The Producers - 50th Anniversary (PG)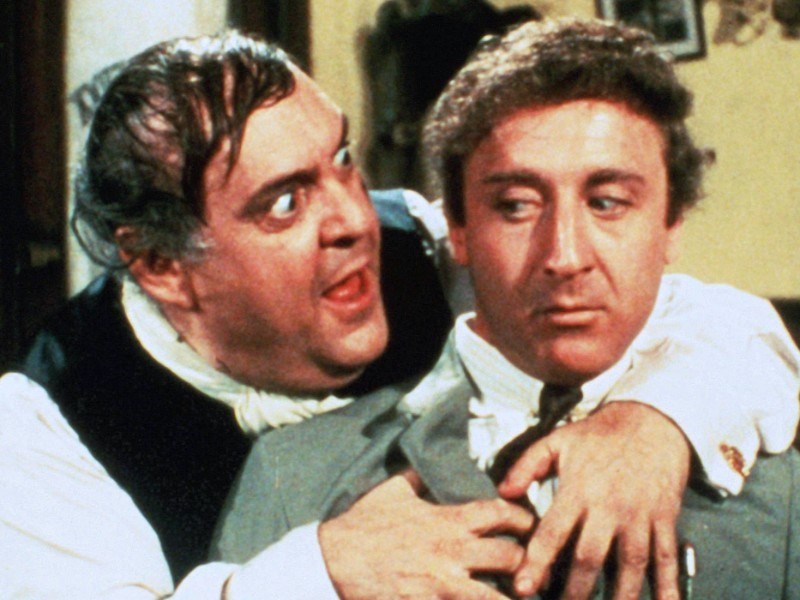 Down-on-his-luck theatrical producer Max Bialystock is forced to romance rich old ladies to finance his efforts. When timid accountant Leo Bloom reviews Max's accounting books, the two hit upon a way to make a fortune by producing a sure-fire flop. The play which is to be their gold mine? "Springtime for Hitler".
Starring Gene Wilder, Zero Mostel and Estelle Winwood.
Preceded by a video introduction and recorded Q&A with director Mel Brooks hosted by TCM's Ben Menkiewicz.
---