Big Hero 6 (PG)
Fri 27 Feb - Sun 1 Mar
From Walt Disney Animation Studios, the team behind "Frozen" and "Wreck-It Ralph," comes "Big Hero 6," an action-packed comedy-adventure about the special bond that develops between Baymax (voice of Scott Adsit), a plus-sized inflatable robot, and prodigy Hiro...
Boyhood (15)
Fri 27 Feb - Wed 4 Mar
Filmed over 12 years with the same cast, Richard Linklater's BOYHOOD is a groundbreaking story of growing up as seen through the eyes of a child named Mason (a breakthrough performance by Ellar Coltrane), who literally grows up on screen before our eyes. Starr...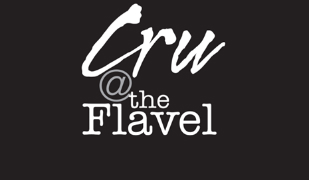 Cru at The Flavel
Sat 28 Feb - Sat 25 Apr
Cru at The Flavel Cafe offer a one course meal before the show right in the heart of the art centre. There is a different menu for each event and prices are Adults: £11(inc. a glass of wine or beer), Children £6.50 per person(inc. a soft drink. Booking is esse...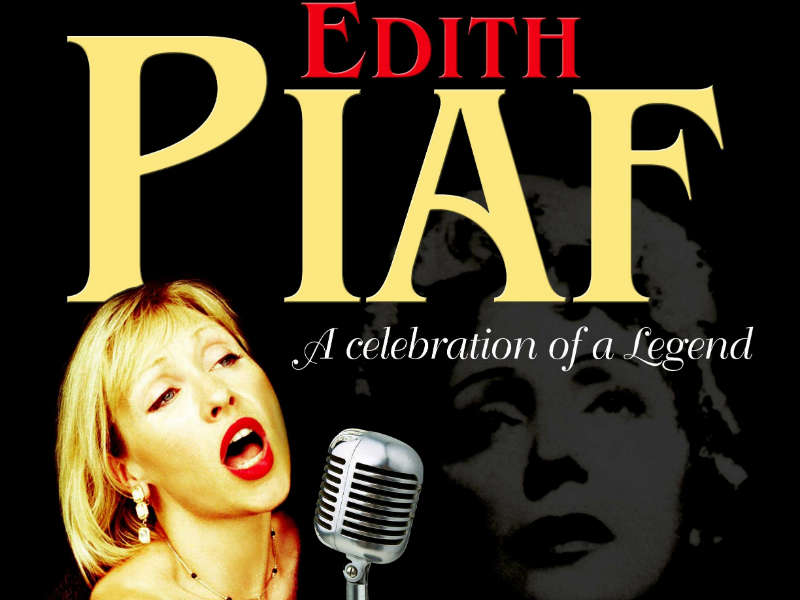 A Celebration of a Legend, with Tina May and her musicians Award winning vocalist Tina May brings to life the music of Edith Piaf, France's most beloved entertainer, national icon and musical legend. A gifted lyricist, consummate vocalist and sparkling enterta...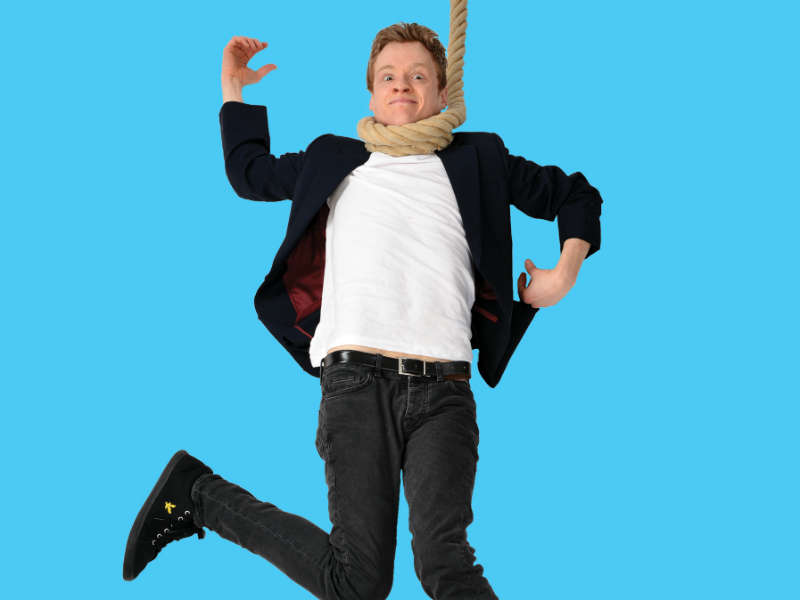 Andrew Lawrence
Tue 3 Mar
Reasons To Kill Yourself He's been on BBC1's Live at the Apollo and BBC3's Edinburgh Comedy Fest Live a regular on Channel 4's Stand-Up For The Week. He's had three series of his own show on BBC Radio 4. He's a double Edinburgh Comedy Award nominee. Yet none o...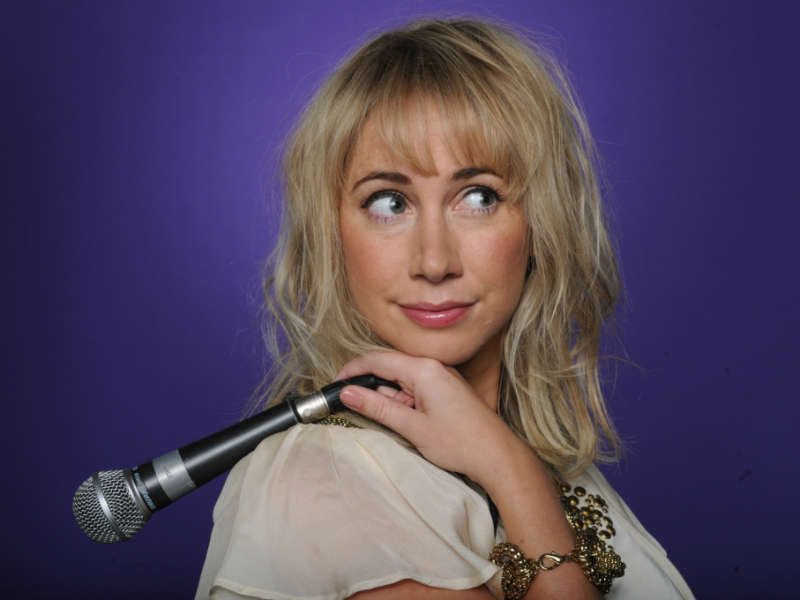 Tiffany Stevenson
Wed 4 Mar
...you may have heard her dulcet tones on the Front Row (BBC Radio 4) or seen her on ITV1's Show Me the Funny as a finalist. Tiff Stevenson is known for her straight-talking material and instantly likeable disposition. It doesn't matter if you are half glas...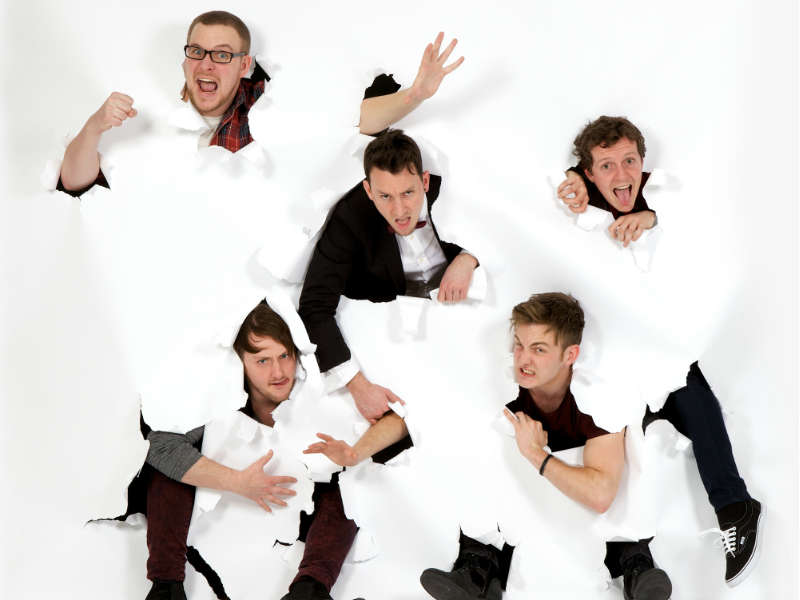 The Noise Next Door
Thu 5 Mar
…will be delivering explosive doses of their trademark off-the-cuff comedy right into the funny bones of Dartmouth. Six time sell-out veterans of the Edinburgh Fringe Festival, The Noise Next Door leave audiences everywhere in awe of their lightning quick wit ...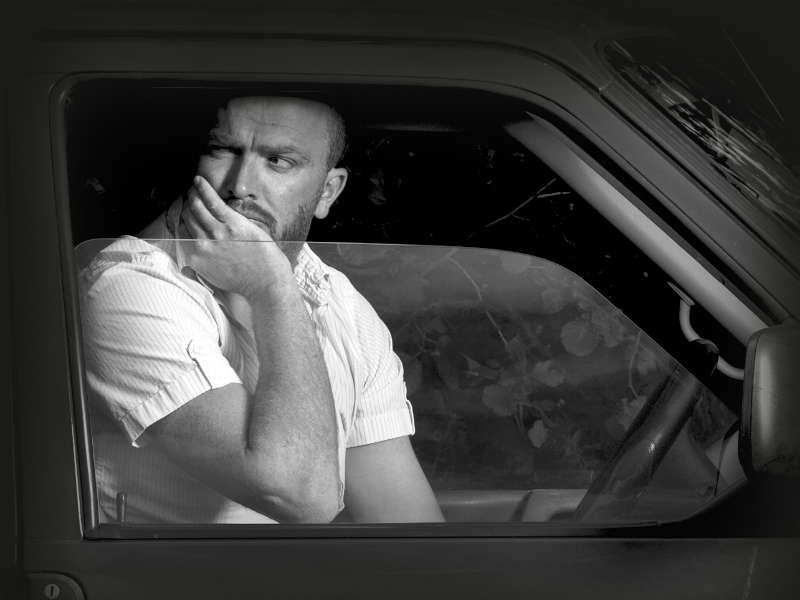 Kernow King @ RCH Perf 8pm
Fri 6 Mar - Fri 6 Mar
At The Royal Castle Hotel KK, as he is affectionately known, has built up a legion of fans that extends beyond Cornwall after a series of YouTube videos that take a light hearted look at what it is to be Cornish. This show begins to look at all the wonderful t...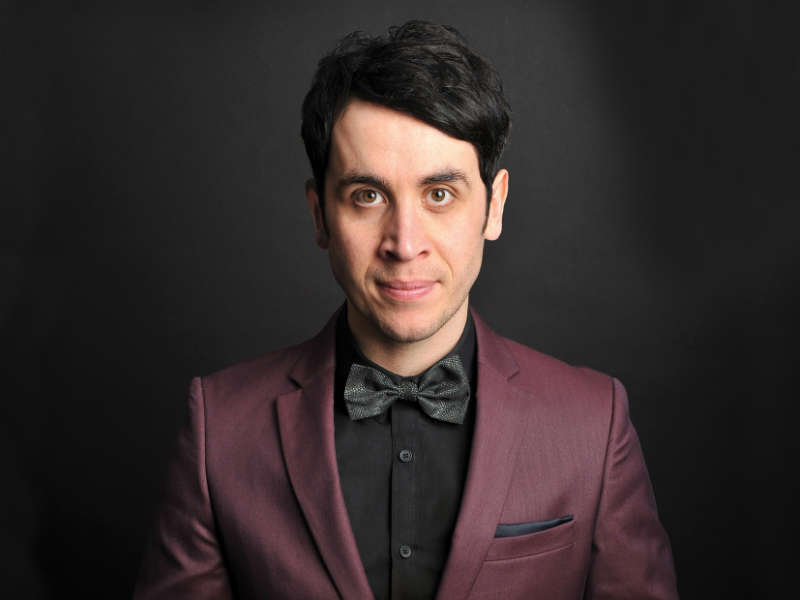 Pete Firman plus Support
Fri 6 Mar
After sell-out performances on his 2014 tour 'the UK's leading comedy magician' (Time Out) is coming to Dartmouth for one night only. OOOhhhhh! The star of BBC1's 'The Magicians' and special guest on countless other TV shows, which include BBC2's 'The Sarah M...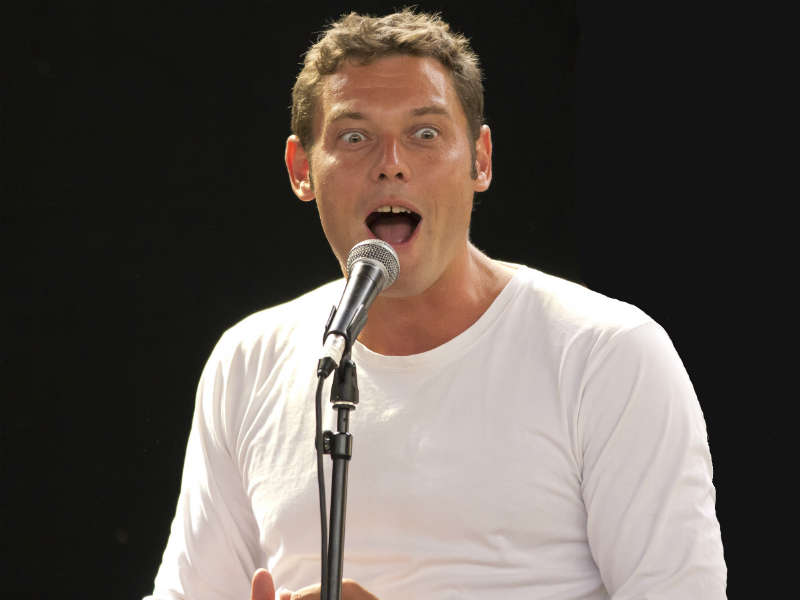 James Campbell's Comedy 4 Kids
Sat 7 Mar
For children over 6, their parents and anyone who likes comedy without the rude words, a show which might or might not discuss lollipop ladies, quantum chromatic disruption machines and tartan badgers. "James Campbell pioneered the idea of stand-up for childre...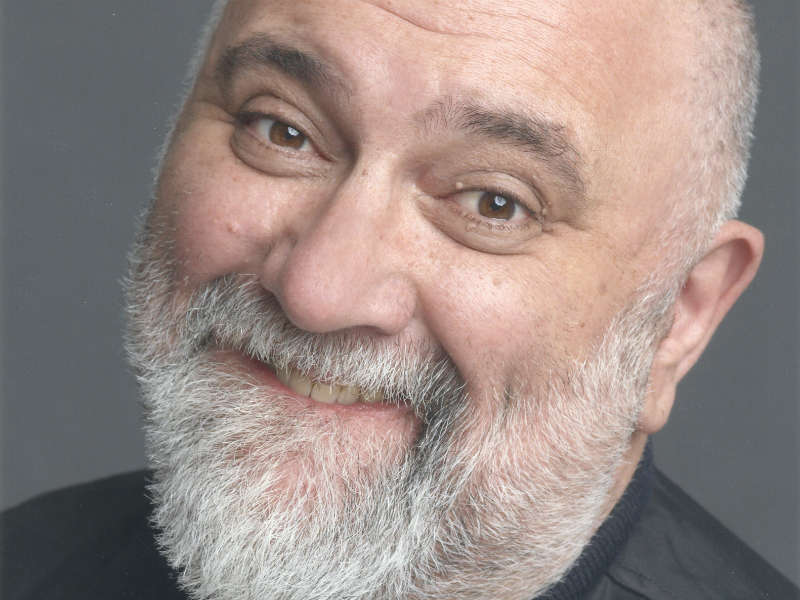 Listen with Alexei Are you sitting comfortably? Alexei Sayle best selling author, comedian and actor will be giving a preview of the second volume of his hilarious and thought-provoking memoirs with a reading from "Thatcher Stole My Trousers" as well as from ...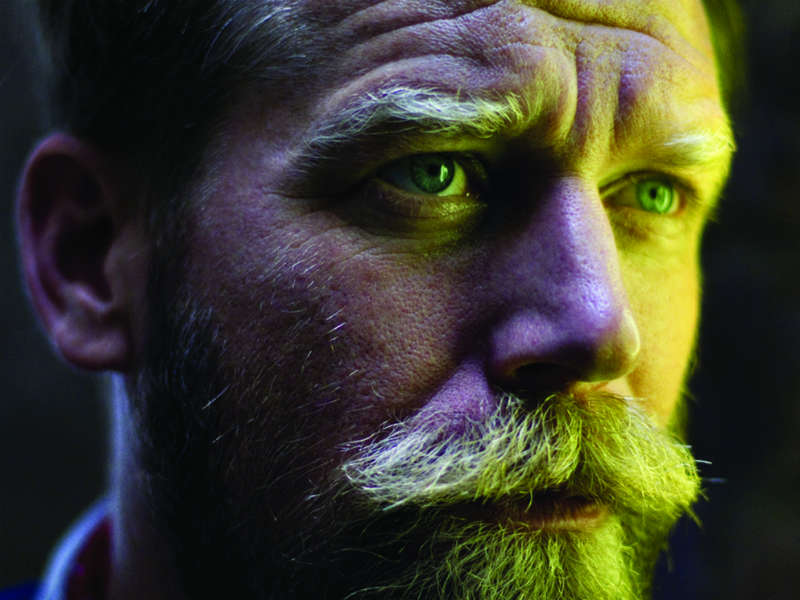 The Late Show with Tony Law
Sat 7 Mar
Enter the Tonezone Dive into the zone of Tone for a life-affirming, life-changing, stand-up art show from the multi award-winning nonsense maker. The show will feature magical shapes, an original song, some truly heartbreaking nonsense and will briefly tackle ...
Kingsman: The Secret Service (15)
Sun 8 Mar - Thu 12 Mar
Twentieth Century Fox are delighted to announce the theatrical release of KINGSMAN: THE SECRET SERVICE in the UK and Ireland on 29th January. Directed by Matthew Vaughn (X-Men: First Class, Kick-Ass) and starring Colin Firth (The King's Speech), Samuel L. Jack...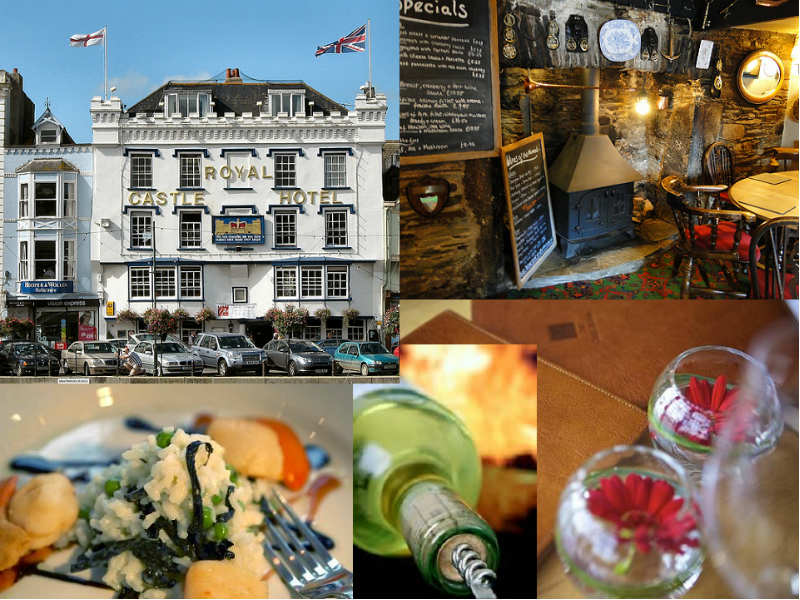 Movie Meal Deal
Mon 9 Mar - Wed 25 Mar
Buy your cinema ticket and add the Movie meal Deal option to enjoy a choice of main courses in either the Harbour Bar or Galleon Bar, up to a value of £12 and a choice of hot beverage. Only available for eligible cinema showings. Cannot be used with any other ...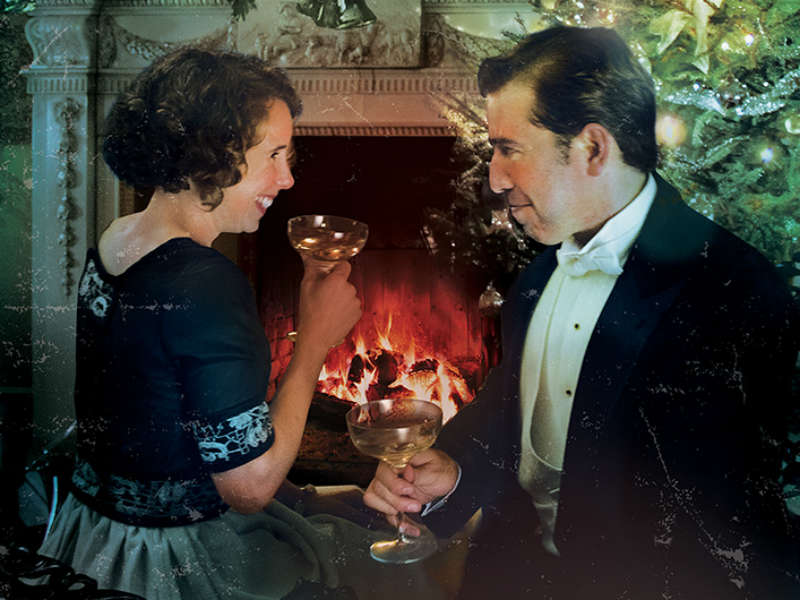 RSCLive Love's Labour's Won
Wed 11 Mar
Autumn 1918. A group of soldiers return from the trenches. The world-weary Benedick and his friend Claudio find themselves reacquainted with Beatrice and Hero. As memories of conflict give way to a life of parties and masked balls, Claudio and Hero fall madly,...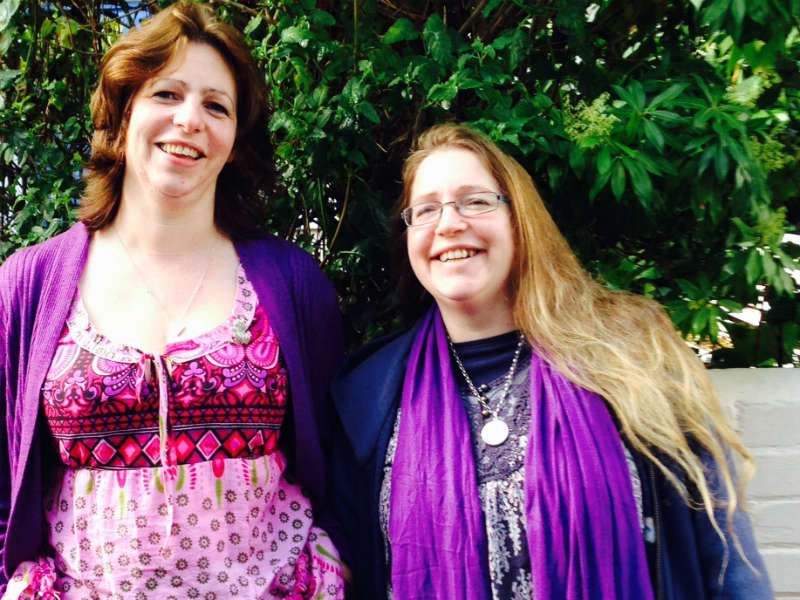 Lunchtime Concert Series
Thu 12 Mar
A series of short recitals given by local musicians Co-ordinated by Helen Deakin Thursdays monthly 1.15 - 1.45pm, Tickets: FREE with a retiring col...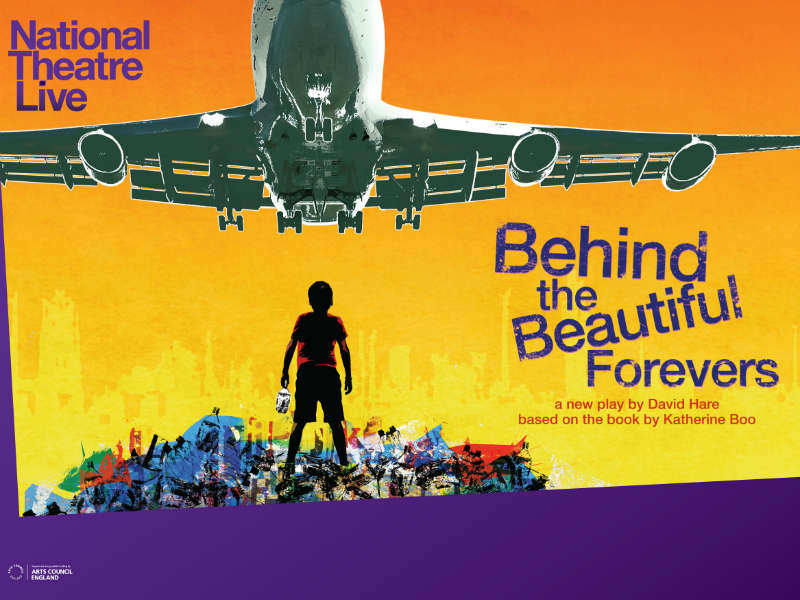 NTLive Behind the Beautiful Forevers
Thu 12 Mar - Mon 30 Mar
Meera Syal (The Kumars, Goodness Gracious Me, Rafta Rafta at the National) returns to the National Theatre, directed by Rufus Norris (Broken, London Road). Pulizter Prize-winner Katherine Boo spent three years in Annawadi recording the lives of its residents. ...
Selma (12A)
Fri 13 Mar - Thu 19 Mar
Produced by Oprah Winfrey, Brad Pitt's company Plan B (12 Years a Slave) and Christian Colson (Slumdog Millionaire), the acclaimed film SELMA tells the gripping true story of the pivotal moment in MARTIN LUTHER KING's epic civil rights struggle - the 1965 prot...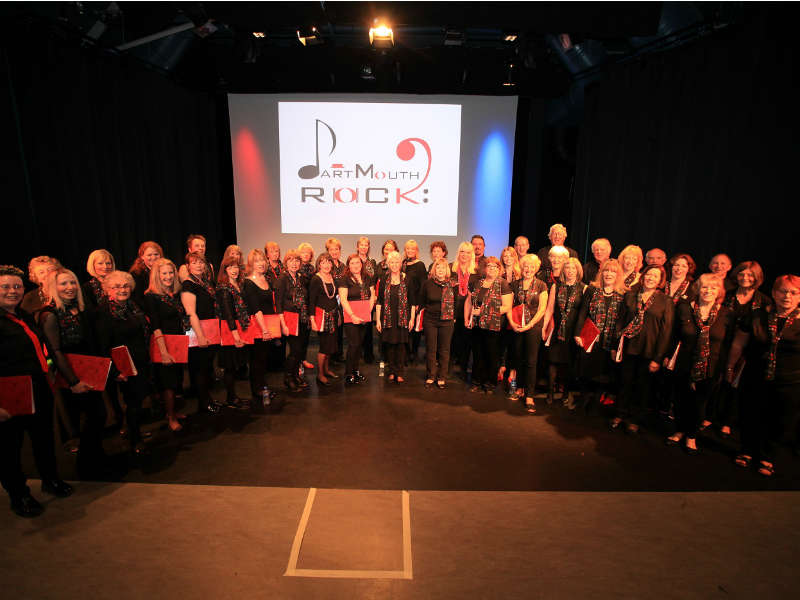 Dartmouth Rock
Sat 14 Mar
Following their sell out debut performance in April 2014, Dartmouth's very own a cappella pop/rock choir returns this time in a fundraising concert for the Flavel. Under the direction of Jean Judge, Dartmouth Rock perform an entertaining mix of hit songs spann...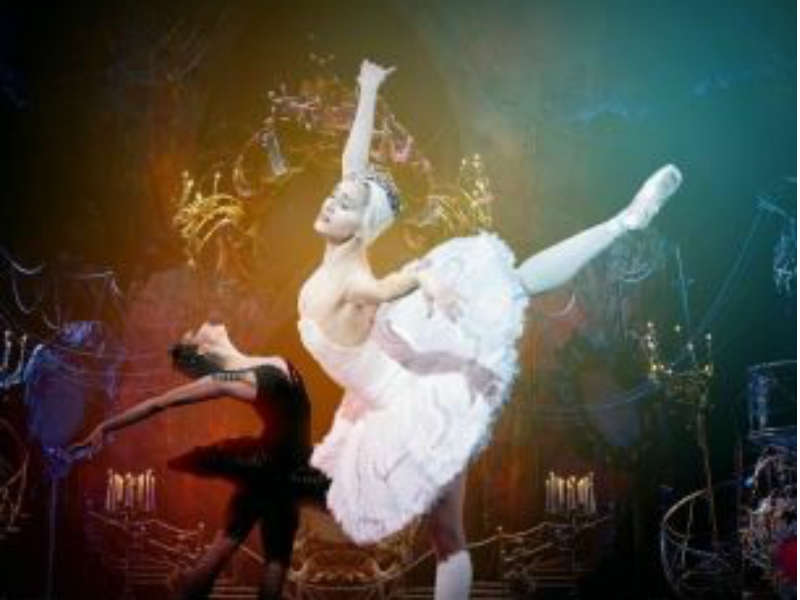 ROHLive Swan Lake
Tue 17 Mar
Ballet in four acts Swan Lake, surely the greatest of all Romantic ballets, is the captivating story of a beautiful woman transformed into a swan, and a heart-rending tribute to the power of love. Swan Lake is a perfect synthesis of choreography and music and,...
Chick Flick: Fifty Shades of Grey (18)
Fri 20 Mar
On Friday 20th March why not come along to see the film on our 'Chick Flick' night. Enjoy a leisurely glass of wine and look around local traders stalls, to include Bird Boutique Clothing, Helen Butler Designs and Dream Thyme Herbal Cosmetics. The Cove will be...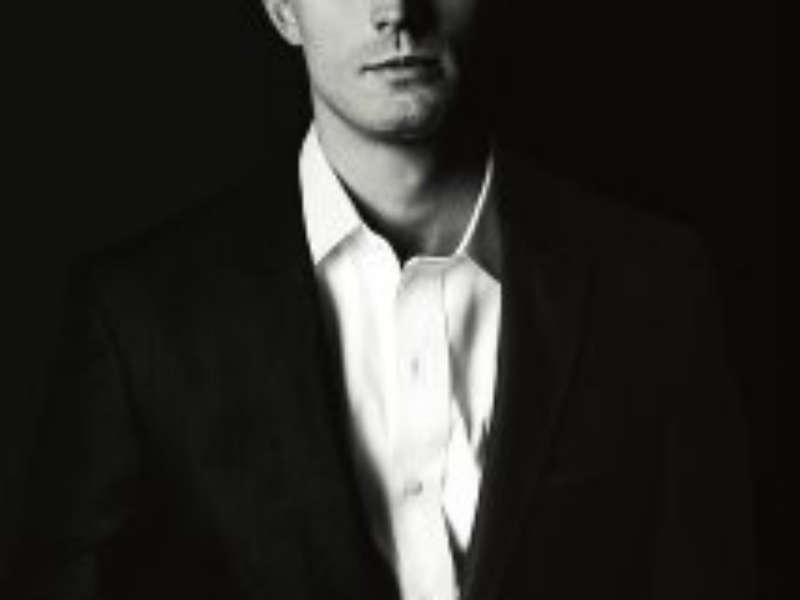 Fifty Shades of Grey (18)
Sat 21 Mar - Wed 25 Mar
Fifty Shades of Grey is the hotly anticipated film adaptation of the bestselling book that has become a global phenomenon. Since its release, the "Fifty Shades" trilogy has been translated into 51 languages worldwide and sold more than 100 million copies in e-...
Philip Henry and Hannah Martin
Sat 21 Mar
Winners of the 2014 BBC Radio Two Folk Award for Best Duo, Phillip Henry and Hannah Martin are one of the most exciting duos to appear on the folk scene in recent years. They are now regulars at all the major folk festivals and performed a stunning set at the ...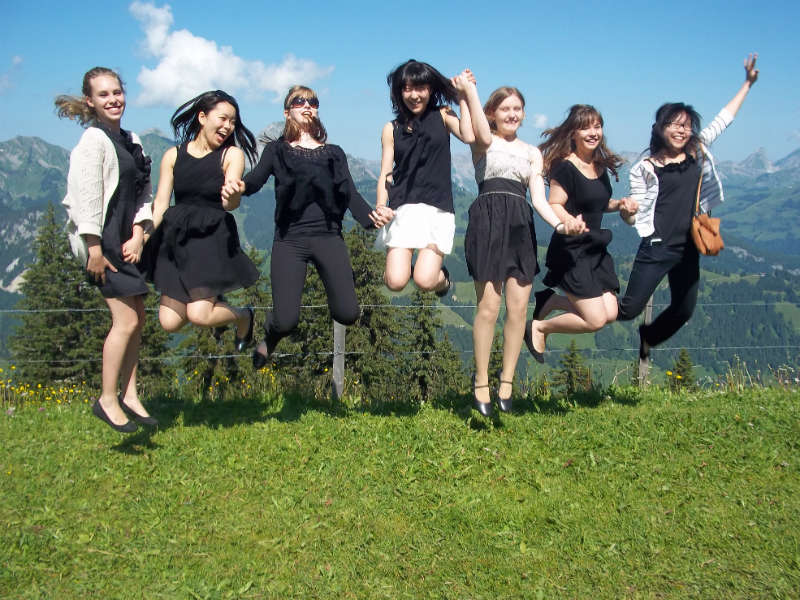 Yehudi Menuhin School Recital
Thu 26 Mar
The Yehudi Menuhin School was founded in London in 1963 and moved to Stoke d'Abernon the following year. It aims to give talented young string players, pianists and classical guitarists a rounded education, allowing them time to fulfil their musical potential ...
Shaun the Sheep Movie (U)
Fri 27 Mar - Thu 2 Apr
From Aardman, the creators of Wallace & Gromit and Chicken Run, comes the highly anticipated big screen debut of Shaun the Sheep. When Shaun decides to take the day off and have some fun, he gets a little more action than he baa-rgained for! Shaun's mischief a...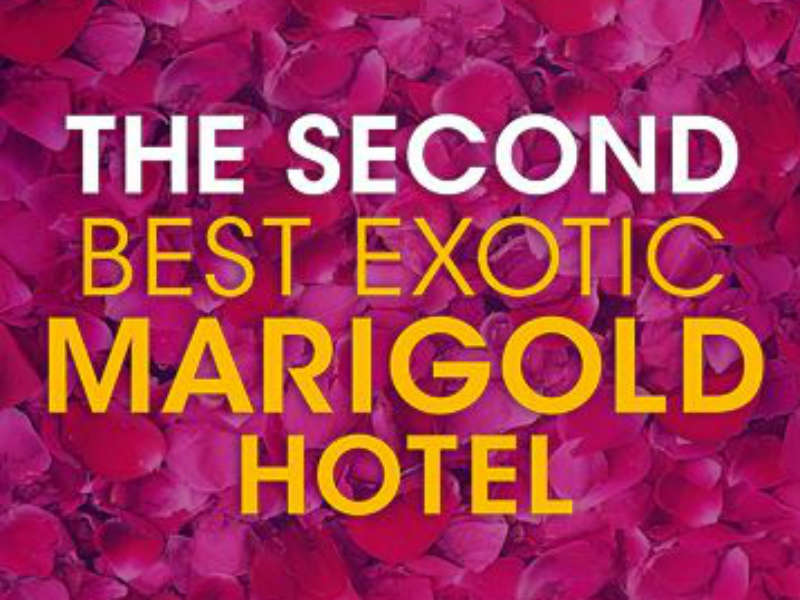 The Second Best Exotic Marigold Hotel (PG)
Fri 27 Mar - Thu 2 Apr
The Second Best Exotic Marigold Hotel is the expansionist dream of Sonny (Dev Patel), and it's making more claims on his time than he has available, considering his imminent marriage to the love of his life, Sunaina (Tina Desai). Sonny has his eye on a promisi...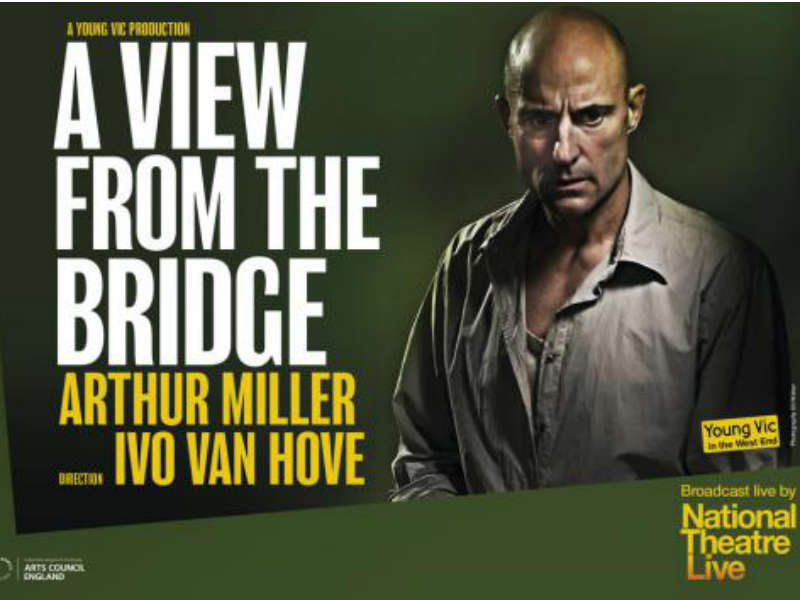 NTLive - A View from the Bridge
Sun 29 Mar
Don't miss a stellar cast led by Mark Strong (The Imitation Game; Tinker, Tailor, Soldier, Spy) in the Young Vic's 'magnetic, electrifying, astonishingly bold' production of A View from the Bridge - the Evening Standard, Guardian and Independent's top theatre ...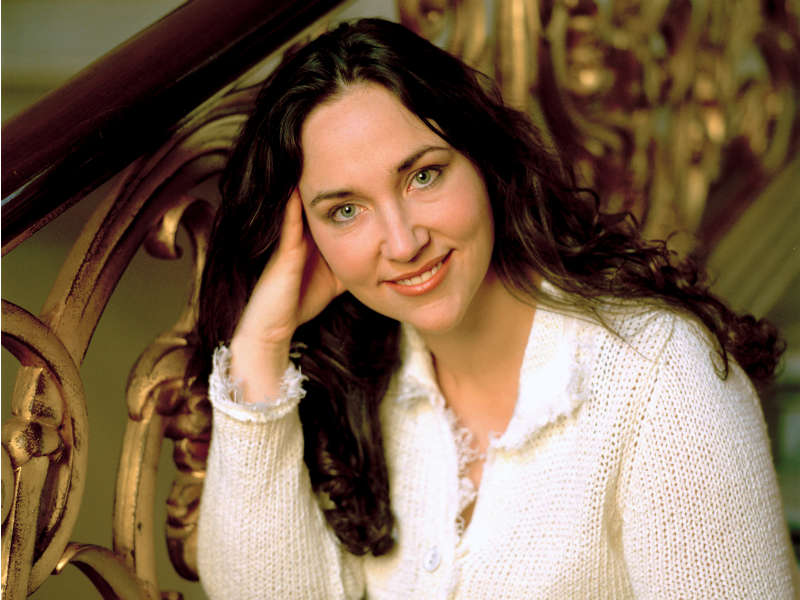 ROHLive Rise & Fall of the City of Mahagonny
Wed 1 Apr
Kurt Weill | Opera in three acts Sung in English A major work from the remarkable partnership of pla ywright and poet Bertolt Brecht and composer Kurt Weill, Mahagonny was first performed in Leipzig in 1930. Its first ever Royal Opera staging, by Associ...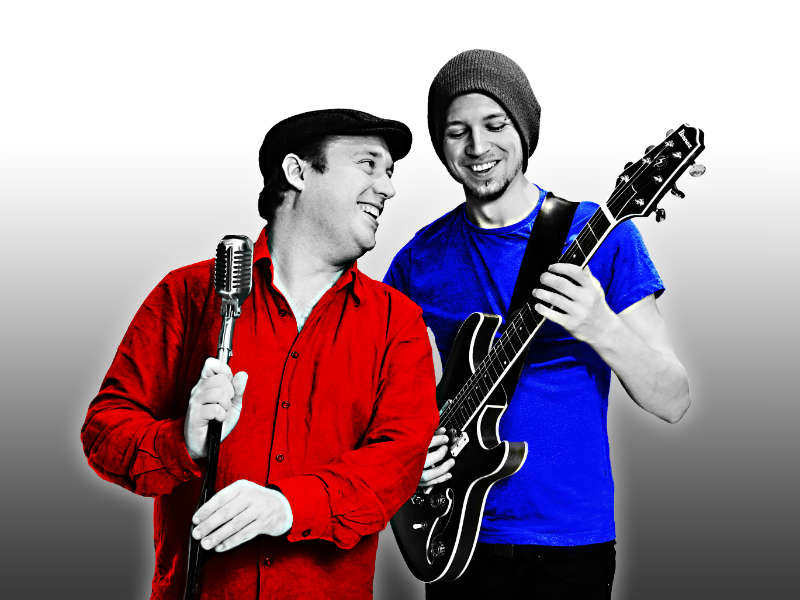 Jonny & The Baptists Rock The Vote
Thu 9 Apr
Following their acclaimed, news-making STOP UKIP TOUR, the UK's hottest musical comedians Jonny & the Baptists once again bring their blend of songs, satire and silliness to the nation. Taking on the big issues ahead of the May 2015 general election, ROCK THE ...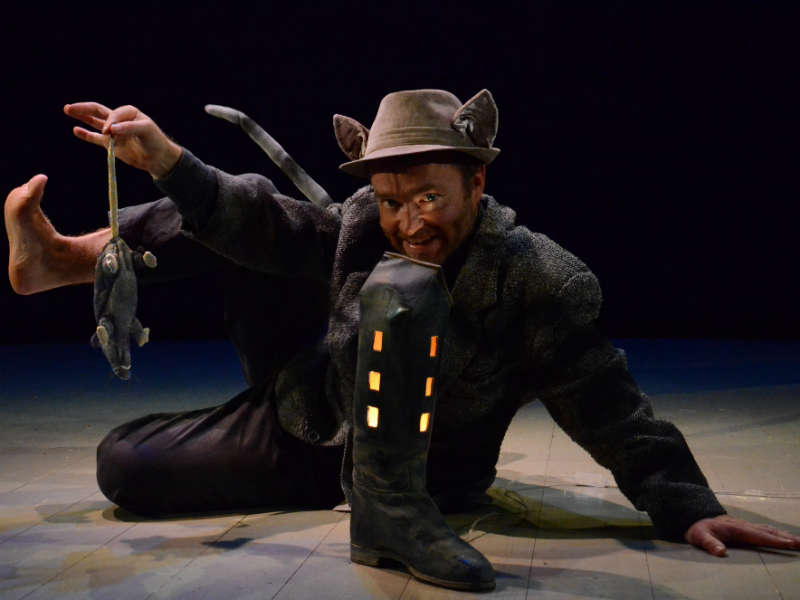 Lyngo Theatre presents Puss in Boots A show by Marcello Chiarenza. Adapted and performed by Patrick Lynch. Music by Carlo 'Cialdo' Capelli. Design assistant Elena Marini Would you trust a talking cat? You never know, he might turn you from a pauper to a pr...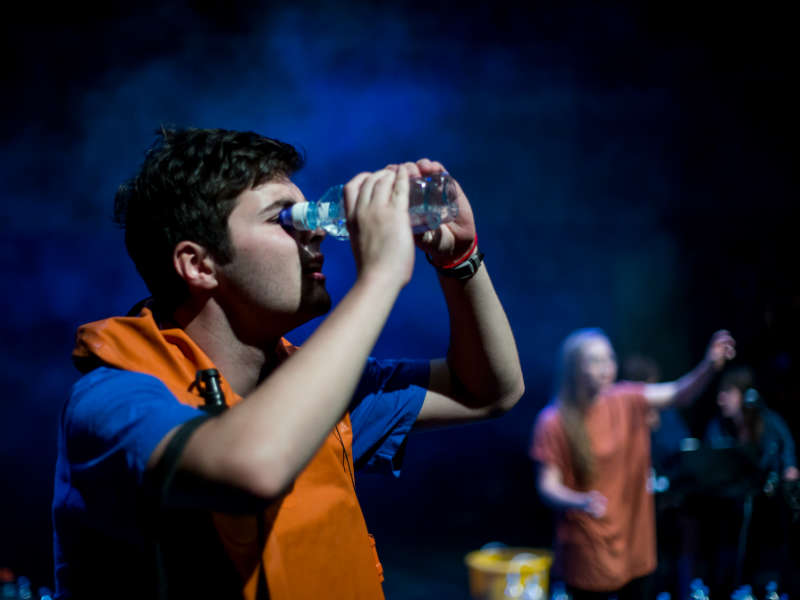 Lorraine and Alan
Sat 11 Apr
Alan. 23. Recent graduate in Marine Biology. (High 2.2.) Son of Blakeney, Norfolk. Bedroom dweller and seal tour guide extraordinaire. When Alan discovers a mysterious young woman lying amongst the seals their lives become irreversibly entwined. But who is Lor...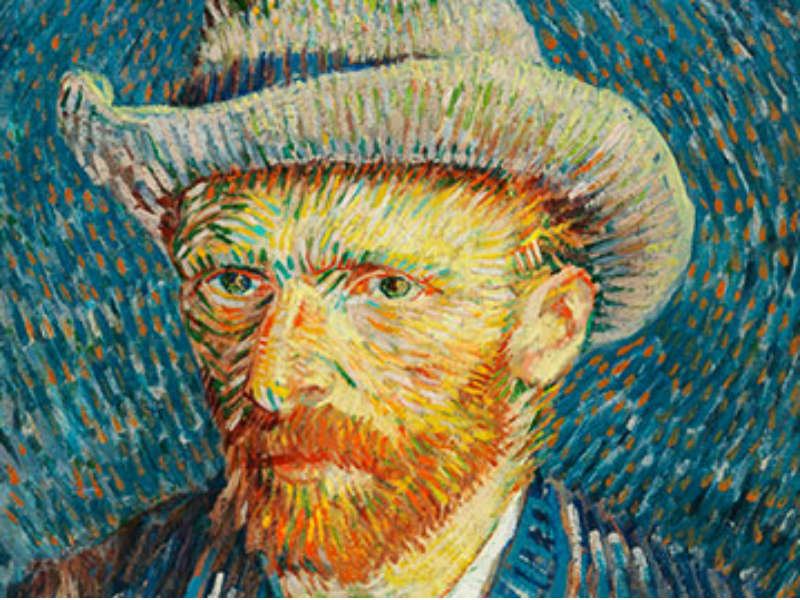 Exhibition on Screen: Vincent Van Gogh
Wed 15 Apr
A New Way of Seeing, from the Van Gogh Museum, Amsterdam Enjoying complete and unprecedented access to the treasures of Amsterdam's Van Gogh Museum, this is a surprising new film about one of the world's favourite artists, marking both a major re-showing of t...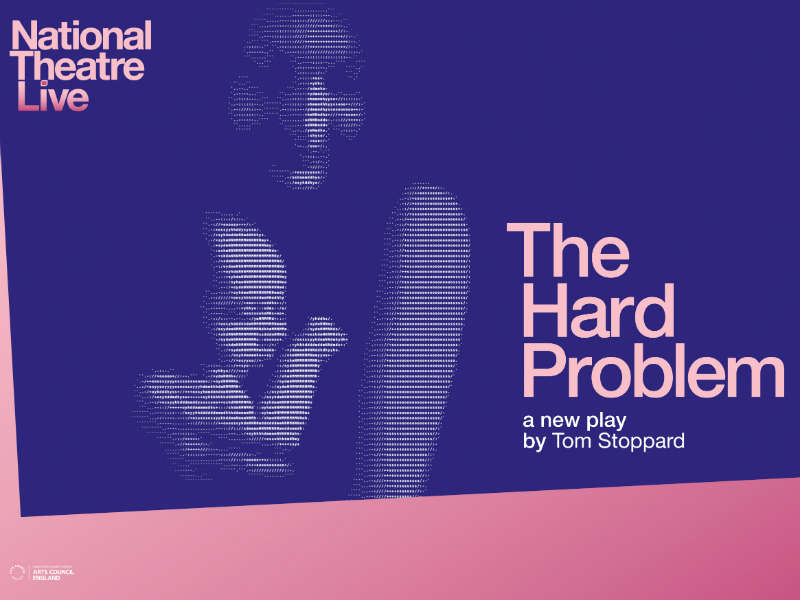 NTLive The Hard Problem
Thu 16 Apr - Sat 2 May
Acclaimed playwright Tom Stoppard (Shakespeare in Love, Arcadia, Rosencrantz and Guildenstern are Dead) returns to the National Theatre with his highly-anticipated new play The Hard Problem, directed by Nicholas Hytner (Othello, Hamlet, One Man, Two Guvnors). ...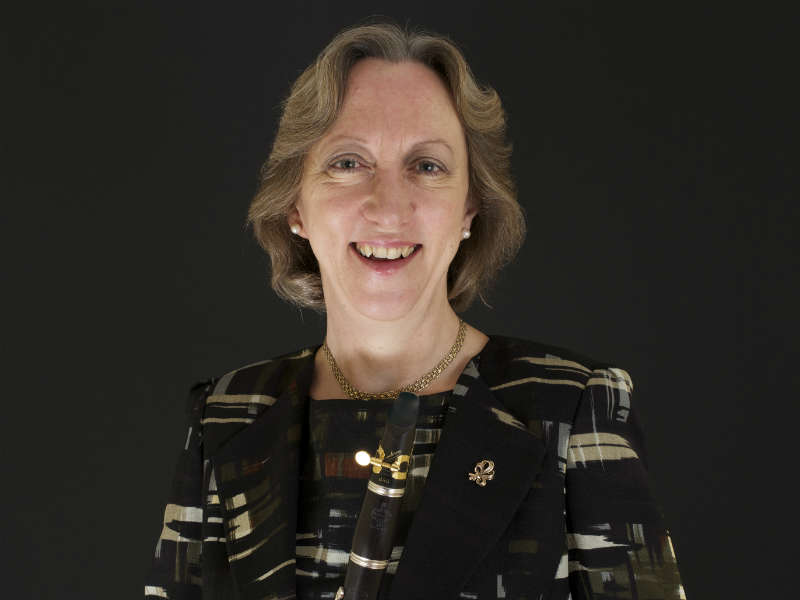 Directed by Helen Deakin With special guests to include Ian Curror and Phil Watson An exciting and varied programme of chamber music given by the Flavel's own ensemble and other local musicians Programme to include music by Boccherini for 2 cellos, Frank Bridg...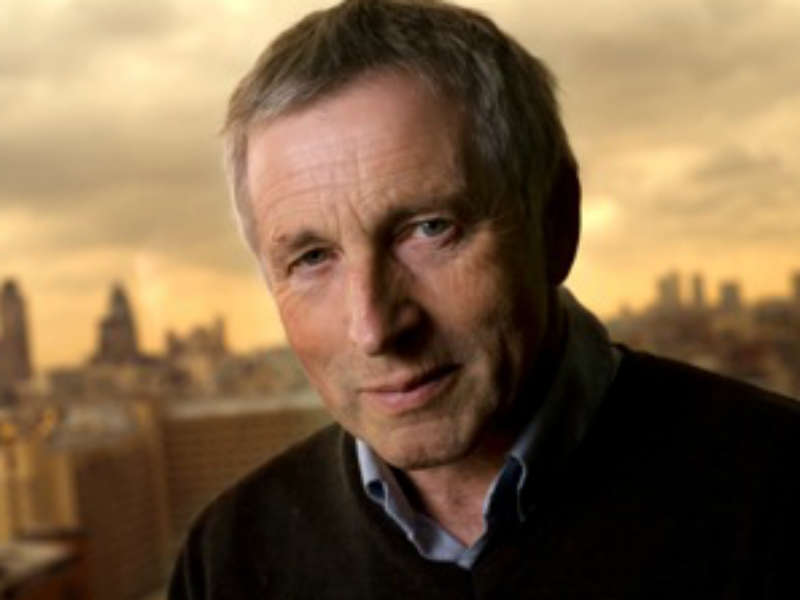 Jonathan Dimbleby Any Questions
Mon 20 Apr
Jonathan is generously hosting the second "Dartmouth's Any Questions?" to raise funds for the indoor swimming pool. A writer, broadcaster and film-maker he has presented Any Questions? for BBC Radio 4 since 1987. The panellists are: Dartmouth Mayor Cllr Rob Ly...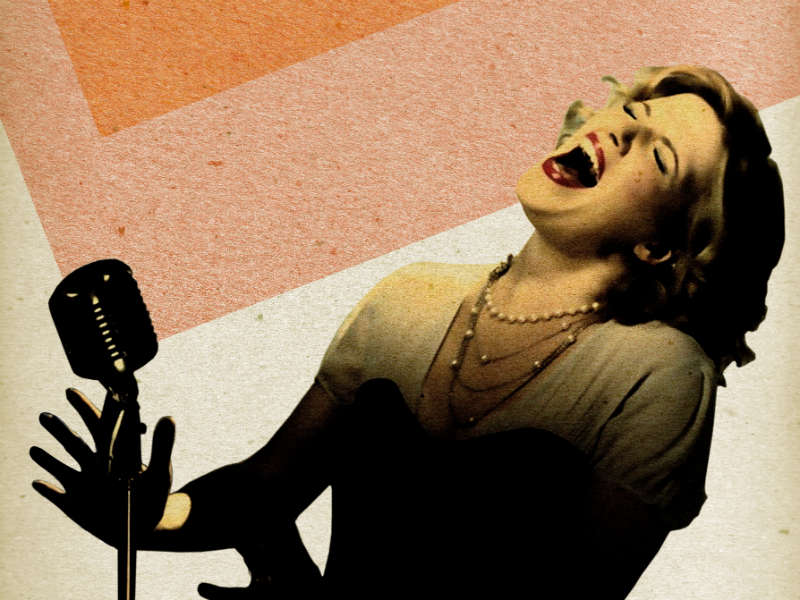 More Divas & Me! In a new show our very own Queen of Swing celebrates more of the music of her heroines, the leading lights of the jazz and big band world Ella Fitzgerald, Peggy Lee, Judy Garland, Doris Day and many of their illustrious contemporaries. The mul...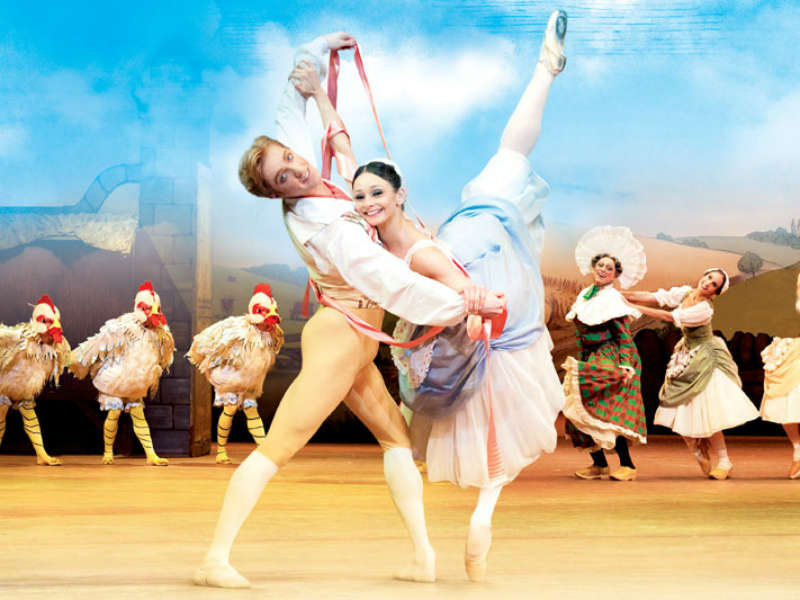 ROHLive La Fille Mal Gardee
Tue 5 May
Frederick Ashton | Ferdinand Hérold | Ballet in two acts Frederick Ashton's final full-length ballet is one of his most joyous creations, inspired by his love for the Suffolk countryside. It is based o n an 1828 French ballet and the music was adapted by J...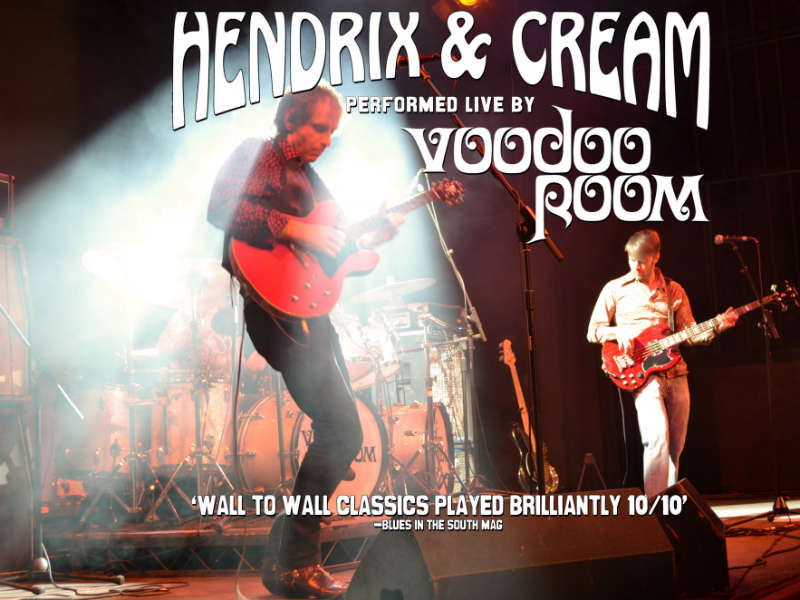 Hendrix & Cream Voodoo Room
Sat 6 Jun
Paying tribute to Jimi Hendrix & Cream - Voodoo Room are a stunning "Power Trio" featuring some of the UK's finest musicians, performing an incredible show in the true spirit of these legendary superstars. Their credits include: Steve Winwood, Duran Duran, B...
ROHLive La Boheme
Wed 10 Jun
Giacomo Puccini | Opera in four acts | Sung in Italian The most popular opera of all returns in one of The Royal Opera's best loved stagings, regularly revived since its opening night in 1974 – and now being seen for the very last time. John Copley's kee...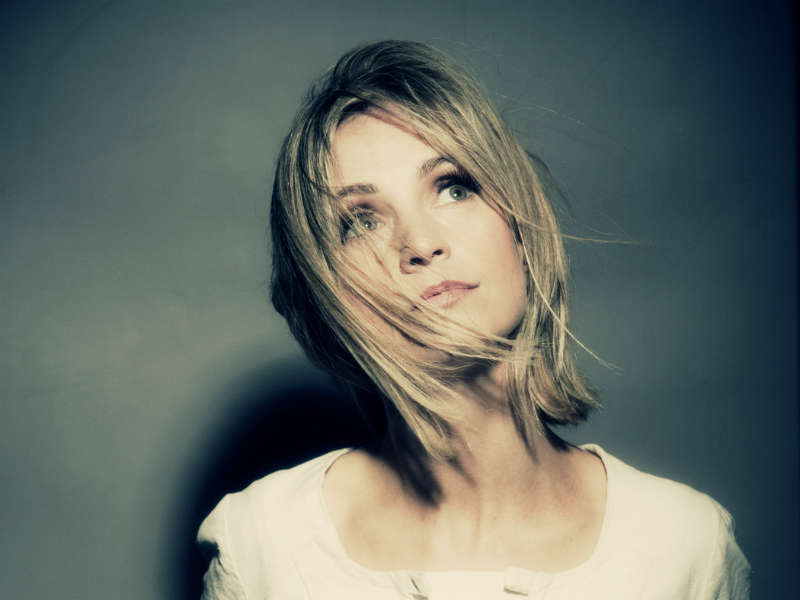 One of the most outstanding performers on the UK folk scene, continues the Folk at the Flavel series. Already the recipient of many awards including the 2010 'BBC Radio 2 Folk Awards' Album of the Year for "Hill of Thieves", Cara is nominated this year in the ...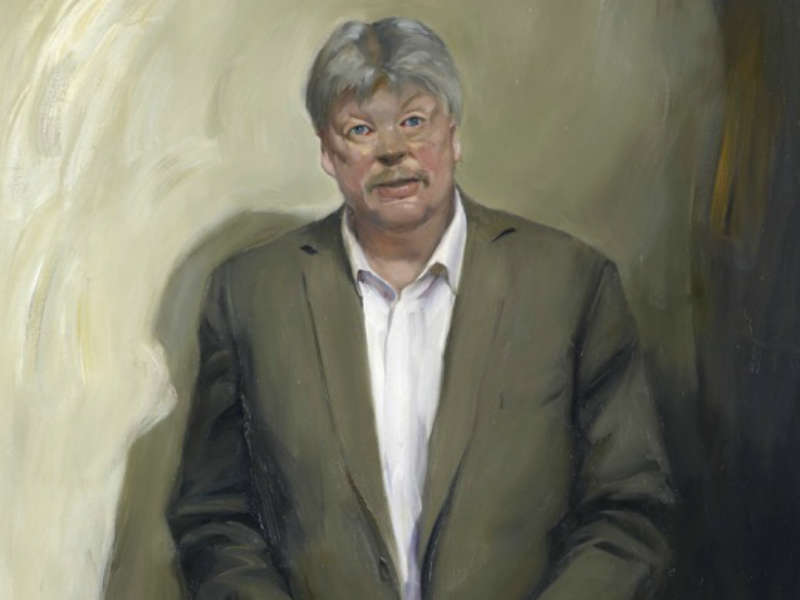 Simon Weston: My Life, My Story
Sat 20 Jun
It was a the conflict of a generation and one that many will never forget. On the second of April 1982 Argentina invaded the Falklands Islands with the aim of recapturing them through a claim that they had inherited the islands from Spain in the 1800's. The ...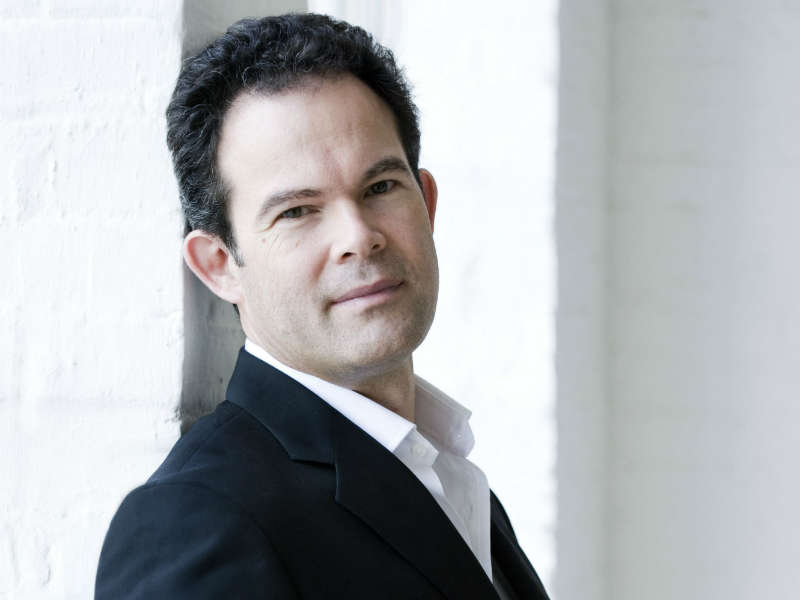 ROHLive Guillaume Tell
Sun 5 Jul
Gioachino Rossini | Opera in four acts Sung in French Opening with what is arguably the most exciting of all operatic overtures, Rossini's final opera helped to lay the foundations of the genre of French grand opéra that dominated European stages throug...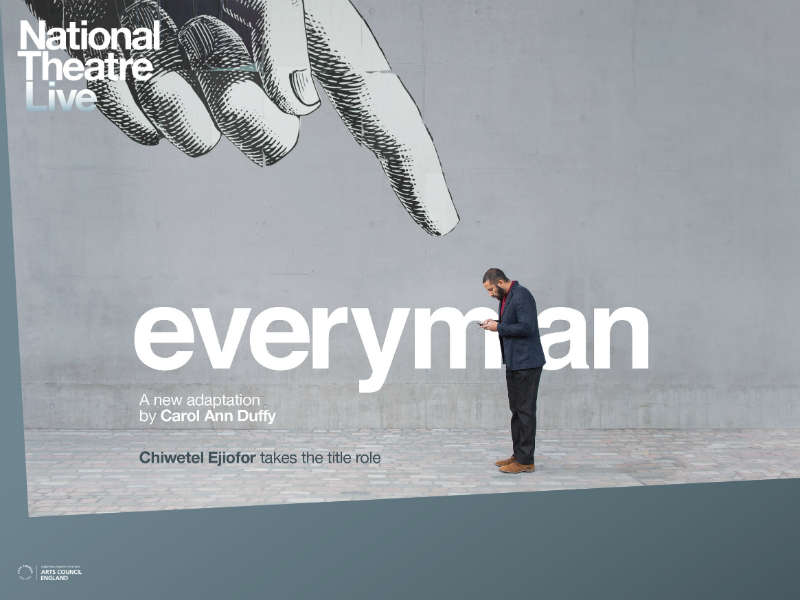 NTLive - Everyman
Thu 16 Jul
BAFTA winner and Academy Award® nominee Chiwetel Ejiofor (12 Years a Slave) takes the title role in this dynamic new production of one of English drama's oldest plays, directed by the National Theatre's new Director Rufus Norris (Broken, London Road). Everyman...