Magic in the Moonlight (12A)
Fri 31 Oct - Wed 5 Nov
Set in the 1920s on the opulent Riviera in the south of France, Woody Allen's MAGIC IN THE MOONLIGHT is a romantic comedy about a master magician (Colin Firth) trying to expose a psychic medium (Emma Stone) as a fake. Chinese conjuror Wei Ling Soo is the most ...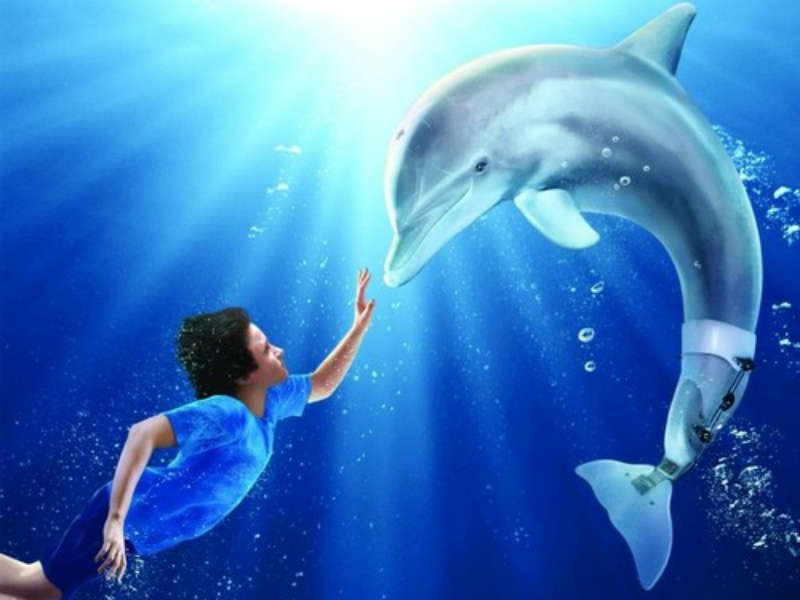 Dolphin Tale 2 (U)
Sat 1 Nov - Sat 1 Nov
The team of people who saved Winter's life reassemble in the wake of her surrogate mother's passing in order to find her a companion so she can remain at the Clearwater Marine Hospital.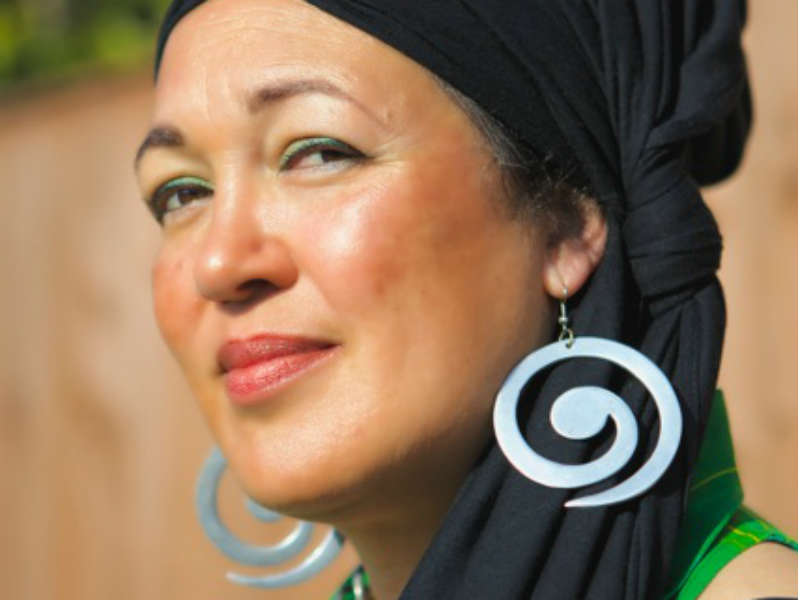 Louise Parker sings Nina Simone
Sat 1 Nov
Nina Simone epitomised the age from the close of the 1950s through 1966; a brief time curtained by thought and action, political statement and artistic expression. If there is one singer whose music reflected and still resonates with the sophistication and spi...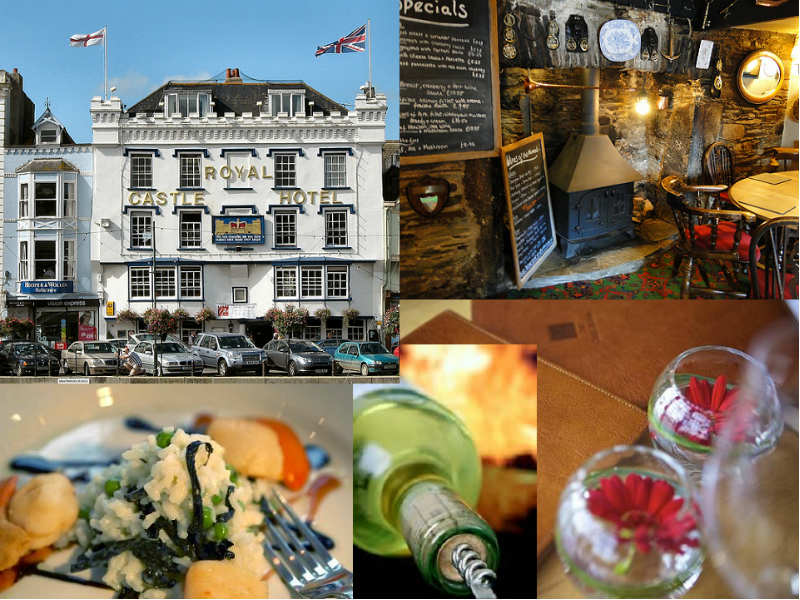 Movie Meal Deal
Mon 3 Nov - Wed 7 Jan
Buy your cinema ticket and add the Movie meal Deal option to enjoy a choice of main courses in either the Harbour Bar or Galleon Bar, up to a value of £12 and a choice of hot beverage. Only available for eligible cinema showings. Cannot be used with any other ...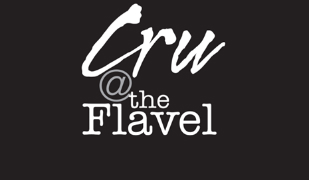 Cru at The Flavel
Thu 6 Nov - Tue 16 Dec
Cru at The Flavel Cafe offer a one course meal before the show right in the heart of the art centre. There is a different menu for each event and prices are Adults: £10(inc. a glass of wine or beer), Children £5 per person(inc. a soft drink. Booking is essenti...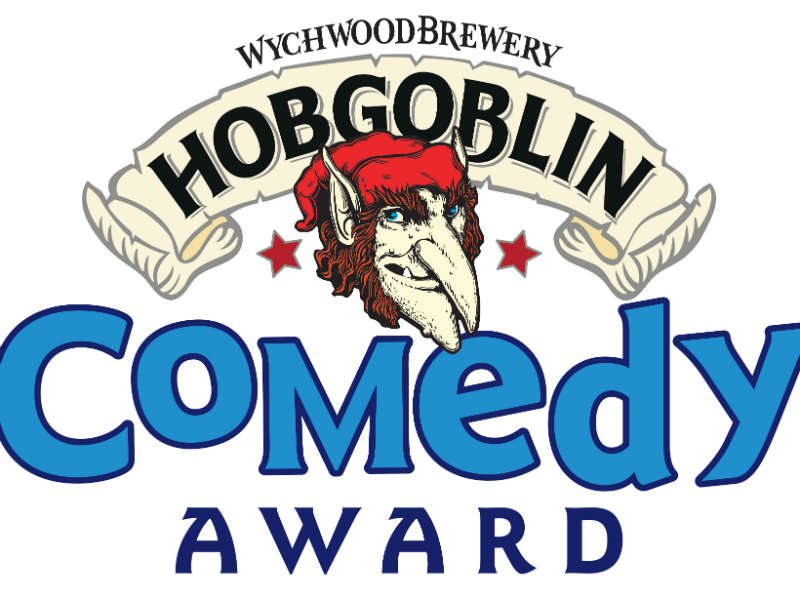 The Hobgoblin Comedy Award
Thu 6 Nov
We're proud to host one of the 20 regional heats of the national Hobgoblin Comedy Award. A hand-picked selection of the best emerging, and semi-established, regional comics will compete for a place at the award finals in February 2015. The award is open to a...
What We Did On Our Holiday (12A)
Fri 7 Nov - Wed 12 Nov
Doug (David Tennant) and Abi (Rosamund Pike) and their three children travel to the Scottish Highlands for Doug's father Gordie's (Billy Connolly) birthday party. It's soon clear that when it comes to keeping a secret under wraps from the rest of the family, t...
Gone Girl (18)
Mon 10 Nov - Thu 13 Nov
On the occasion of his fifth wedding anniversary, Nick Dunne (Ben Affleck) reports that his beautiful wife, Amy (Rosamund Pike), has gone missing. Under pressure from the police and a growing media frenzy, Nick's portrait of a blissful union begins to crumble....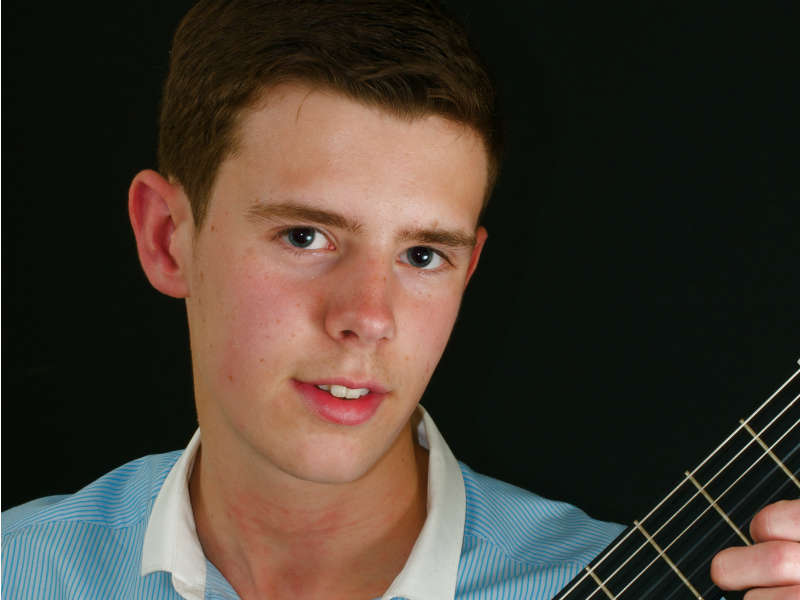 Lunchtime Concert Series
Thu 13 Nov - Thu 11 Dec
A series of short recitals given by local musicians Co-ordinated by Helen Deakin Thursdays monthly 1.15 - 1.45pm, Tickets: FREE with a retiring col...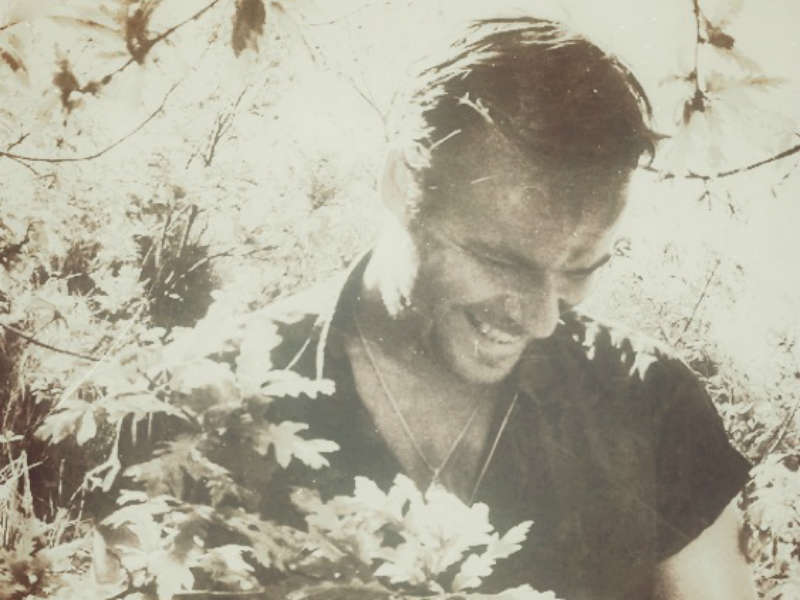 Son Of Jack is Welsh-born singer and songwriter JP Jones. Although perhaps best known for his work with Chrissie Hynde of The Pretenders, JP can also count Cher, Gary Barlow and Lucinda Williams as fans of his songs with the former cutting his song 'Sirens' f...
Alexander and the Terrible, Horrible, No Good, Very Bad Day (PG)
Sat 15 Nov - Sat 22 Nov
Disney's "Alexander and the Terrible, Horrible, No Good, Very Bad Day" follows the exploits of 11-year-old Alexander (Ed Oxenbould) as he experiences the most terrible and horrible day of his young life - a day that begins with gum stuck in his hair, followed ...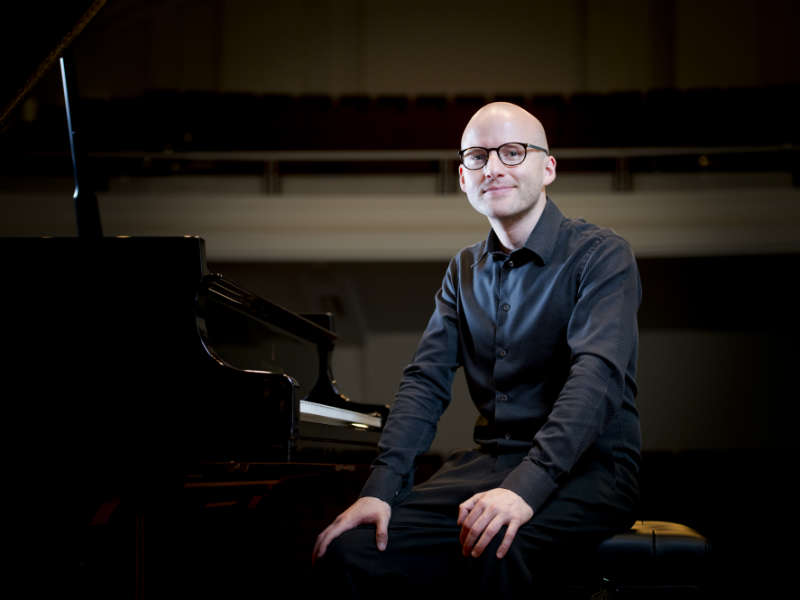 Daniel de Borah
Sat 15 Nov
Winner of multiple prizes and awards, Australian pianist Daniel de Borah presents this exquisite programme of music by Chopin, Schubert and Prokofiev. De Borah, known for his "flawless technical ability and huge panache and flair" holds impressive credentials ...
Effie Gray (12A)
Mon 17 Nov - Thu 20 Nov
In "Effie Gray" Dakota Fanning plays the title character, Euphemia "Effie" Gray, wife of the 19th century's greatest art historian and critic, John Ruskin (Greg Wise). Ruskin's sexual dysfunction and his wife's sexual innocence and inexperience in the represse...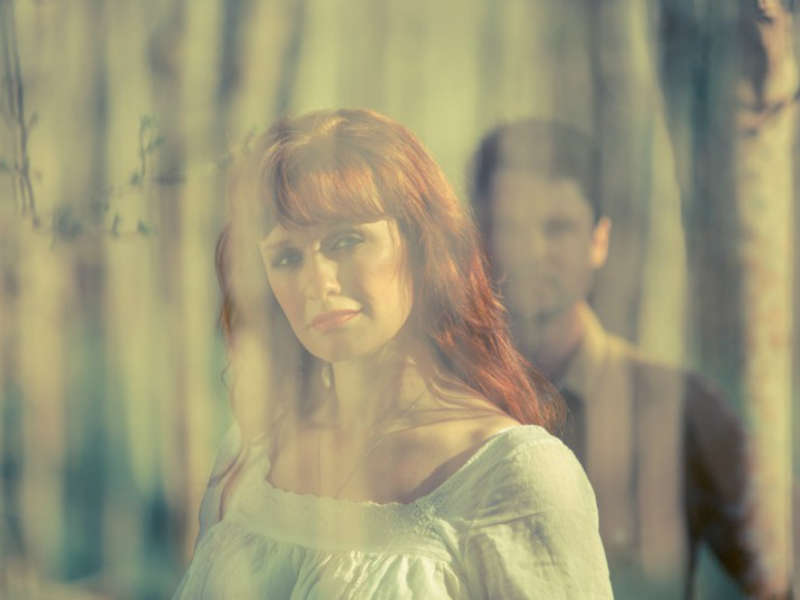 Kathryn Roberts and Sean Lakeman
Fri 21 Nov
Folk at the Flavel continues with two of the British folk scenes most accomplished performers, Kathryn Roberts and Sean Lakeman. They have graced stages the world over in a number of guises and the intimacy and strength of passion shown as a duo, combined with...
Fury (15)
Sat 22 Nov - Thu 27 Nov
April, 1945. As the Allies make their final push in the European Theatre, a battle-hardened army sergeant named Wardaddy (Brad Pitt) commands a Sherman tank and her five-man crew on a deadly mission behind enemy lines. Outnumbered and outgunned, and with a r...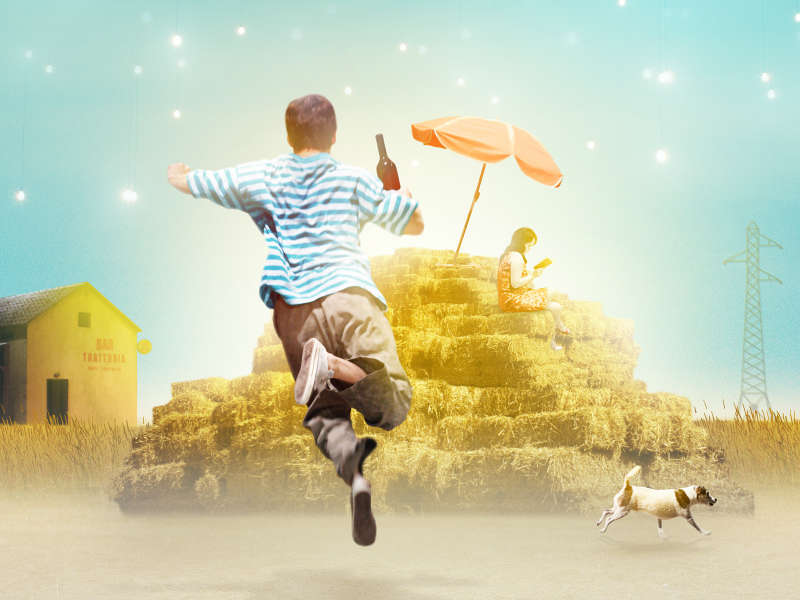 ROHLive L'Elisir D'Amore
Wed 26 Nov
Gaetano Donizetti | Opera in three acts Sung in Italian | Running time: 2 hours 45 minutes (including 1 interval) Donizetti's romantic comedy of rural life shines brilliantly in Laurent Pelly's hilarious staging, which matches the piece's perfect blend of sent...
The Judge (15)
Fri 28 Nov - Wed 3 Dec
In "The Judge," Robert Downey Jr. stars as big city lawyer Hank Palmer, who returns to his childhood home where his estranged father, the town's judge (Robert Duvall), is suspected of murder. He sets out to discover the truth and along the way reconnects with ...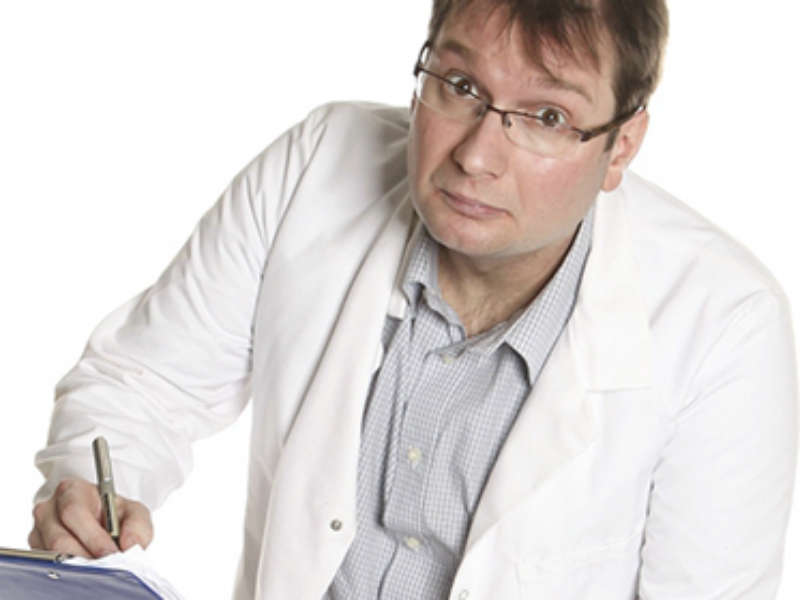 Purist Tour 2014 Gary thinks that most stand up shows don't contain enough jokes, and is trying single handedly to redress the balance. Expect: Jokes. Don't Expect: Narrative, themes or a voyage of self-discovery, not suitable for bairns or sensitive souls Dav...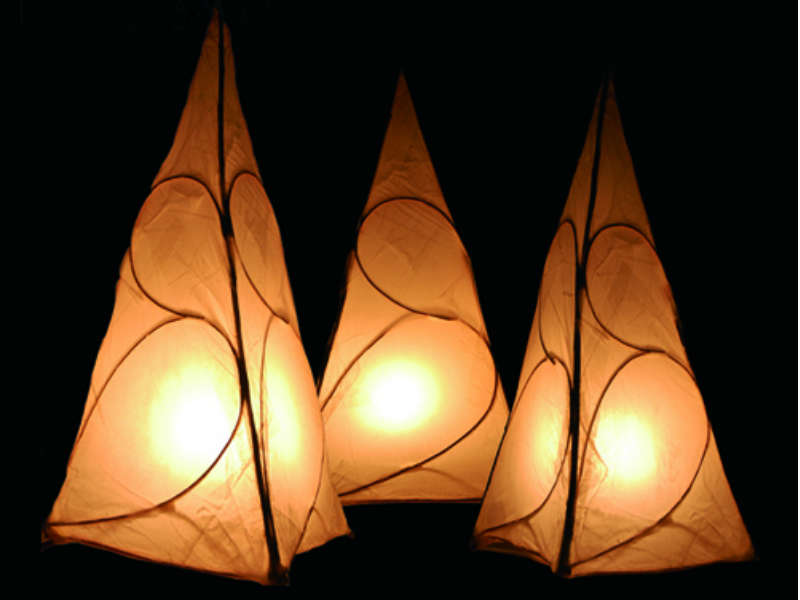 Christmas Craft Workshops
Sat 29 Nov
Children's Christmas Craft Workshops. Part of the Candlelit Dartmouth, a Festive Weekend. Unlimited workshops for £5 (all materials included)! Some of the activities will include: Ginger bread decorating, christmas cards, brass rubbings, lantern making, deco...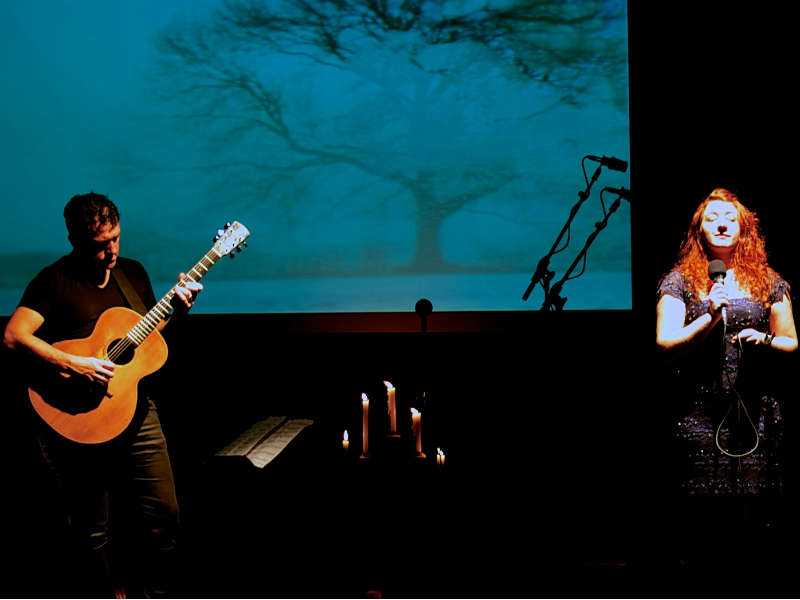 Christmas Guitars
Sat 29 Nov
Richard Durrant Candlelit Christmas Guitar concert with special guest Amy Kakoura Guitarist Richard Durrant's 2014 Christmas concerts will have a magic all of their own, with repertoire from early music, Christian, pagan and folk traditions as well as many won...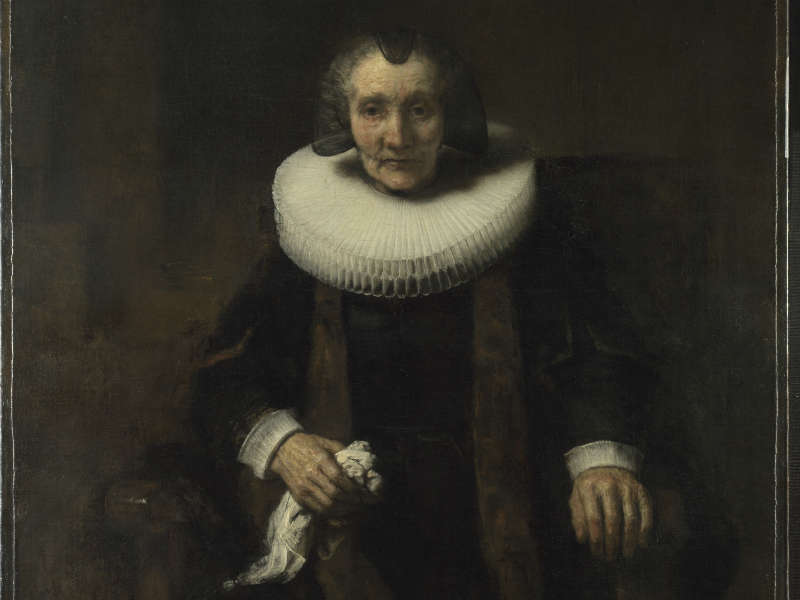 Exhibition on Screen: Rembrandt
Thu 4 Dec
From the National Gallery, London & Rijkmuseum, Amsterdam Every Rembrandt exhibition is eagerly anticipated but this major new show, focused on the final years of his life and hosted by London's National Gallery and Amsterdam's Rijksmuseum, is the biggest in m...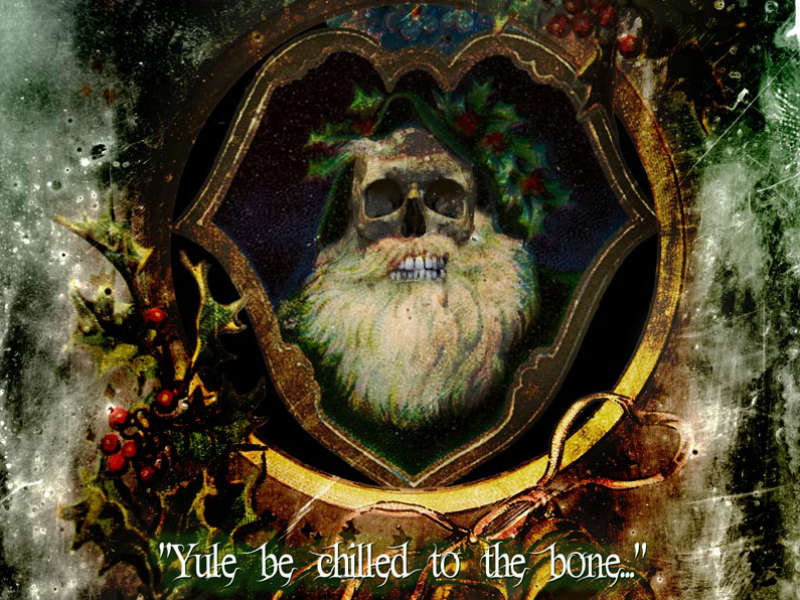 Ghost Stories at Christmas
Fri 5 Dec
In the macabre tradition of the BBC's classic 1970s programme, Ghost Stories for Christmas is a theatre show featuring new adaptations of classic spine-chillers. An evening of vengeful revenants, restless spirits and malevolent ghouls is guaranteed for those b...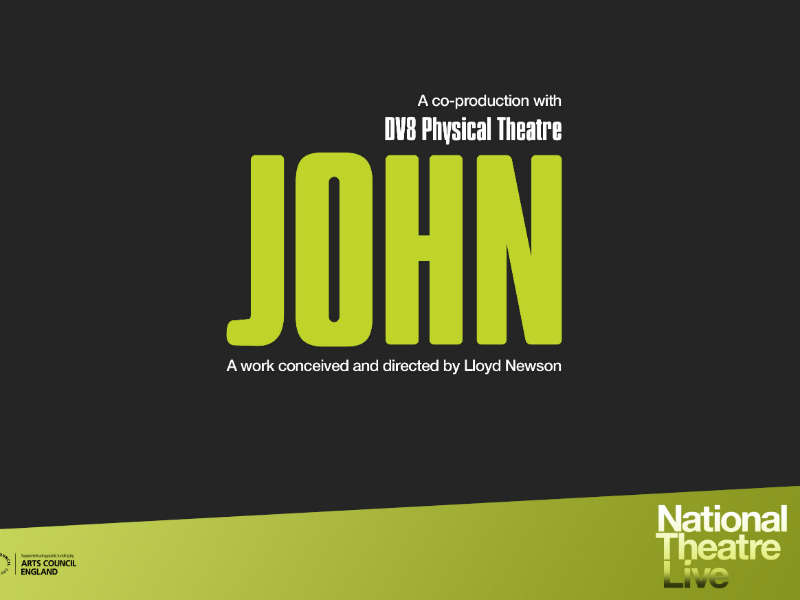 JOHN contains adult themes, strong language and nudity. Suitable for 18yrs+. Internationally renowned DV8 Physical Theatre bring their powerful new production to the National Theatre. DV8 Physical Theatre has produced 18 highly acclaimed dance-theatre works an...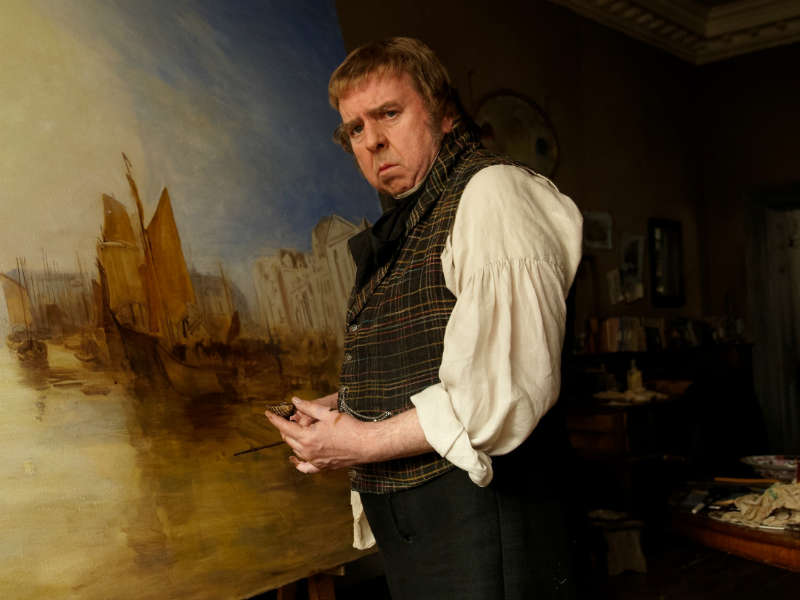 Mr Turner (12A)
Fri 12 Dec - Thu 18 Dec
An exploration of the last quarter century of the great, if eccentric, British painter J.M.W. Turner's life. The Movie Meal Deal (MMD) is available on Monday 15th. Book your MMD now The Movie Meal Deal (MMD) is available on Wednesday 17th. Book your MMD now Y...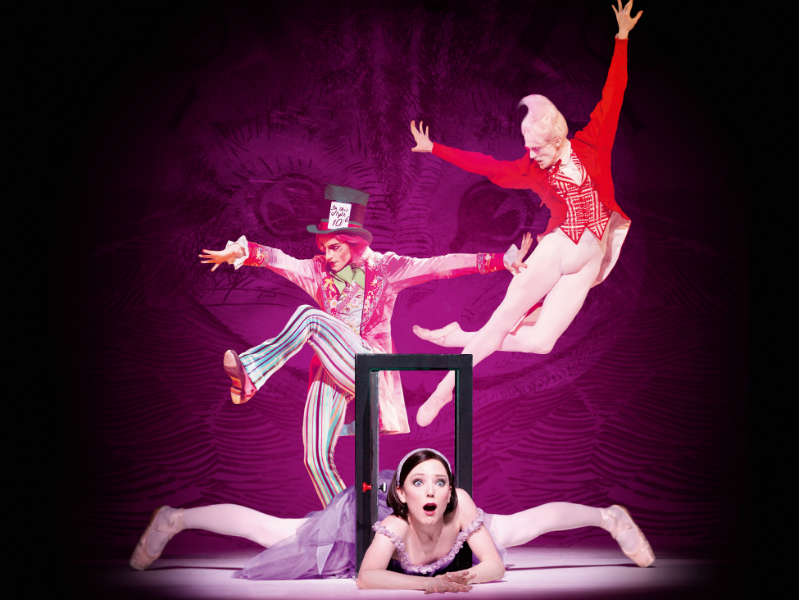 ROH Live Alice's Adventures in Wonderland
Tue 16 Dec
Christopher Wheeldon | Joby Talbot | Ballet in three acts Running time: 2 hours 55 minutes (including 2 intervals) Christopher Wheeldon's full-length ballet based on Lewis Carroll's book is an exuberant piece of storytelling featuring an instantly recogniza...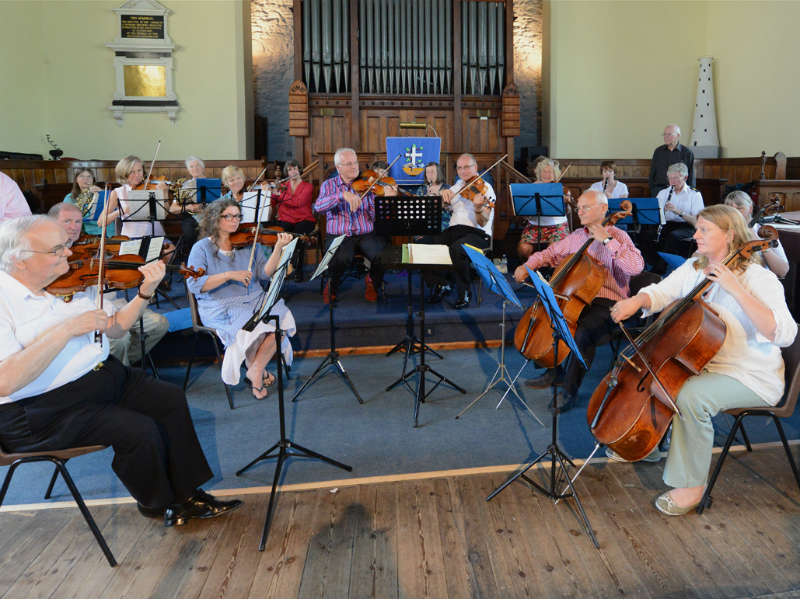 Dartmouth Orchestra
Thu 18 Dec
Christmas Concert Start your Christmas with an evening at The Flavel full of wonderful music. Come and listen to the Dartmouth Orchestra at their Christmas Concert where they will be performing an exciting programme of music with a seasonal flavour. The Dartmo...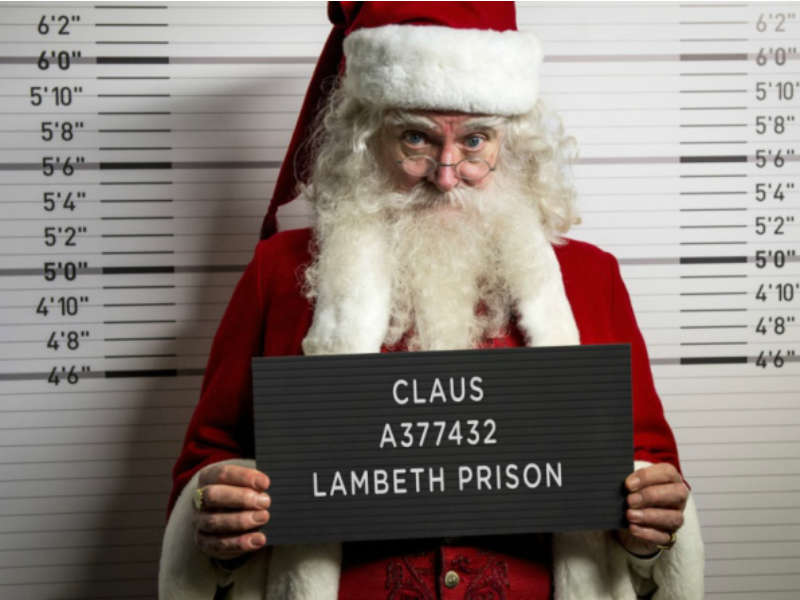 Get Santa (U)
Fri 19 Dec - Wed 24 Dec
A father and son who team up to save Christmas once they discover Santa Claus sleeping in their garage after crashing his sleigh and finding himself on the run from the police.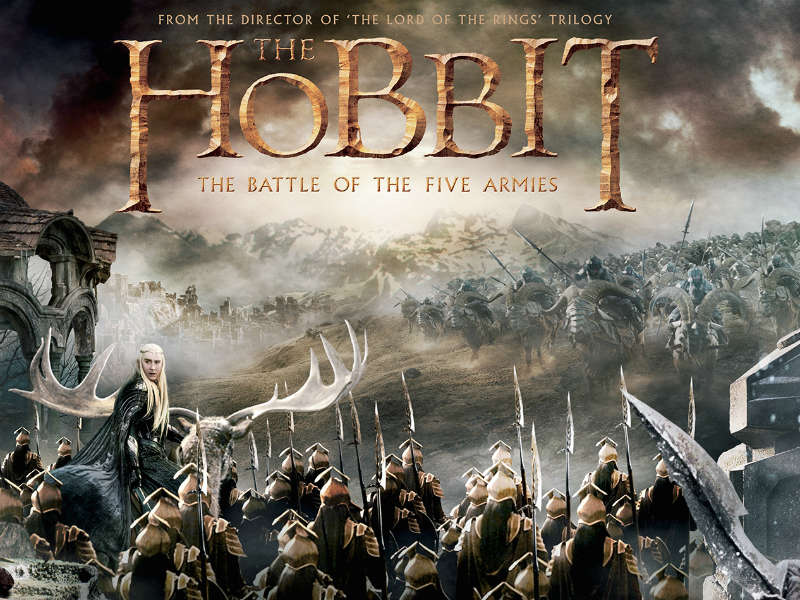 The Hobbit: The Battle of Five Armies (TBC)
Sat 27 Dec - Thu 1 Jan
Bilbo and Company are forced to be embraced in a war against an armed flock of combatants and the terrifying Smaug from acquiring a kingdom of treasure and incinerating all of Middle-Earth.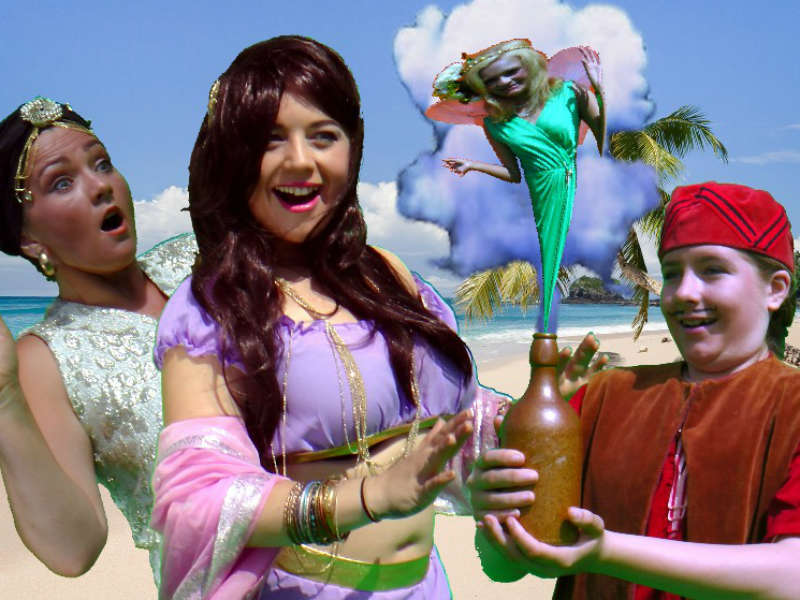 Sinbad
Sun 28 Dec - Wed 31 Dec
Dartmouth Players Pantomime Will Sinbad defeat the monstrous Kali? Will he regain the Cobra Jewel stolen by the wicked sorceress Sirenetta? Will the Caliph of Baghdad be so pleased with Sinbad he will give him the hand of the beautiful Princess Yasmin? ...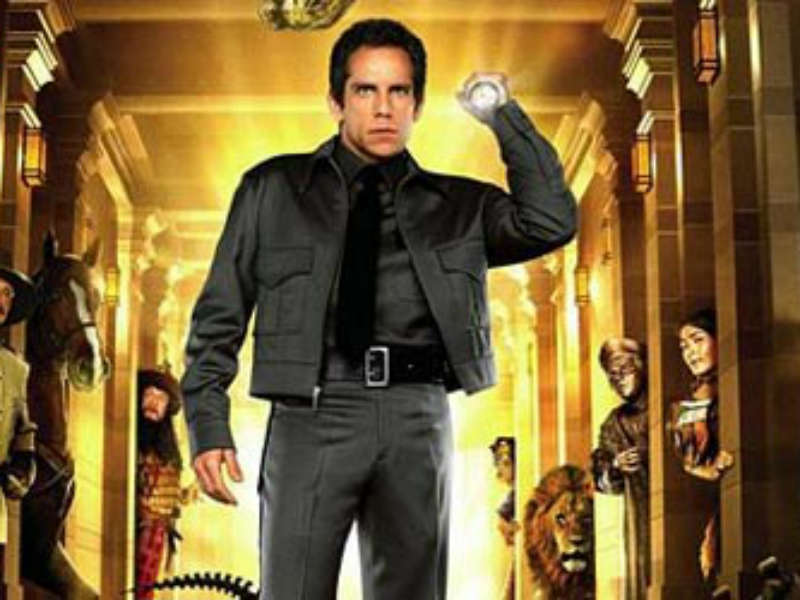 Night at the Museum 3: Secret of the Tomb (PG)
Fri 2 Jan - Thu 8 Jan
Larry spans the globe, while embarking on an epic quest to save the magic before it is gone forever. The Movie Meal Deal (MMD) is availble on Monday 5th. Book your MMD now The Movie Meal Deal (MMD) is availble on Wednesday 7th. Book your MMD now You will nee...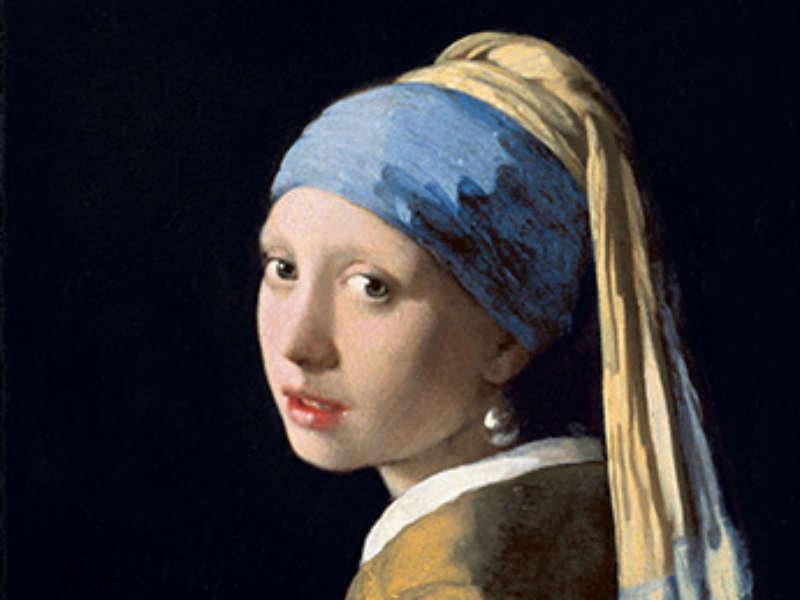 Exhibition on Screen Girl with the Pearl Earring
Wed 14 Jan
Exhibition on Screen GIRL WITH A PEARL EARRING and other treasures of the Mauritshuis, the Netherlands After two years on a blockbuster world tour, the 'Girl with a Pearl Earring' has returned home to the much-loved Mauritshuis gallery in The Hague, which ...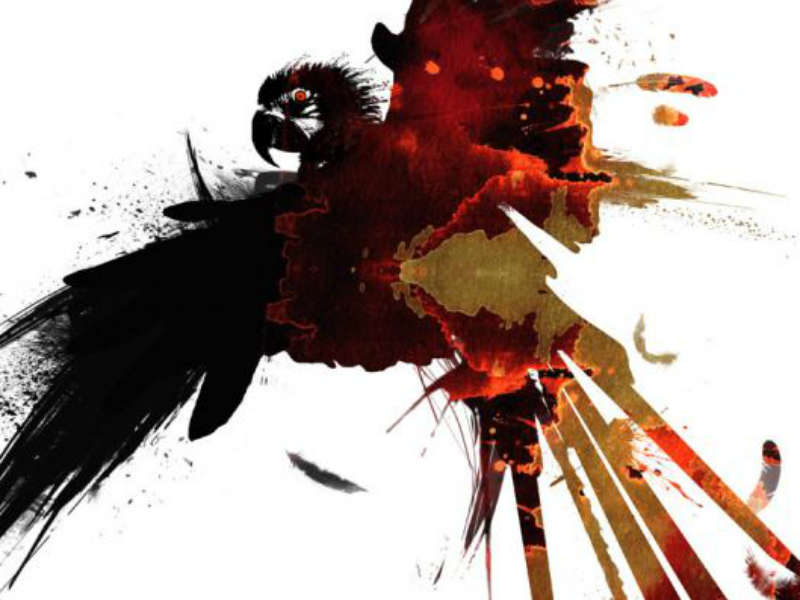 NTLive Treasure Island
Thu 22 Jan
Robert Louis Stevenson's story of murder, money and mutiny is brought to life in a thrilling new stage adaptation by Bryony Lavery, broadcast live from the National Theatre. It's a dark, stormy night. The stars are out. Jim, the inn-keeper's granddaughter, ope...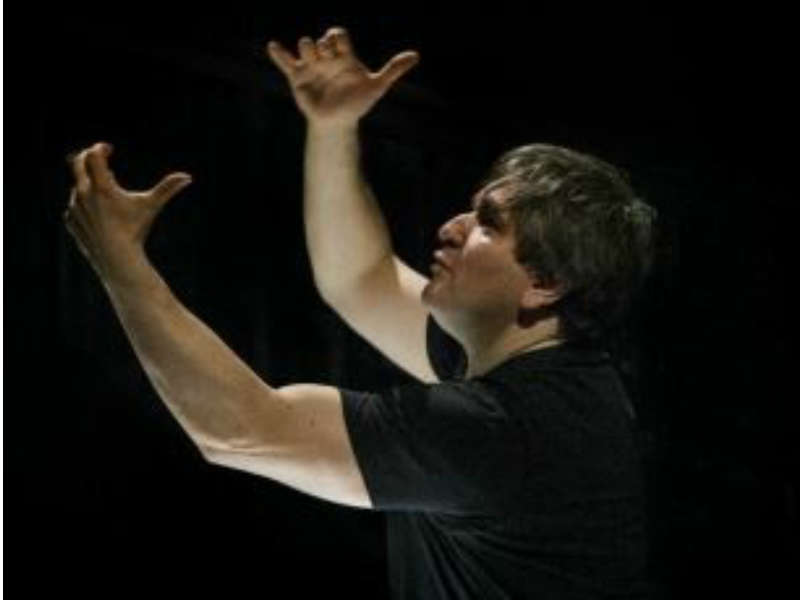 ROHLive Andrea Chénier
Thu 29 Jan
Opera in four acts / Sung in Italian Umberto Giordano's Andrea Chénier (1896) presents a fictionalised account of the last years of the French poet André Chénier, guillotined during the Reign of Terror in 1794. It is the greatest of Giordano's operas and shows...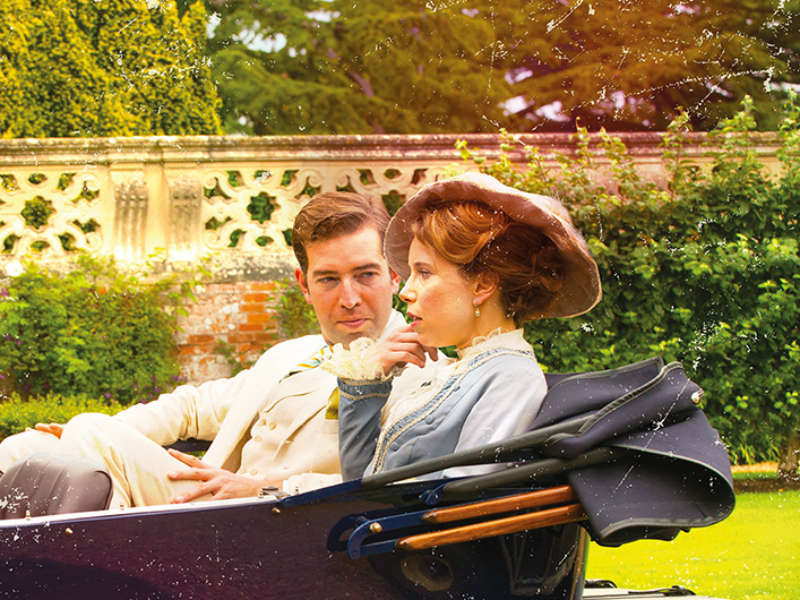 RSCLive Love's Labour's Lost
Wed 11 Feb
Summer 1914. Dedicating themselves to a life of study, the King and his friends take an oath to avoid the company of women for three years – but then the Princess of France and her ladies-in-waiting arrive. Shakespeare's sparkling comedy mischievously suggests...
ROHLive Der Fliegende Holländer
Tue 24 Feb
Opera in three acts / Sung in German Wagner's first masterpiece explores the themes of damnation and redemption that would fascinate the composer throughout his career. In this tale of a captain forced to sail the seas for eternity unless released by the faith...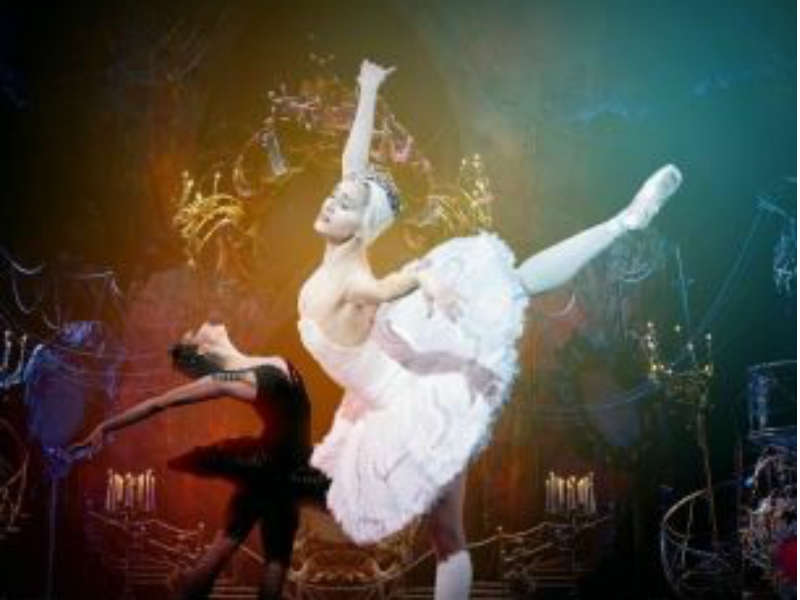 ROHLive Swan Lake
Tue 17 Mar
Ballet in four acts Swan Lake, surely the greatest of all Romantic ballets, is the captivating story of a beautiful woman transformed into a swan, and a heart-rending tribute to the power of love. Swan Lake is a perfect synthesis of choreography and music and,...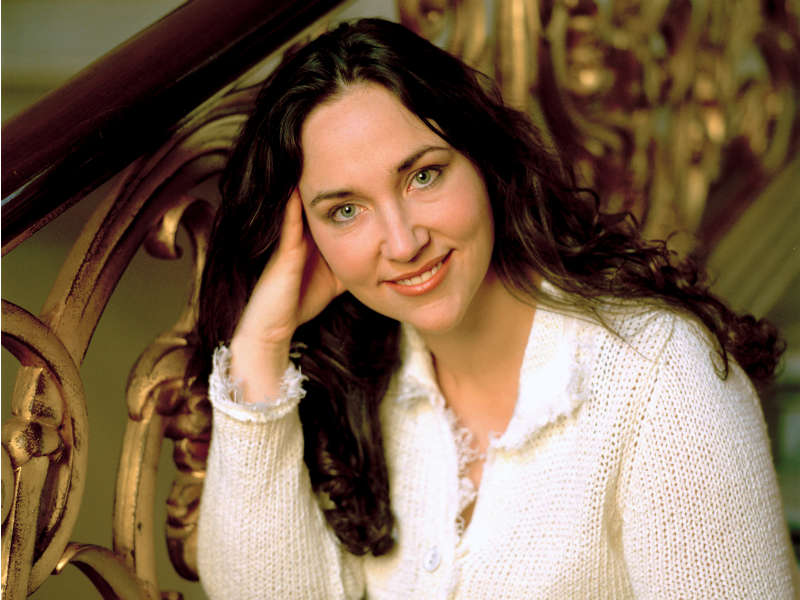 ROHLive Rise & Fall of the City of Mahagonny
Wed 1 Apr
Kurt Weill | Opera in three acts Sung in English A major work from the remarkable partnership of pla ywright and poet Bertolt Brecht and composer Kurt Weill, Mahagonny was first performed in Leipzig in 1930. Its first ever Royal Opera staging, by Associ...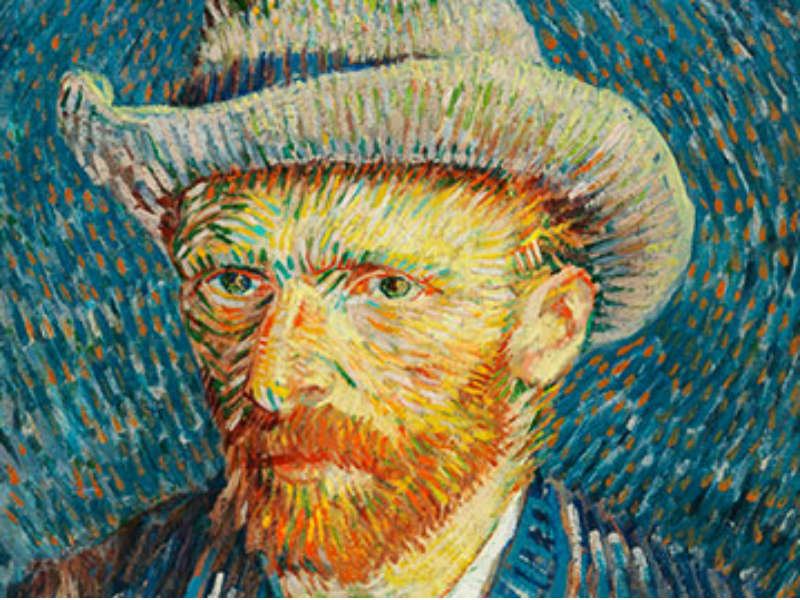 Exhibition on Screen: Vincent Van Gogh
Wed 15 Apr
A New Way of Seeing, from the Van Gogh Museum, Amsterdam Enjoying complete and unprecedented access to the treasures of Amsterdam's Van Gogh Museum, this is a surprising new film about one of the world's favourite artists, marking both a major re-showing of t...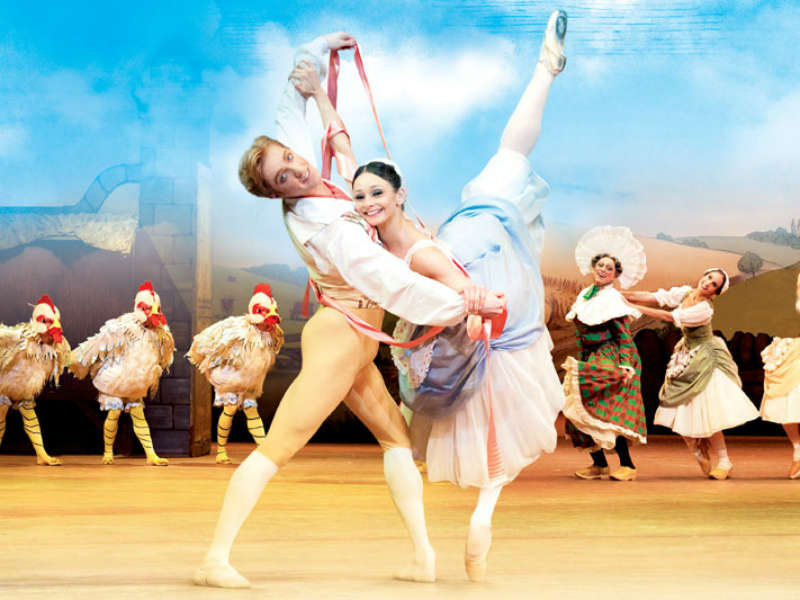 ROHLive La Fille Mal Gardee
Tue 5 May
Frederick Ashton | Ferdinand Hérold | Ballet in two acts Frederick Ashton's final full-length ballet is one of his most joyous creations, inspired by his love for the Suffolk countryside. It is based o n an 1828 French ballet and the music was adapted by J...
ROHLive La Boheme
Wed 10 Jun
Giacomo Puccini | Opera in four acts | Sung in Italian The most popular opera of all returns in one of The Royal Opera's best loved stagings, regularly revived since its opening night in 1974 – and now being seen for the very last time. John Copley's kee...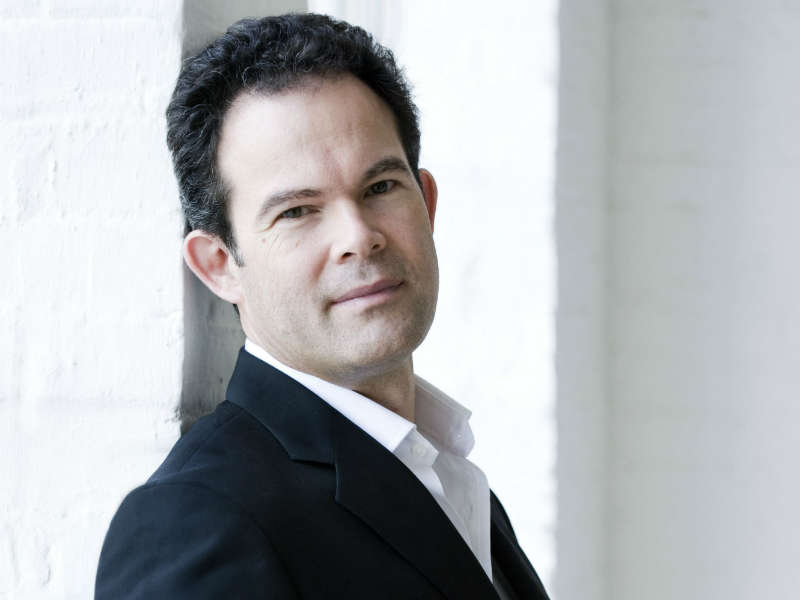 ROHLive Guillaume Tell
Sun 5 Jul
Gioachino Rossini | Opera in four acts Sung in French Opening with what is arguably the most exciting of all operatic overtures, Rossini's final opera helped to lay the foundations of the genre of French grand opéra that dominated European stages throug...