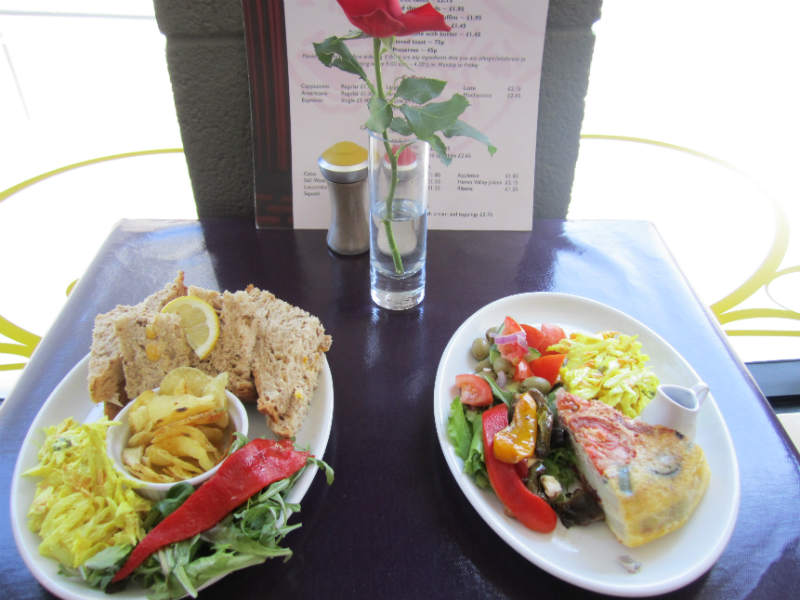 Flavel Arts Cafe Suppers
Fri 6 Dec - Thu 27 Feb
The Flavel Arts Cafe offer a two course meal before the show right in the heart of the art centre. There is a different menu for each event and prices are either £12 or £15 per person excluding drinks. Booking is essential so please choose a date above to book...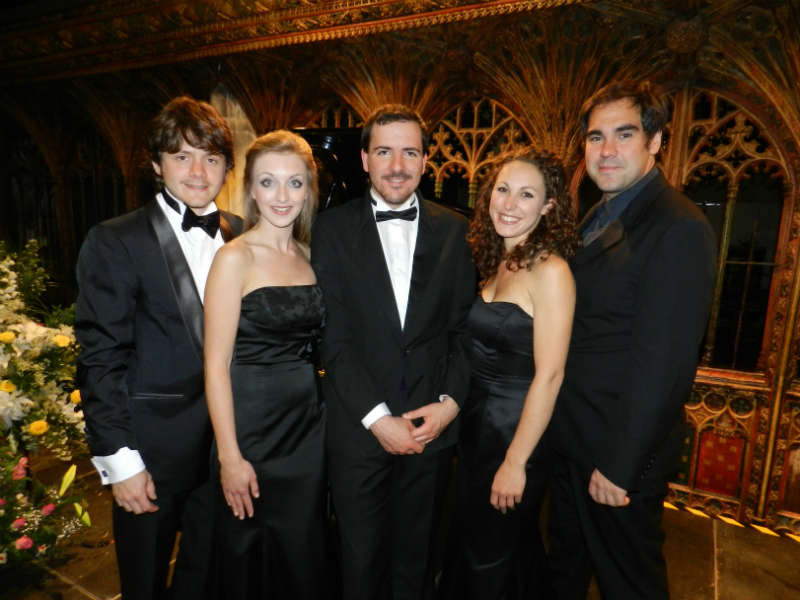 Candlelit Arias
Fri 6 Dec - Sat 7 Dec
The Little Opera Company returns to The Flavel this Christmas with a fun, fresh, festive fizz of music for all tastes. Don't miss your chance to celebrate the start of the Yuletide season in the company of these international young opera stars. Let this be y...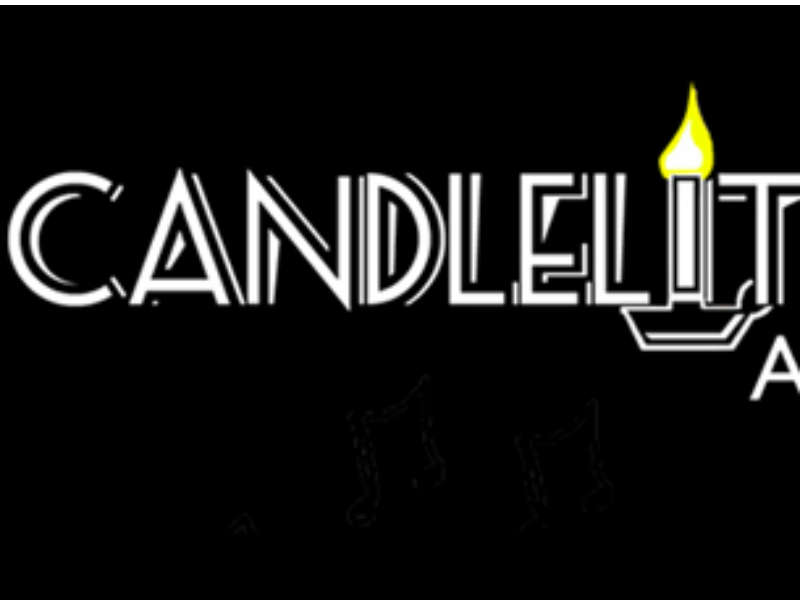 Vintage Tea Cup Workshop
Sat 7 Dec - Sat 7 Dec
Make your own vintage tea cup and candle. Part of Candlelit Dartmouth, a festive weekend Learn how to make delightful homemade candles using natural materials and scented with your own special mix of essential oils. You'll get to choose from an array of...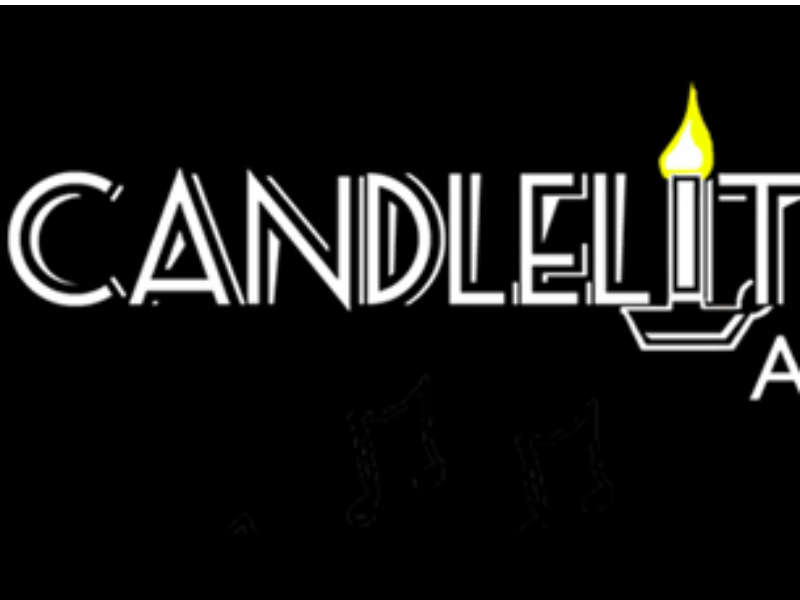 Childrens Xmas Craft Workshops
Sat 7 Dec - Sat 7 Dec
Children's Christmas Craft Workshops. Part of the Candlelit Dartmouth, a festive weekend. Lots of different activities, 3 activities for £5 (all materials included)! Suitable for children aged 5and over. Under 9's will need to be accompanied by an adult. Ple...
Wood-Washed Artwork Workshop
Sat 7 Dec
Create your own wood-washed artwork. Part of Candlelit Dartmouth, a festive weekend. Why not try your hand at creating your very own piece of artwork? In this workshop you'll learn how to prepare boards for printing and make your own letter blocks that will ...
Gravity (12A)
Sun 8 Dec - Wed 11 Dec
Gravity is a heart-pounding thriller that is both quite literally breathtaking and beautiful. Sandra Bullock plays Dr. Ryan Stone, a medical engineer on her first shuttle mission, with veteran astronaut Matt Kowalsky (George Clooney) in command of his last mis...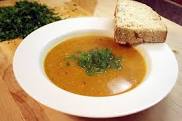 Cafe Soup
Tue 10 Dec - Thu 19 Dec
Enjoy a leisurely lunch before any 2.30pm film showing on a Monday through to a Thursday. Soup served with a bread roll, a small piece of cake with a tea or coffee for only £4 per person. Too good to miss!!! You will need to book your film ticket separately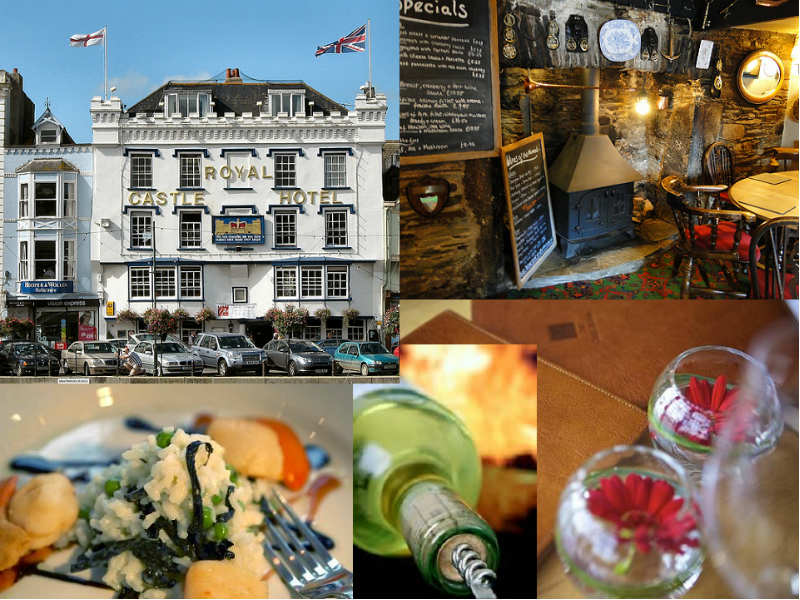 Movie Meal Deal
Wed 11 Dec - Mon 30 Dec
Buy your cinema ticket and add the Movie meal Deal option to enjoy a choice of main courses in either the Harbour Bar or Galleon Bar, up to a value of £12 and a choice of hot beverage. Only available for eligible cinema showings. Cannot be used with any other ...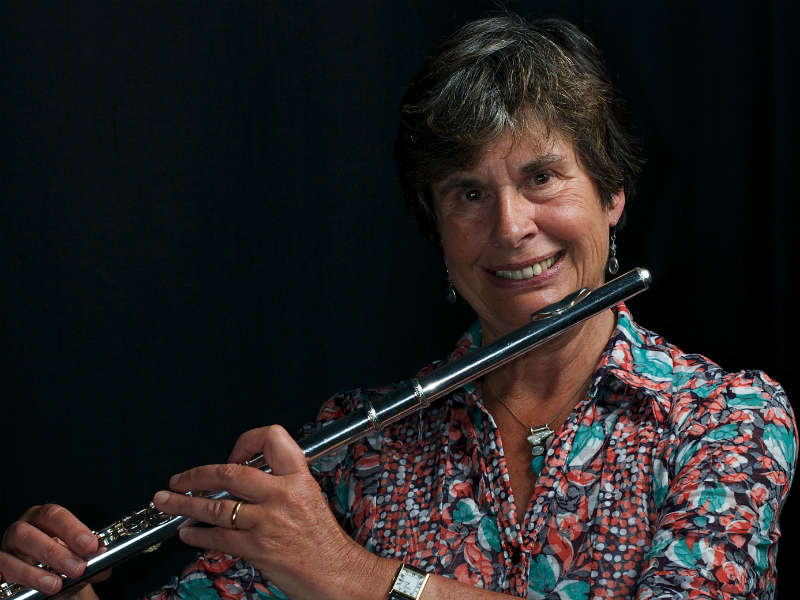 Lunchtime Concert Series
Thu 12 Dec - Thu 13 Mar
A series of short recitals given by local musicians Co-ordinated by Helen Deakin Thursdays monthly 1.15 - 1.45pm, Tickets: FREE with a retiring col...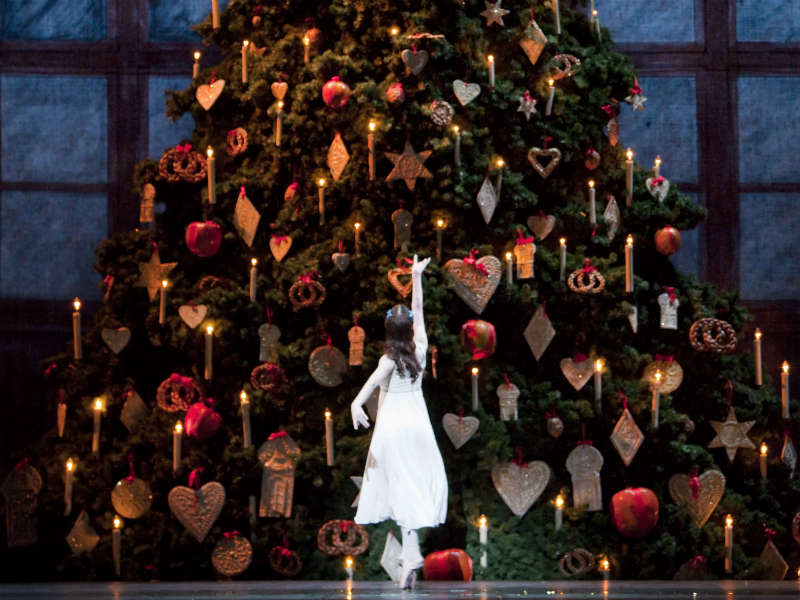 ROH Live The Nutcracker
Thu 12 Dec
Peter Wright after Lev Ivanov | Pyotr Il'yich Tchaikovsky Ballet in two acts From the very first notes of Tchaikovsky's overture to The Nutcracker, a sense of mystery and magic pervades the theatre as Herr Drosselmeyer sets in train the events that will see ...
Cloudy Meatballs 2 (U)
Fri 13 Dec - Thu 19 Dec
Cloudy with a Chance of Meatballs 2 picks up where Sony Pictures Animation's hit comedy left off. Inventor Flint Lockwood's genius is finally being recognized as he's invited by his idol Chester V to join The Live Corp Company, where the best and brightest in...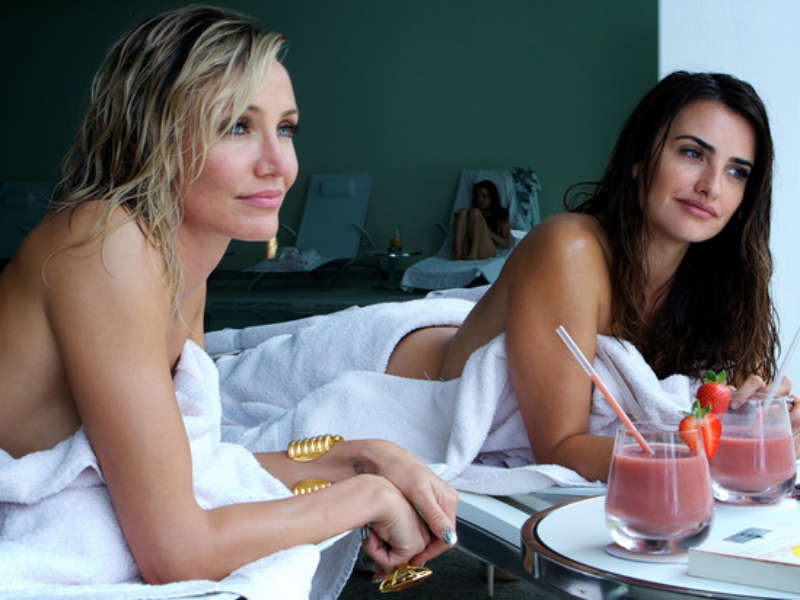 The Counsellor (18)
Fri 13 Dec - Mon 16 Dec
A lawyer finds himself in over his head when he gets involved in drug trafficking. Stars: Michael Fassbender, Penélope Cruz, Cameron Diaz The Movie Meal Deal (MMD) is availble on Monday 16th. Book your MMD now You will need to book your film ticket separate...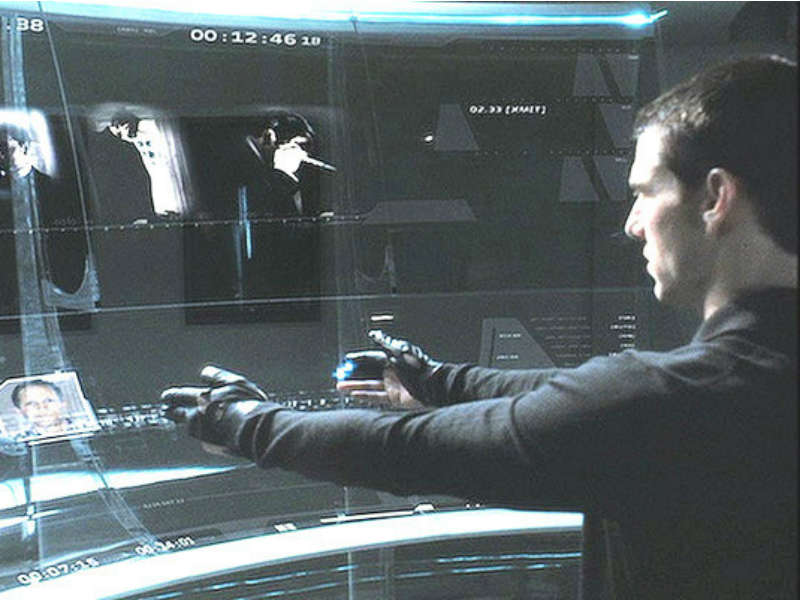 Minority Report (12)
Sun 15 Dec
Critics Choice Film Talk from 7.15 and screening at 7.30pm In a future where a special police unit is able to arrest murderers before they commit their crimes, an officer from that unit is himself accused of a future murder. Director: Steven Spielberg, Stars:...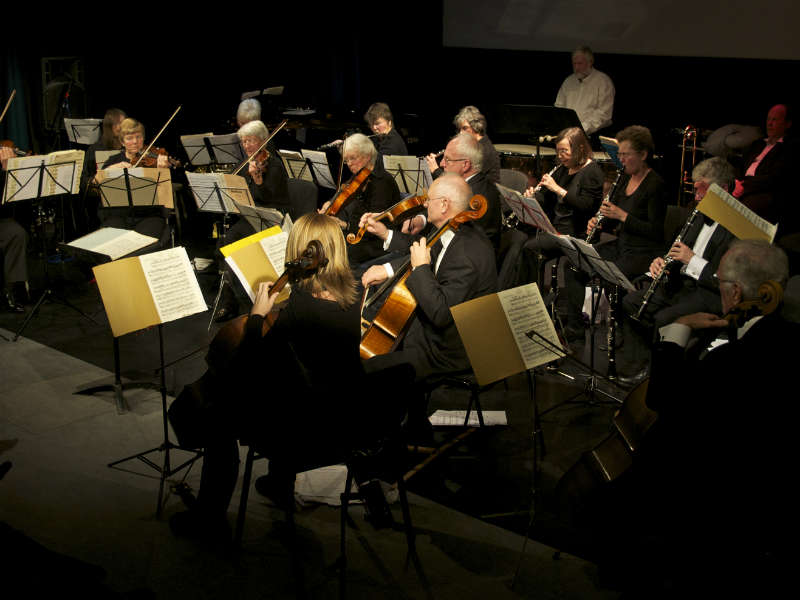 Dartmouth Orchestral
Tue 17 Dec
Dartmouth Orchestral Society Xmas concert Classical and festive music brought to you once more by Dartmouth's Orchestral Society, on this occasion under the baton of the new conductor, Tony Hindley. A joint fundraiser for the Orchestral Society and The Flavel...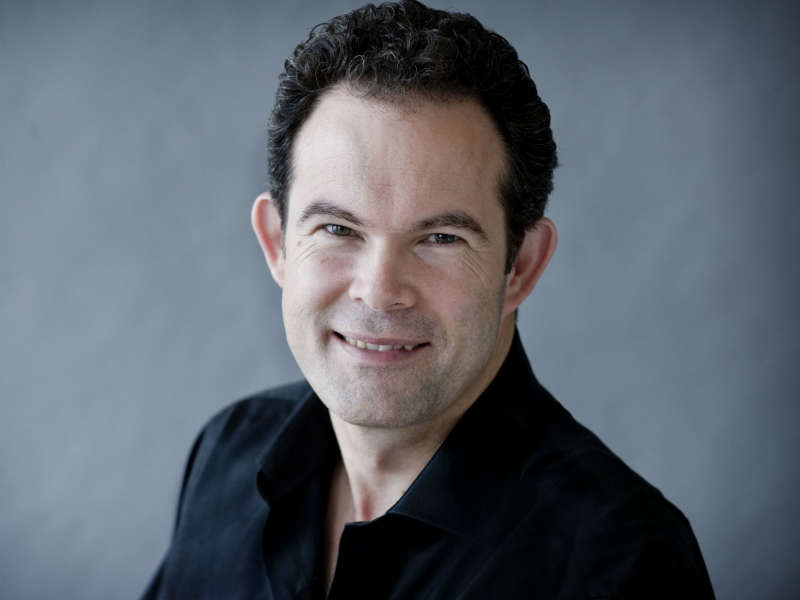 ROH Live Parsifal
Wed 18 Dec
Richard Wagner | Opera in three acts Sung in German Directed by Stephen Langridge Designed by Alison Chitty Conducted by Antonio Pappano A new production of Parsifal, Wagner's huge, profound meditation on guilt, death and possible redemption, is always a rem...
Frozen (PG)
Fri 20 Dec - Thu 2 Jan
Walt Disney Animation Studios ("Tangled," "Wreck-It Ralph") presents "Frozen," a stunning big-screen comedy-adventure inspired by Hans Christian Andersen's "The Snow Queen." Fearless optimist Anna sets off on an epic journey—teaming up with rugged mountain man...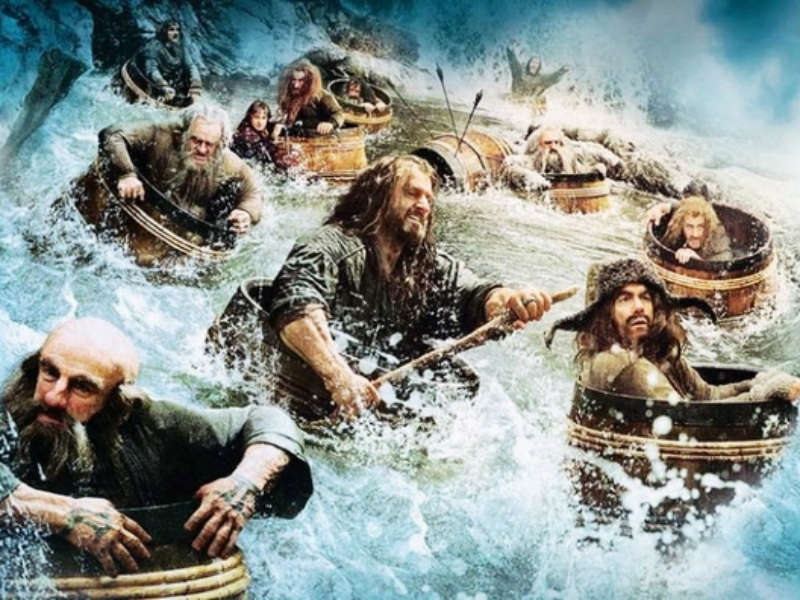 The Hobbit: Desolation of Smaug (12A)
Fri 27 Dec - Sun 12 Jan
The Dwarves, Bilbo and Gandalf have successfully escaped the Misty Mountains, and Bilbo has gained the One Ring. They all continue their journey to get their gold back from the Dragon, Smaug. Director: Peter Jackson Stars: Martin Freeman, Ian McKellen, Richa...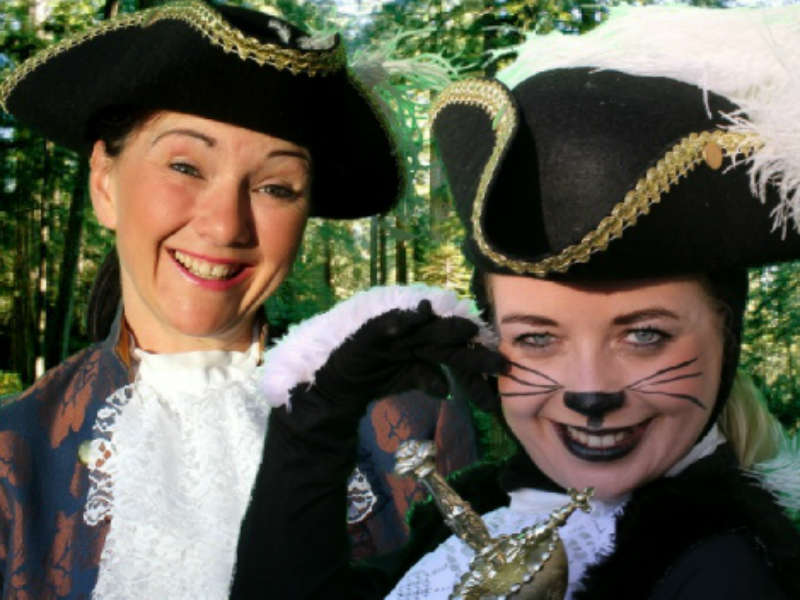 Dartmouth Players Puss in Boots
Sat 28 Dec - Tue 31 Dec
The Pantomime is here again, oh yes it is! The festive season brings you adventures galore with the magical PUSS IN BOOTS, the King, Queen, the beautiful Princess Amelia Rose, fairies and a host of goodies. The baddy, the wicked witch Acidia is up to her evil ...
The Butler (12A)
Fri 10 Jan
LEE DANIELS' THE BUTLER is set against the tumultuous political backdrop of 20th century America. Academy Award® nominated director Lee Daniels' (PRECIOUS) epic drama tells the story of White House butler Cecil Gaines (Forest Whitaker), who serves during seven...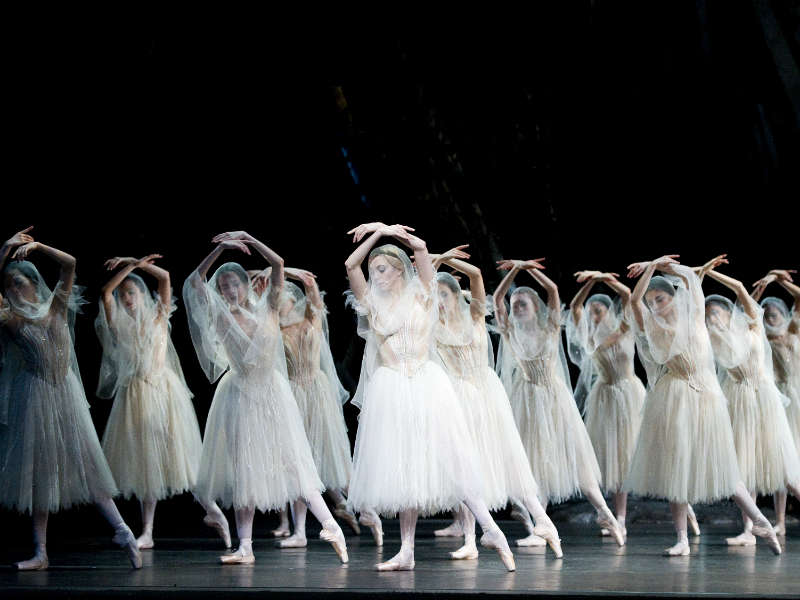 ROH Live Giselle
Mon 27 Jan
Marius Petipa after Jean Coralli and Jules Perrot | Adolphe Adam | Ballet in two acts A production by Sir Peter Wright Giselle remains one of the most popular Romantic ballets of all time. The story brings together an engaging mix of human passions, supernatu...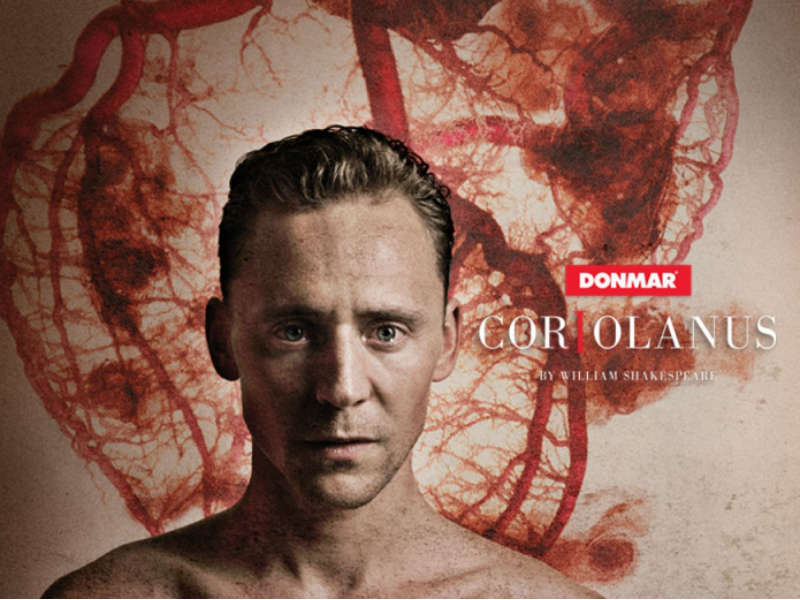 NT Live Coriolanus
Thu 30 Jan
By William Shakespeare Directed by the Donmar's Artistic Director Josie Rourke. National Theatre Live will broadcast the Donmar Warehouse's production of Coriolanus, Shakespeare's searing tragedy of political manipulation and revenge, with Tom Hiddleston (The ...
Flavel Film Premier
Thu 6 Feb
Dartmouth 1945 How did Dartmouth look at the end of the 2nd World War? What damage had the town and residents suffered? How was local morale as the town was rebuilt? Following the expansion and development of the previous sixty years there were numerous repair...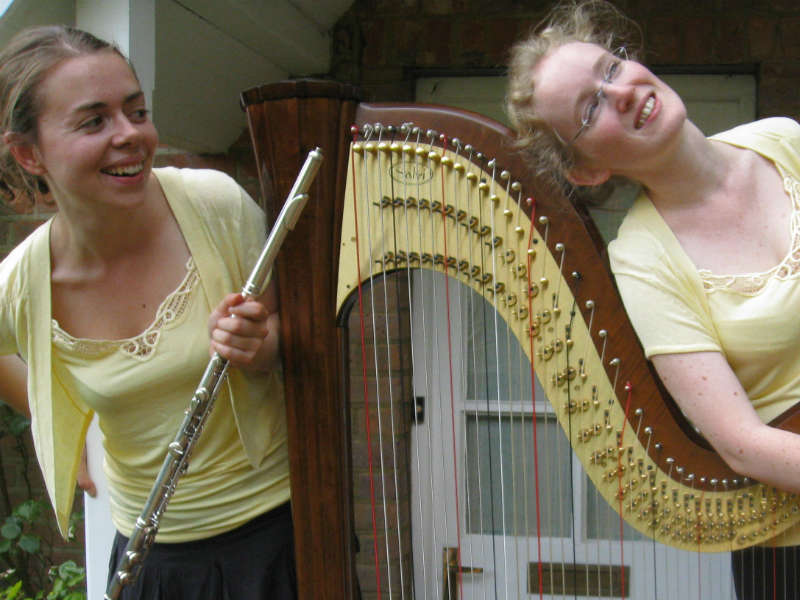 Masterclass Silvertip
Sat 8 Feb
Masterclass with Silvertip Duo A chance to be a fly on the wall and sit in on a Masterclass led by the Silvertip Duo with advanced flute and harp pupils from Truro School. The Silvertip Duo comprises Jane Mitchell (flute) and Tanya Houghton (harp). They share ...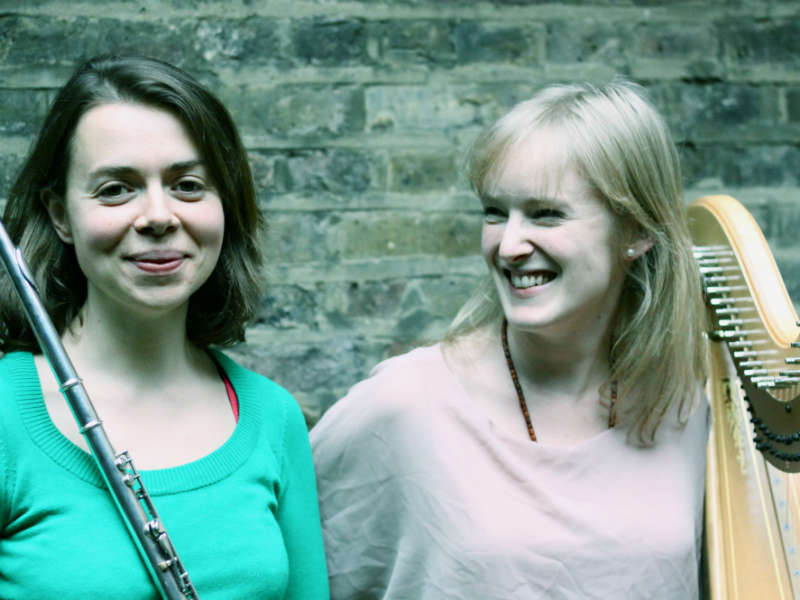 Silvertip Duo Performance
Sat 8 Feb
Classical Music Jane Mitchell (flute) and Tanya Houghton (harp) have been playing together for many years in a number of guises. Both are keen orchestral musicians, working with the likes of the Orchestra of the Age of Enlightenment, BBC Symphony Orchestra, Lo...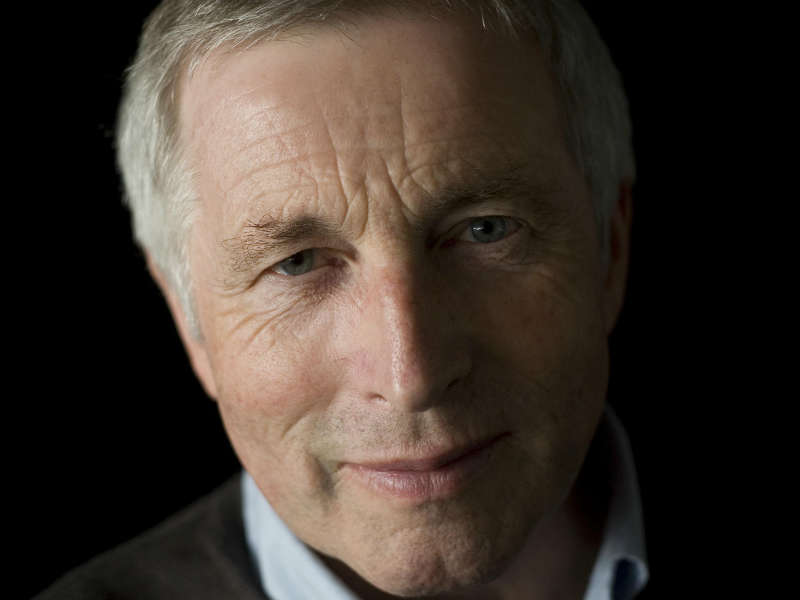 Dartmouth Indoor Pool
Mon 10 Feb
Any Questions - Pool Fundraiser Jonathan Dimbleby will host "Any Questions?" with a panel of four local celebs. 'Jonathan is a writer, broadcaster and film-maker. He has presented Any Questions? for BBC Radio 4 since 1987. The panellists are: Simon Drew; has...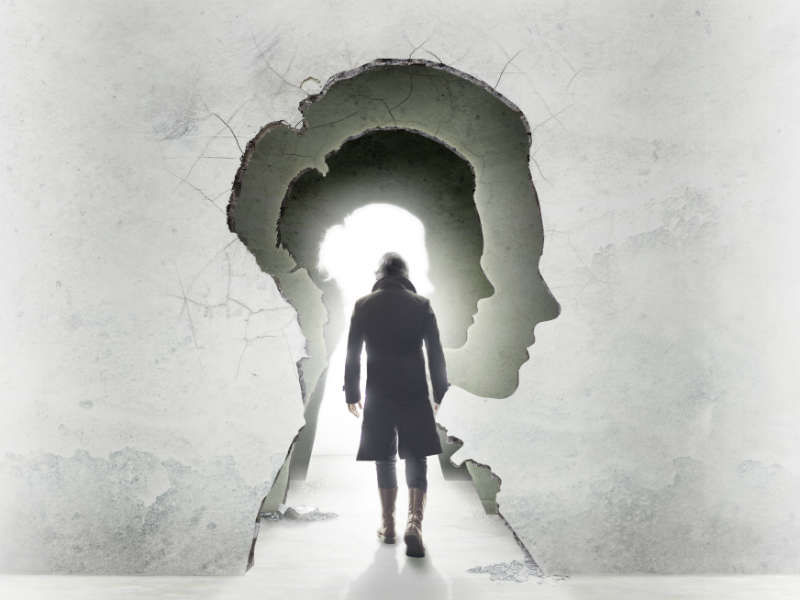 ROH Live Don Giovanni
Wed 12 Feb
Wolfgang Amadeus Mozart | Opera in two acts | Sung in Italian Directed by Kasper Holten Mozart's sublime tragic comedy offers boundless scope for directors, and Kasper Holten has chosen it to follow his directorial debut of Eugene Onegin. He wants to shift th...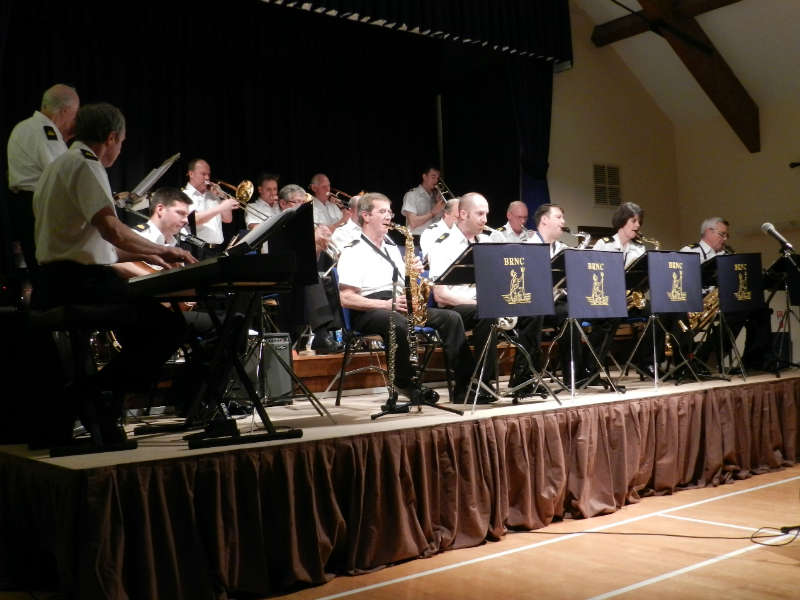 BRNC Volunteer Band 2014
Thu 13 Feb
The BRNC RN Volunteer Band was formed in 2009 following the closure of the Band of HM Royal Marines BRNC. It is made up of ex-military & civilian musicians who share a love of good music. This year the band won the Commander in Chief Trophy for the best overal...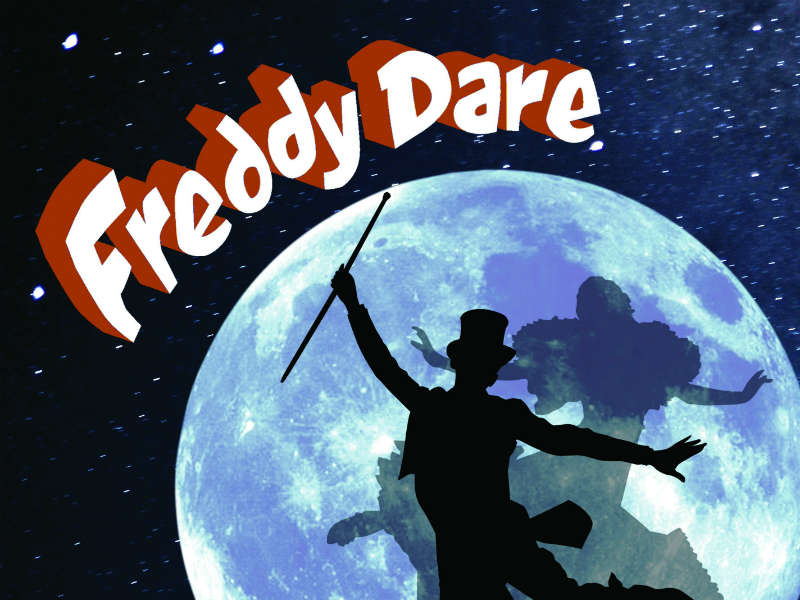 Freddy Dare & the Ginger Rober
Wed 19 Feb
Family Theatre with Cube Theatre Meet Fred Andrews, schoolboy and loser. Fred's dad died a while ago, and his mum is too sad to pay attention to him. To make it even worse, he's struggling to make any friends at his new school. But then he discovers a mysteri...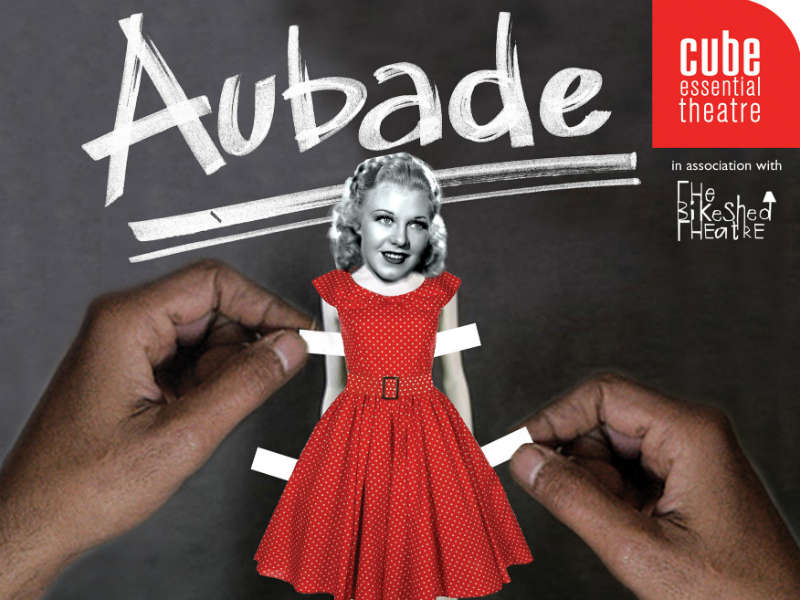 Cube Theatre present a satire, a thriller, a twisted love story. A young, trainee teacher arrives at a failing school, determined to raise the aspirations of poverty-line pupils. As she struggles with a difficult class, she turns increasingly to her single, mi...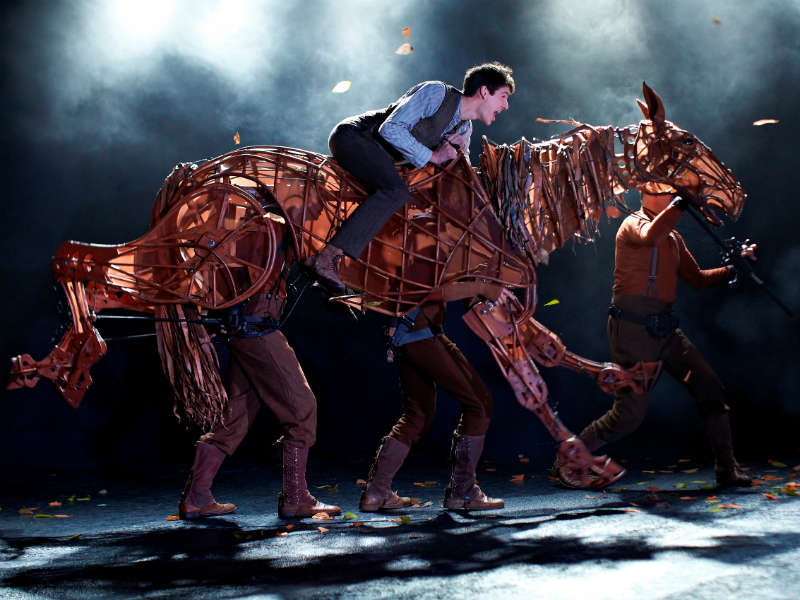 NT Live Warhorse
Thu 27 Feb
The National Theatre's original stage production of War Horse, broadcast LIVE from London's West End to cinemas. Since its first performance at the National Theatre in 2007, War Horse has become an international smash hit, capturing the imagination of four mil...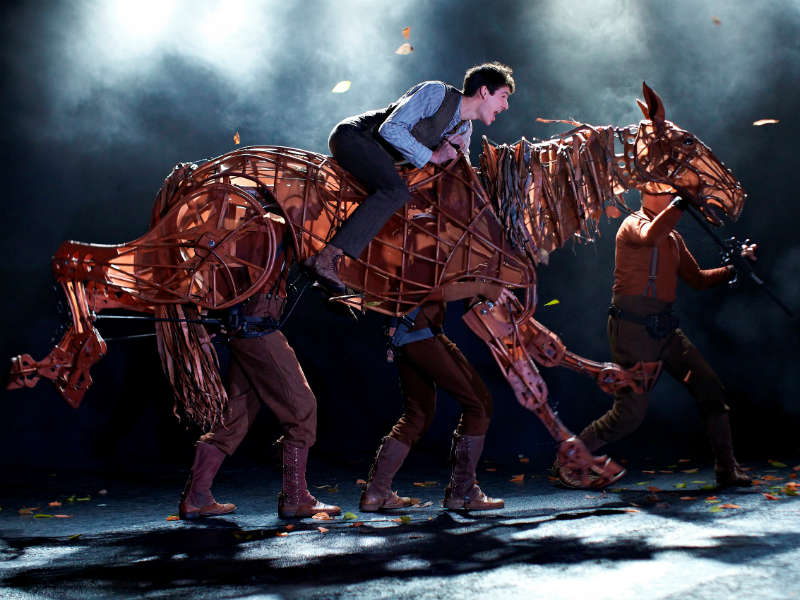 NT Warhorse - Encore
Sat 1 Mar - Sun 2 Mar
The National Theatre's original stage production of War Horse, broadcast from London's West End to cinemas. Since its first performance at the National Theatre in 2007, War Horse has become an international smash hit, capturing the imagination of four million...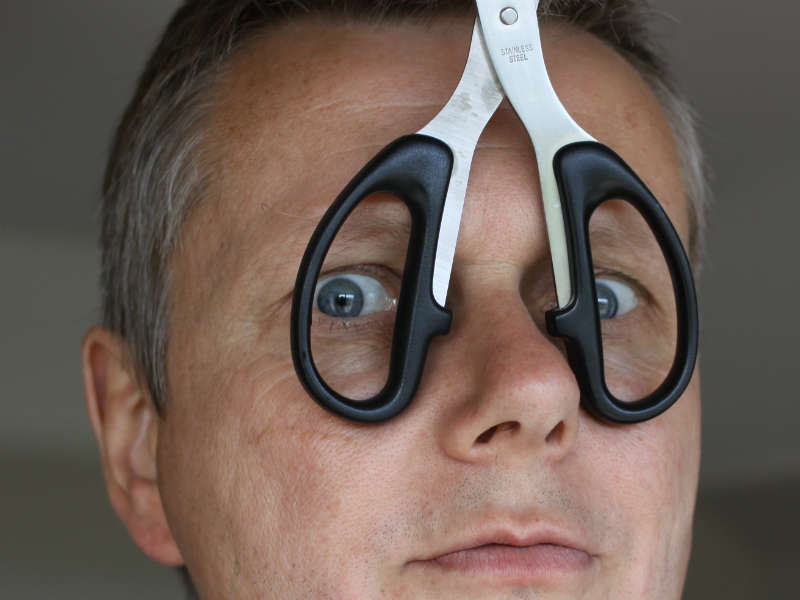 Matt Harvey @ Cafe Alf Resco
Tue 4 Mar
At Café Alf Resco and includes a rustic supper Writer, poet, enemy of all that's difficult and upsetting, Matt's way with words has taken him from Totnes to the Wimbledon Tennis Championships via Saturday Live, the Edinburgh Festival and the Work section of th...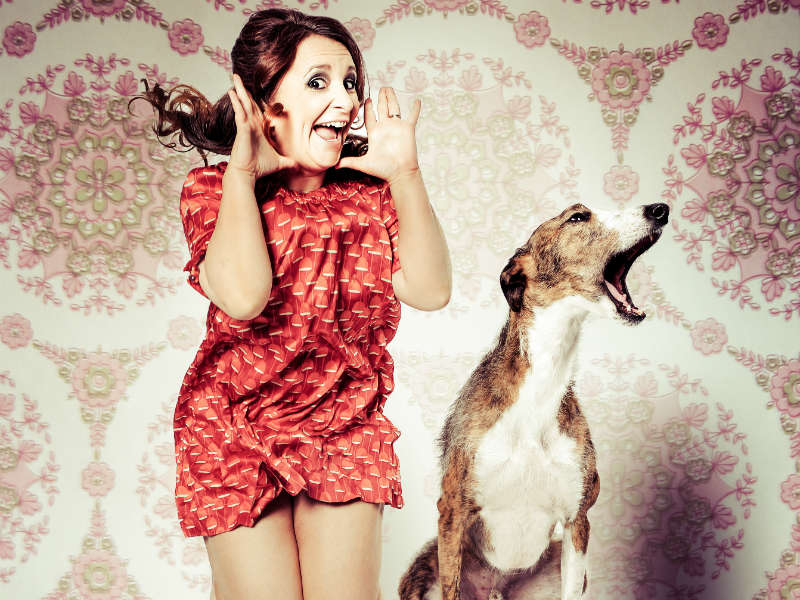 Northern Soul Does geography shape our destiny? Lucy never felt that she belonged down south. She tried moving to Manchester, marrying a Welshman and travelling the world, but she's still - like the littlest hobo - seeking her spiritual home. 'Impeccably punch...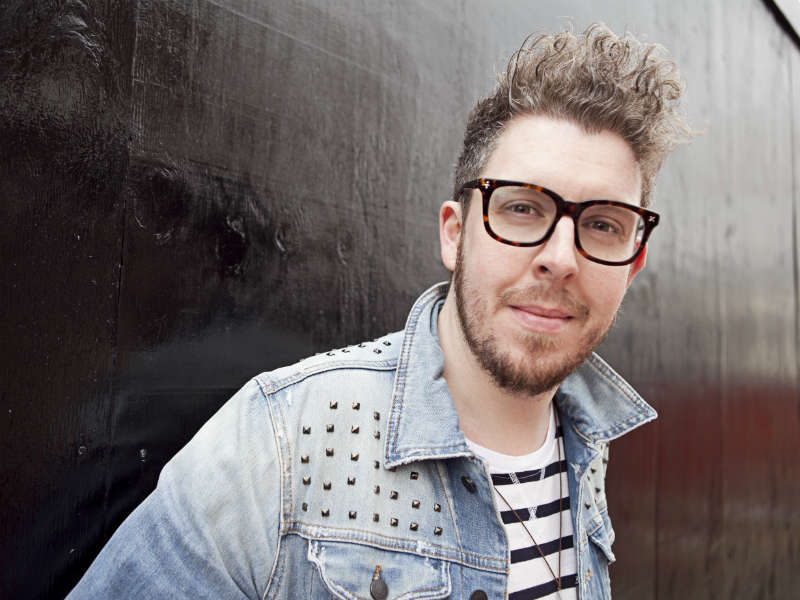 Carl Donnelly/Romesh Ranganathan
Wed 5 Mar
Fresh(ish) from the Fringe! Both nominated for awards at the 2013 Edinburgh Fringe join Carl Donnelly and Romesh Ranganathan for a double bill. Carl is a rare and beautiful thing, and Romesh is trying to make sense of the world, but cannot make sense of his o...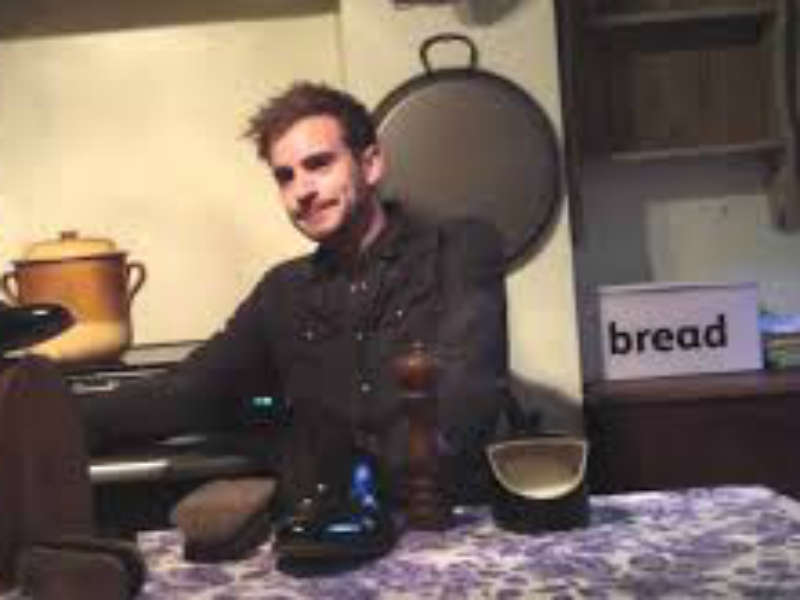 The Only Way is Downton
Thu 6 Mar
The sell-out Edinburgh debut from impressionist Luke Kempner As celebrities start appearing at the Abbey, cultures clash and eras hilariously collide in this brilliant new parody. 'A fine impressionist, giving a splendid display of Downtonry.' Stephen Fry Spon...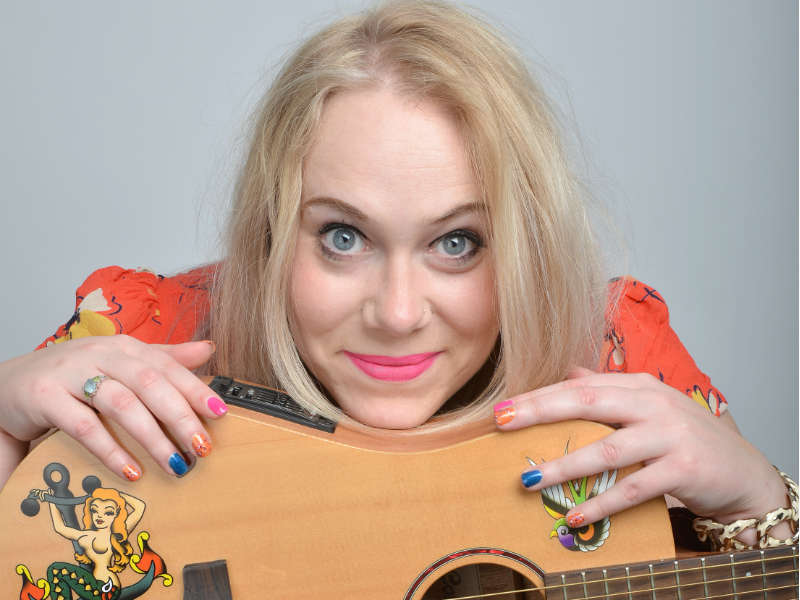 Carly Smallman Curry & Comedy
Fri 7 Mar - Fri 7 Mar
Carly Smallman sings funny songs. Her unique blend of outrageous impropriety and adorable sincerity has established her as a firm favourite on the comedy circuit. 'A stand up comedian who I think is fantastic'… Rob Brydon Book your curry early at 7pm or later...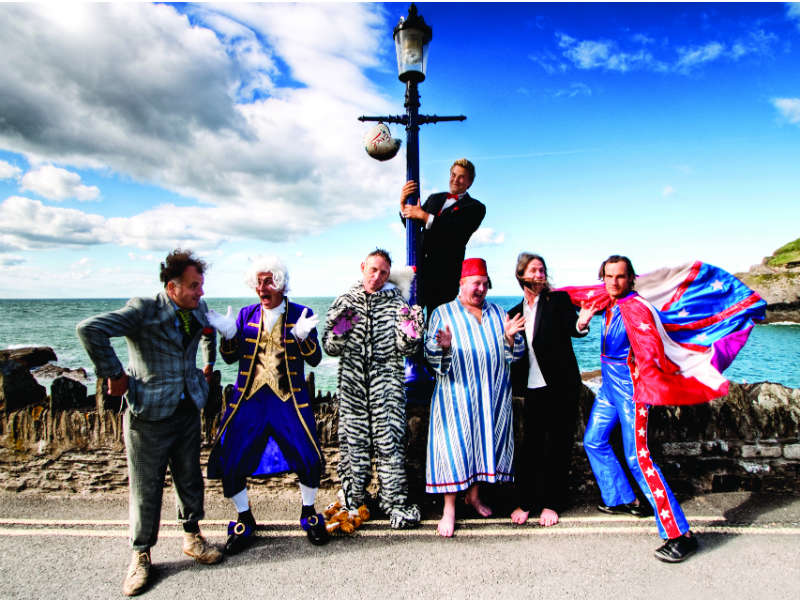 Slightly Fat Features
Fri 7 Mar
Riotous comedy cabaret troupe. Fasten your seatbelts, part Monty Python, part Cirque du Soleil. Witness astonishing physical skills, Tiger taming, bullet catching, knife throwing and motorbike madness. An edge of your seat experience like no other. 'Comedy mag...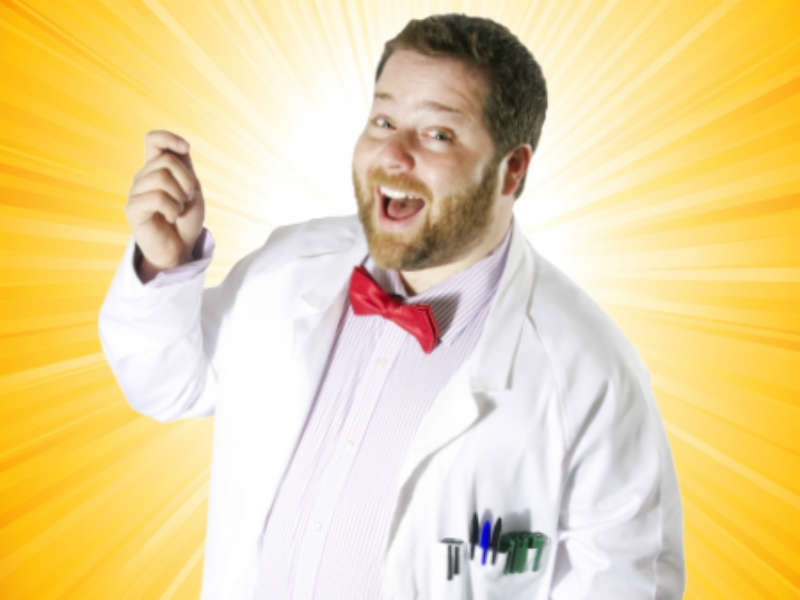 Everything Needed to Know
Sat 8 Mar
Everything You've Ever Needed to Know Ever (Family Show) Do you know everything? Tiernan knows why you can't run with scissors but hairdressers can wave them in your face and how the bubbles in fizzy drinks are put there. Very silly comedy for kids, adults, ro...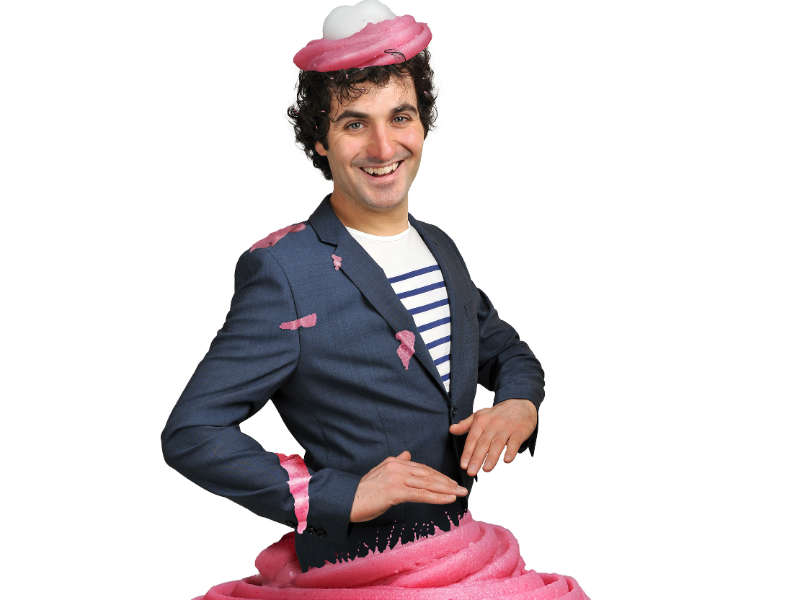 Patrick Monahan
Sat 8 Mar
Cake Charmer New stand-up show from this loveable Teessider who likes hugging and eating cake (not simultaneously!) and is renowned for his superb anecdotes, his unique charm and his unmistakeable brand of humour. 'The charisma of a young Alan Davies' **** (He...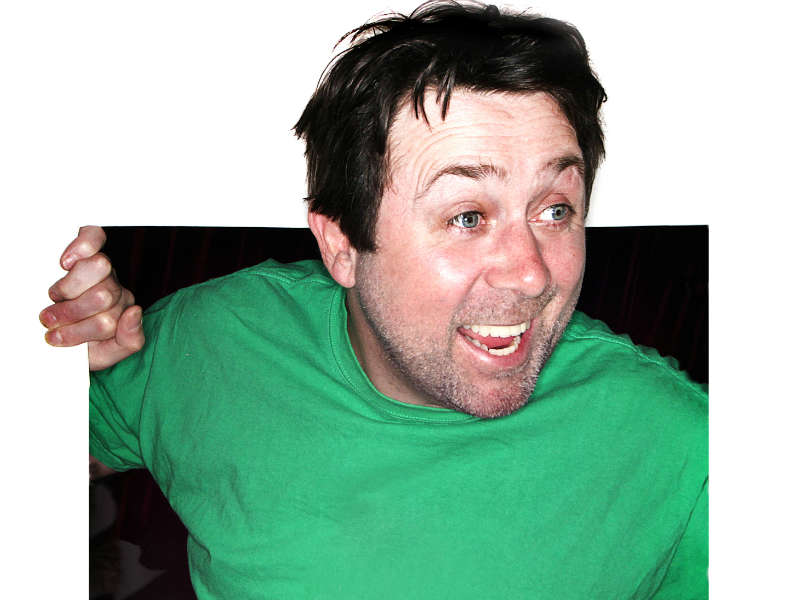 Sean Hughes - Penguins
Sat 8 Mar
Sean takes us back to his Dublin upbringing and the utter awkwardness of teenage life, weaving in family, school days, friendships and tying it all in to the present. It's brilliant and multi-layered but what does it have to do with Penguins? Buy a ticket and ...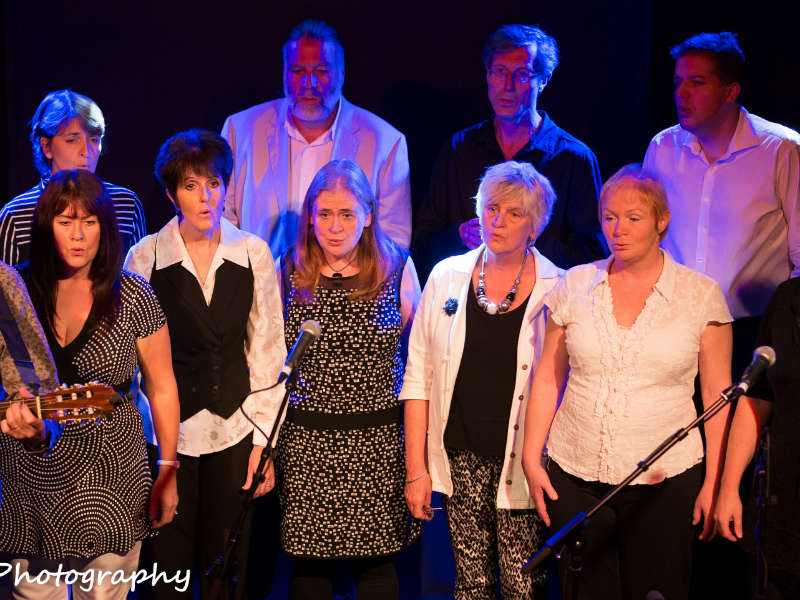 with HeartWave Chorus and special guests Devon's Katie Whitehouse and John Clarke from Kent are the duo HeartWave. Their songs vary wonderfully in subject matter, from astonishingly intimate glances into what seems like a deeply personal world and yet is relev...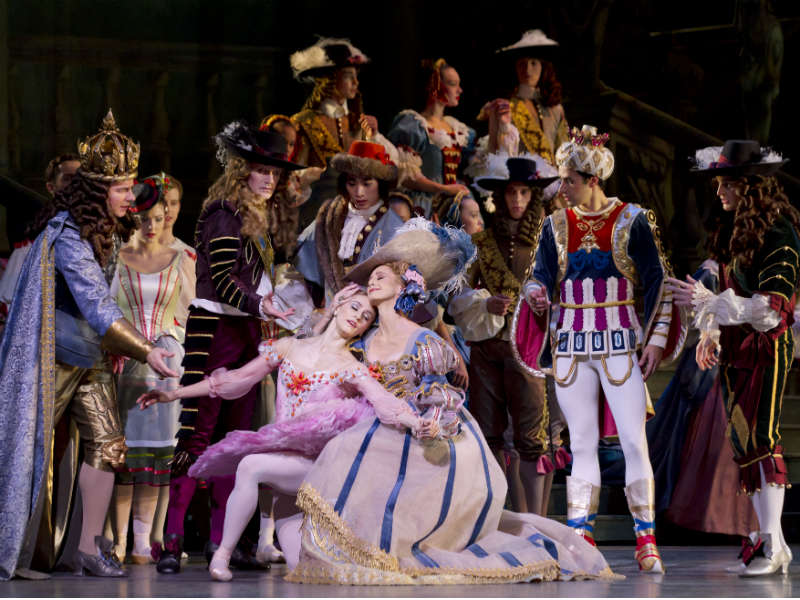 ROH Live The Sleeping Beauty
Wed 19 Mar
Marius Petipa | Pyotr Il'yich Tchaikovsky Ballet in a prologue and three acts First staged in St Petersburg in 1890, The Sleeping Beauty is the pinnacle of classical ballet: a perfect marriage of Petipa's choreography and Tchaikovsky's music and a glorious c...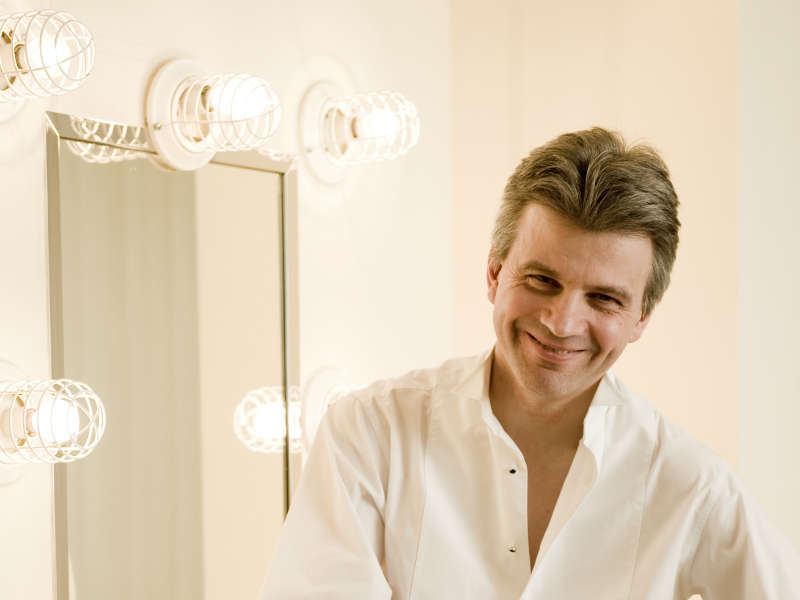 Mark Bebbington
Sat 29 Mar
Classical Pianist The critical plaudits which have greeted Mark Bebbington's performances and recordings have singled him out as a British pianist of the rarest refinement and maturity. Increasingly recognised as a champion of British music, he tours extensiv...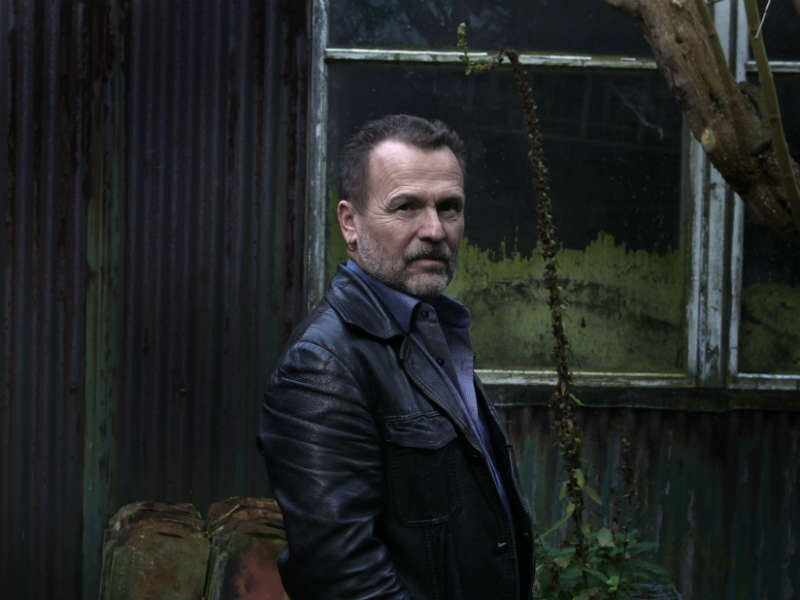 Folk at The Flavel
Thu 10 Apr
Martin Simpson Martin Simpson is widely acknowledged as one of the finest acoustic and slide guitar players in the world. Whether playing blues, Dylan or his own compositions he is a guitarist of immense subtlety and his interpretations of traditional songs ar...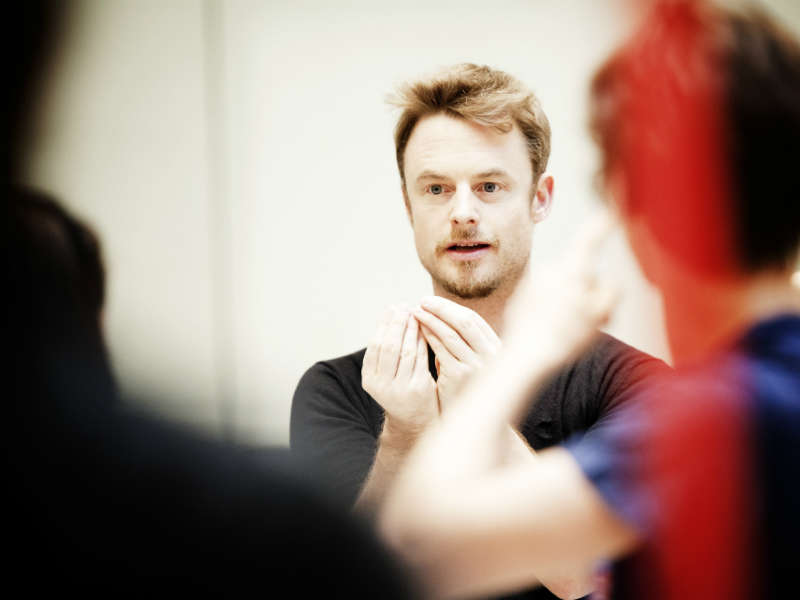 ROH Live The Winter's Tale
Mon 28 Apr
Christopher Wheeldon | Joby Talbot | Ballet Following his delightful full-length ballet Alice's Adventures in Wonderland, Christopher Wheeldon continues his highly successful collaboration with designer Bob Crowley and composer Joby Talbot to create his firs...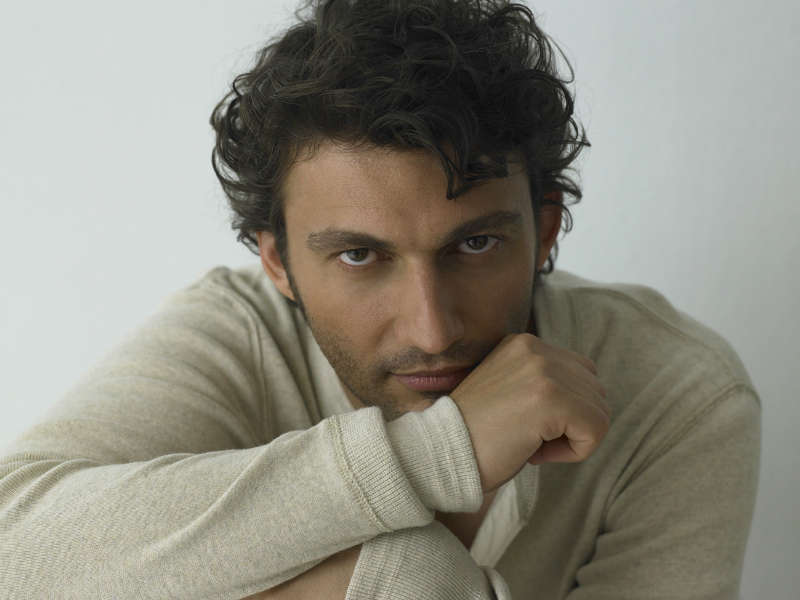 ROH Live Manon Lescaut
Tue 24 Jun
Giacomo Puccini | Opera in four acts Sung in Italian | Running time: TBC Directed by Antonio Pappano This early Puccini masterpiece makes a welcome return to Covent Garden after an absence of over 20 years, in a new production by Jonathan Kent under the bat...