Buster Keaton's The General - With Peter Krämer (U)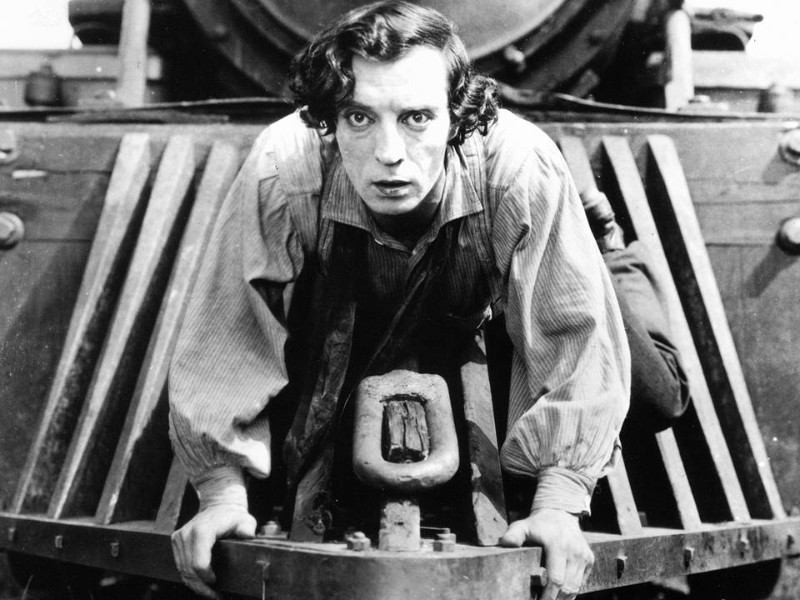 Widely regarded as one of the greatest masterpieces of American silent cinema, The General, directed by and starring Buster Keaton, tells the story of a locomotive engineer who gets caught up in the American Civil War. Combining the meticulous recreation of the historical past with large-scale action sequences, astonishing acrobatics and often quite subtle humour as well as slapstick antics, this is a thrilling, beautiful, funny and very touching movie.
The screening will be introduced by Peter Krämer, author of the BFI Film Classics volume on The General, who discusses the film's production history, marketing and reception. There will be a chance to discuss the film with Peter after the screening.
Sponsored by The Flavel's cinema programmer Sam Love.
---