The Greatest Showman (PG)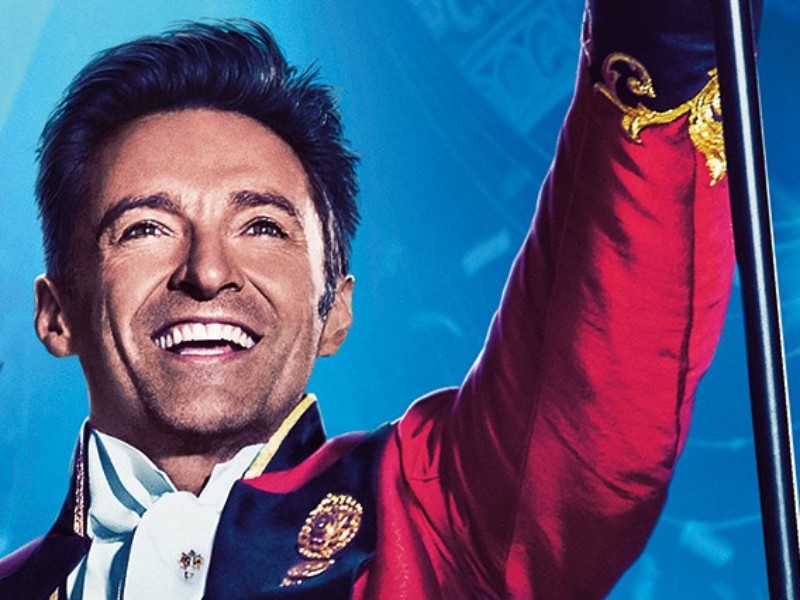 Part of the 2018 Awards Season.
Inspired by the imagination of P.T. Barnum, this original musical celebrates the birth of show business and tells of a visionary who rose from nothing to create a spectacle that became a worldwide sensation.
Starring Hugh Jackman, Zac Efron and Rebecca Ferguson.
Nominated for Best Picture and Best Actor in the Comedy/Musical Category and winner of Best Original Song at the 2018 Golden Globe Awards.
The Movie Meal Deal (MMD) is available on Monday 29th January.
Book your MMD now. You will need to book your film ticket separately.
---