90mins |
Welcome to the Dartmouth Mayflower 400 Festival At Home!


We have curated an entertaining programme of events for you to watch in the comfort of your own home during Lockdown Mark 2.
We hope that you enjoy them.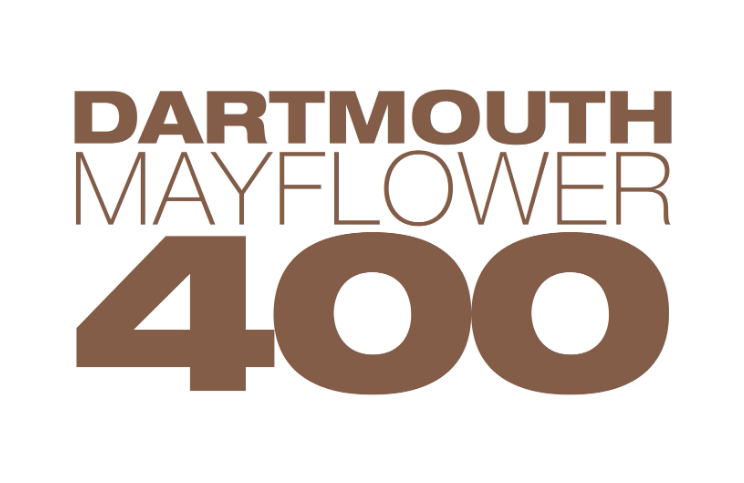 Part 1 - The Dartmouth Mayflower 400 Project
This specially commissioned film tells the fascinating story of Dartmouth's Mayflower 400 Project – why it all started, what it has achieved and how it will be remembered.
Followed by......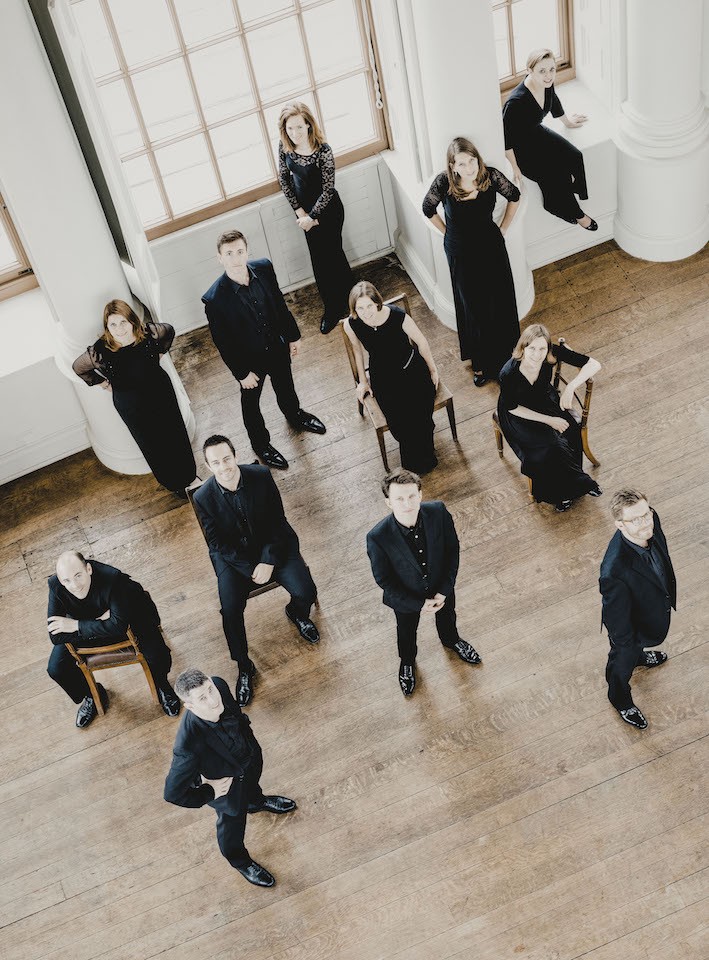 Part 2 - Stile Antico - Music-drama commemorates 400 years since the sailing of the Mayflower
World-renowned vocal ensemble Stile Antico have created a unique music-drama film exploring the story of the Mayflower Pilgrims exactly 400 years after they set sail from Plymouth.
Using a script written for the group by dramatist Katharine Armitage, the performance breathes life into the Pilgrims and the Mayflower crew. The drama is woven around extracts from 'Of Plimouth Plantation', the diary of William Bradford.


Matching the drama with music from the time of the Pilgrims has helped us to bring the amazing story to life, including musical gems by William Byrd, Orlando Gibbons, Thomas Tomkins and others.
"A miraculous celebration of choral music of the English Renaissance… it was ravishing."Colin Clarke, Seen and Heard International
This is an online streamed event and all tickets are £10.00 per person.
The event link will be available to view for 24-hrs from the start time.

Joining instructions will follow closer to the event.

Thank you.