PETER KNIGHT and JOHN SPIERS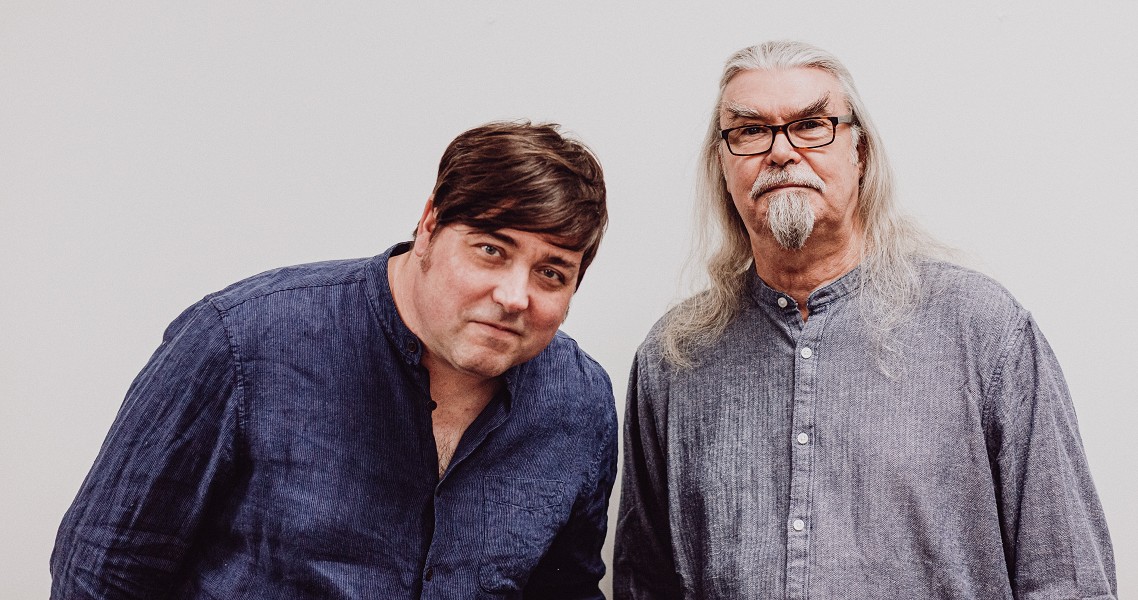 A Folk at The Flavel Event.
In 2016, the organisers of Folk East Festival masterminded one of the most intriguing and exciting collaborations on today's folk scene. Peter Knight, legendary violinist and ex-member of folk-rock band Steeleye Span was paired with leading melodeon player and ex-Bellowhead member, John Spiers. With a standing ovation and roars for more, and much to the delight of folk fans everywhere, Knight and Spiers decided not to leave things there and made their collaboration more permanent. They now have a regular touring schedule and we are delighted that this will include an evening at the Flavel.
"Elegant, rhythmic and virtuoso playing..a quiet triumph!" Robin Denselow, The Guardian
Ticket price £17 and £5 for under 16
---