Anthony Hyson
Paintings Old and New: a Retrospective
25 April - 14 May
'Not having to earn my living as an artist means my work does not fall into any set category or theme. Wherever I am I make sketches and take photographs as an information gathering exercise. Image making is a human activity NOT a technique, it is a form of communication and only more recently a form of decoration. As an engineer design is high on my list of priorities and composition, along with tone, come before colour.
Retrospective exhibitions not only permit sales of the artist's work but enable him/her to review the outcome of many years of enjoyable endeavour.'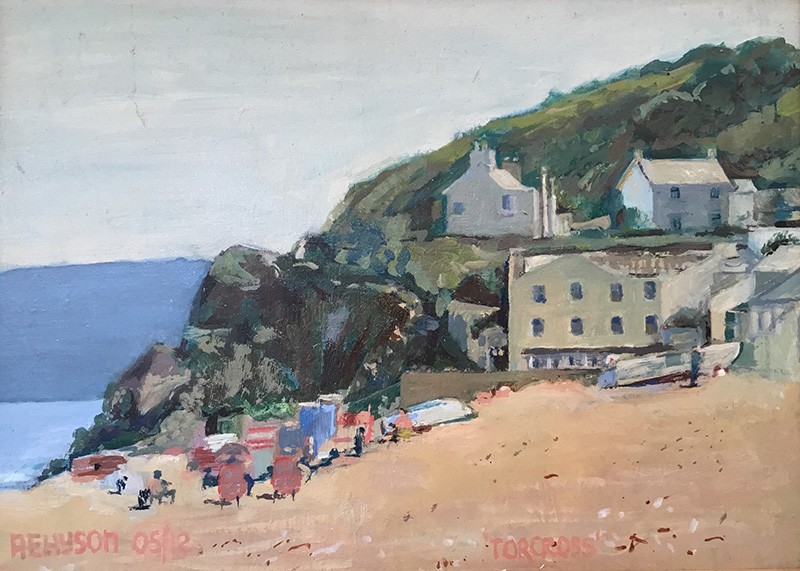 Jill Knowles
The Seaweed Studio – Hand Pressed Seaweed Art from South Hams Beaches
16 May - 28 May
Inspired by the natural beauty of seaweed.

I collect washed up seaweed from the Devon coastline and hand press them into art, using recycled materials and compostable packaging, all made in the UK.
These striking prints are unique in their colour, form and beach they were foraged on. They are perfect for any coastal location, providing a fresh, modern look and a pop of colour.


I am committed to reducing my own environmental impact, but also in supporting organisations removing costal plastic pollution and developing marine conservation.
All the prints are available to view on Etsy - theseaweedstudiouk and instagram and facebook. Also www.etsy.com/market/seaweed_studios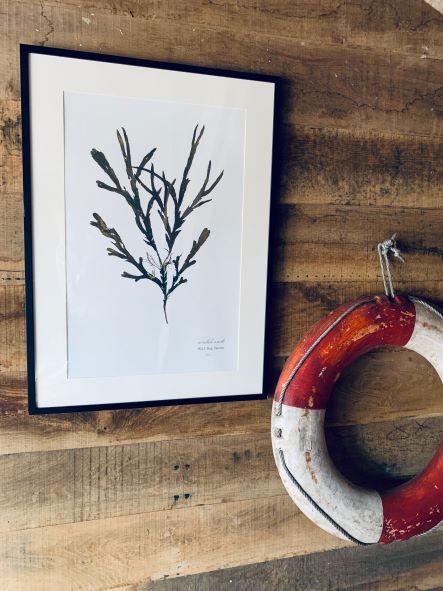 Dartmouth Academy Summer Show
6 June - 2 July

Pupils at Dartmouth Academy welcome the opportunity to showcase their very high quality work through Art and Design and Photography at our annual Summer Exhibition. Pupils use a wide range of media, techniques and processes to arrive at a series of personal outcomes. Staff, and pupils, are very proud.