Vivienne Turner and Sally Wilkinson
Loop
18 - 30 October 2021
www.vivienneturner.co.uk and www.curatorspace.com/artists/SallyWilkinson
An exhibition by Vivienne Turner and Sally Wilkinson exploring repetition through different mediums. Vivienne's work with willow involves the physical repetition of weaving natural fibres, while Sally's work with words looks at the repetition of thoughts in the conscious and subconscious mind. Together they have produced an inspiring and thought provoking body of new work.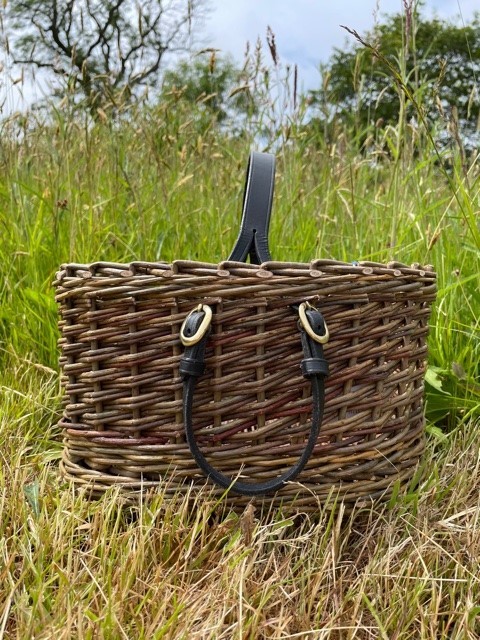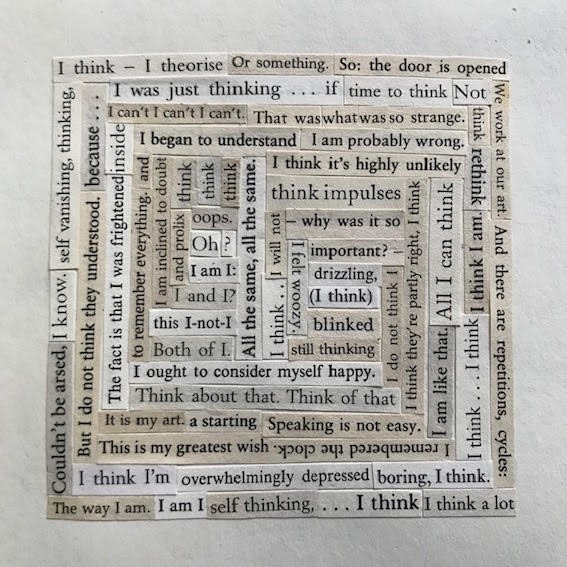 The Flavel Open Art Exhibition 2021
Home
1 - 27 November 2021
Applications are invited for this year's exhibition on the theme 'Home'.

If you would like to submit an original drawing, painting, print, 3D work or textile for consideration please follow steps 1-4 below.
1. Read the instructions and information in the Open Art Information sheet - link below.
2. Complete the application form - link below.
3. Bring the completed form along with your work/s to the Flavel between 9am and 11am on Monday
1st November 2021.
4. Please contact tara@theflavel.org.uk for more information.
To download all information regarding the Open Art Exhibition 2021 please click here
To download an application form please click here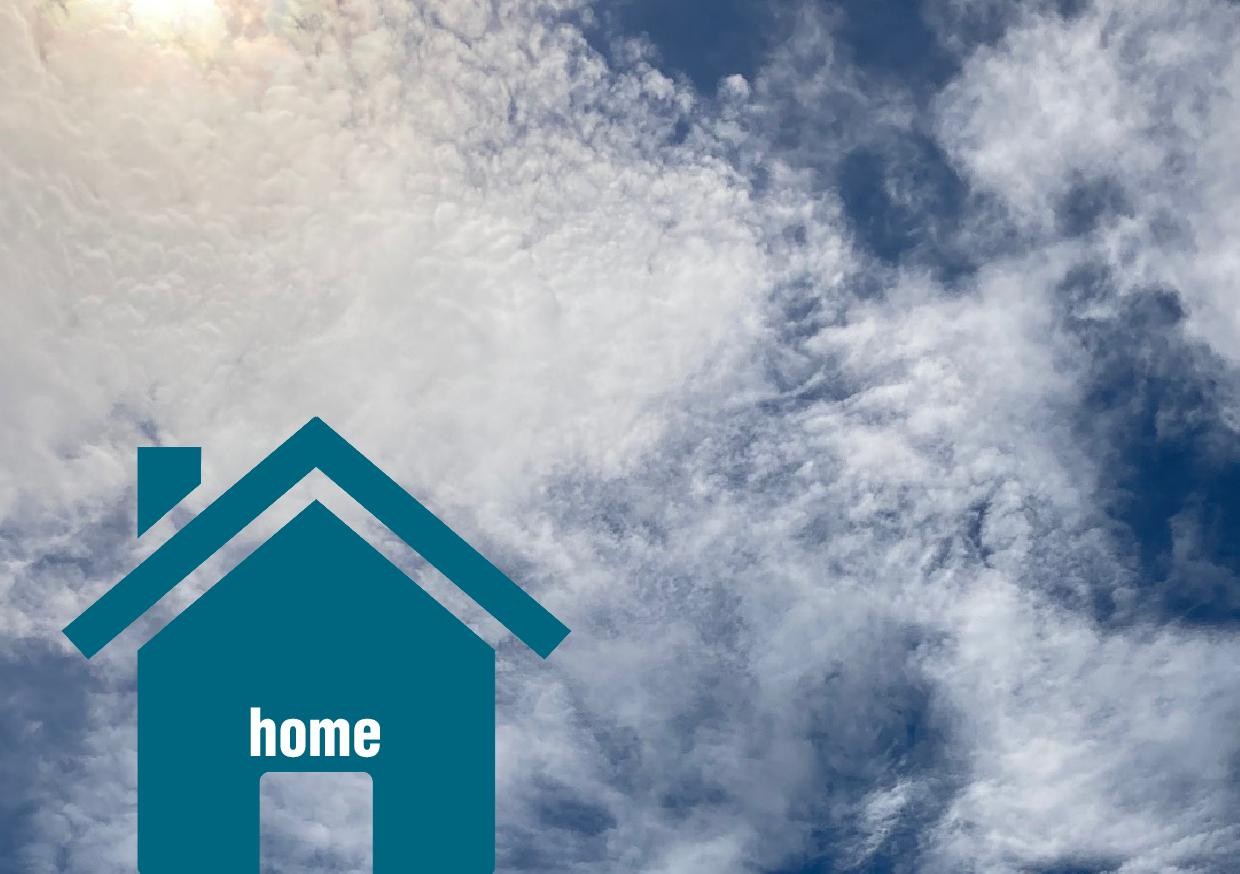 Calm Seas and Ancient Trees – Steve Oggelsby
29 November 2021 -
An exhibition of landscape photography celebrating the timeless beauty of South Devon. Connecting to nature in the special way that photographing a moment in time allows is a passion of local photographer Steve Oggelsby. Our landscape can be easily spoiled but there are still parts of our county that appear untouched by our presence. Exploring rugged moorland, dramatic coastlines and ancient woodlands have resulted in a stunning series of images that capture a unique view of Devon.