Judy Dewhirst and Jan Trevorrow
Unlocked
13 September - 2 October 2021

Lockdown has been a challenging time for everyone but for artists Judy Dewhirst and Jan Trevorrow it has presented the opportunity to draw on memories and the joy of past experiences for inspiration. 'Unlocked' is their response to the inevitable curtailing of freedom and their paintings are an attempt to liberate the mind and lift the spirit in such an unprecedented situation.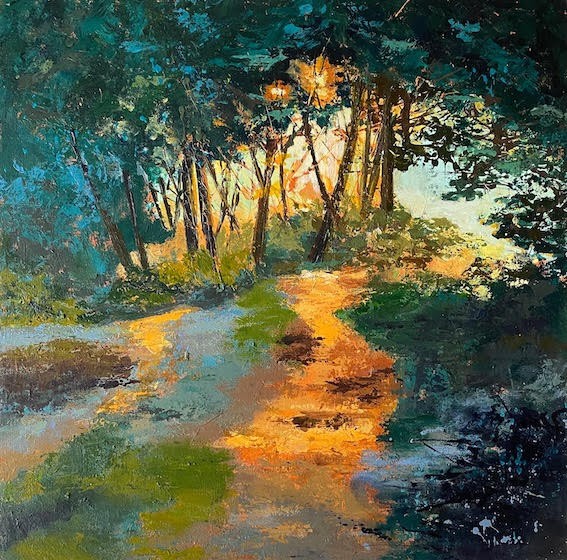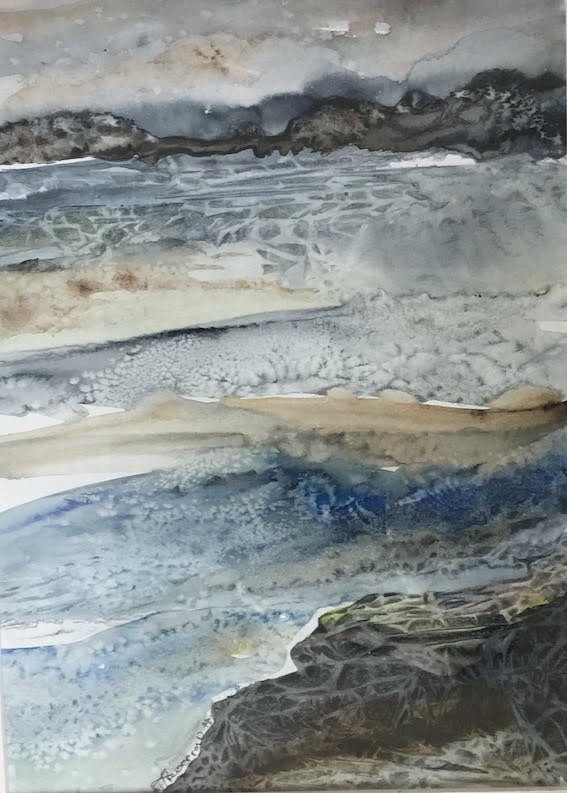 Local D'artists Exhibition
2 - 16 October 2021


Members of Dartmouth Art Society had to cancel their planned summer exhibition due to a problem at their venue so have chosen to show some of their work at The Flavel. Paintings produced before and during lockdown will finally see the light of day and it is hoped that this collection will be enjoyed by visitors to The Flavel this autumn.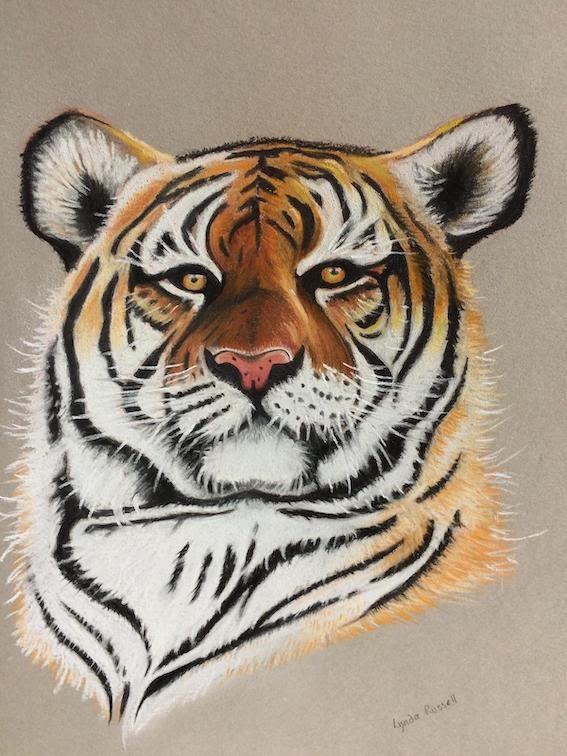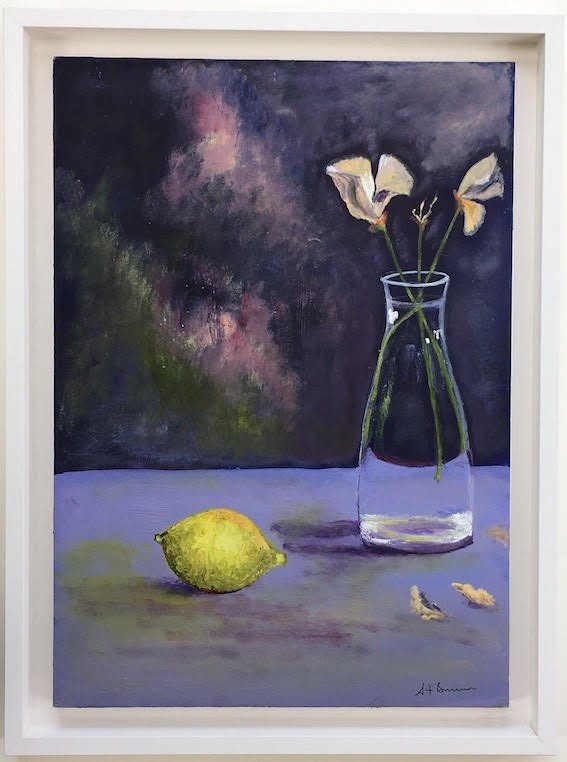 Vivienne Turner and Sally Wilkinson
Loop
18 - 30 October 2021
www.vivienneturner.co.uk and www.curatorspace.com/artists/SallyWilkinson
An exhibition by Vivienne Turner and Sally Wilkinson exploring repetition through different mediums. Vivienne's work with willow involves the physical repetition of weaving natural fibres, while Sally's work with words looks at the repetition of thoughts in the conscious and subconscious mind. Together they have produced an inspiring and thought provoking body of new work.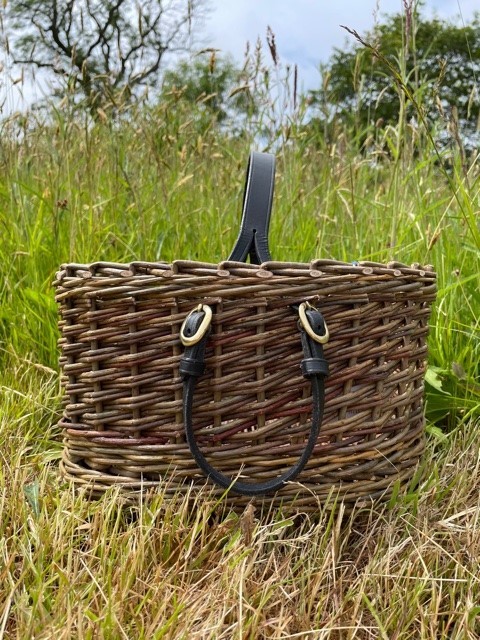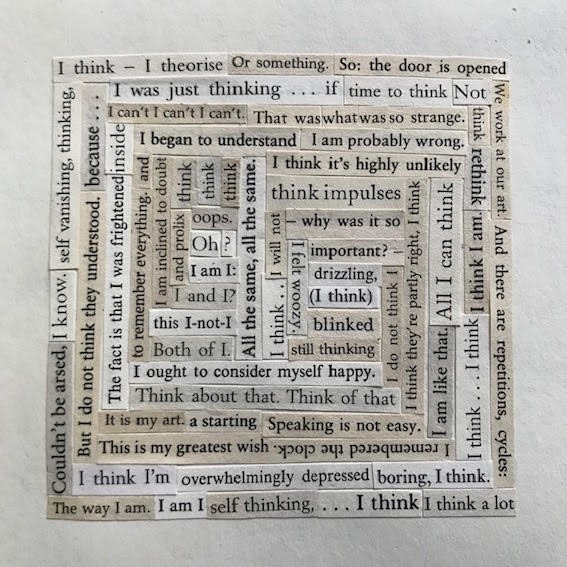 The Flavel Open Art Exhibition 2021
Home
1 - 27 November 2021
Applications are invited for this year's exhibition on the theme 'Home'.

If you would like to submit an original drawing, painting, print, 3D work or textile for consideration please follow steps 1-4 below.
1. Read the instructions and information in the Open Art Information sheet - link below.
2. Complete the application form - link below.
3. Bring the completed form along with your work/s to the Flavel between 9am and 11am on Monday
1st November 2021.
4. Please contact tara@theflavel.org.uk for more information.
To download all information regarding the Open Art Exhibition 2021 please click here
To download an application form please click here