Dartmouth Orchestra - Christmas Concert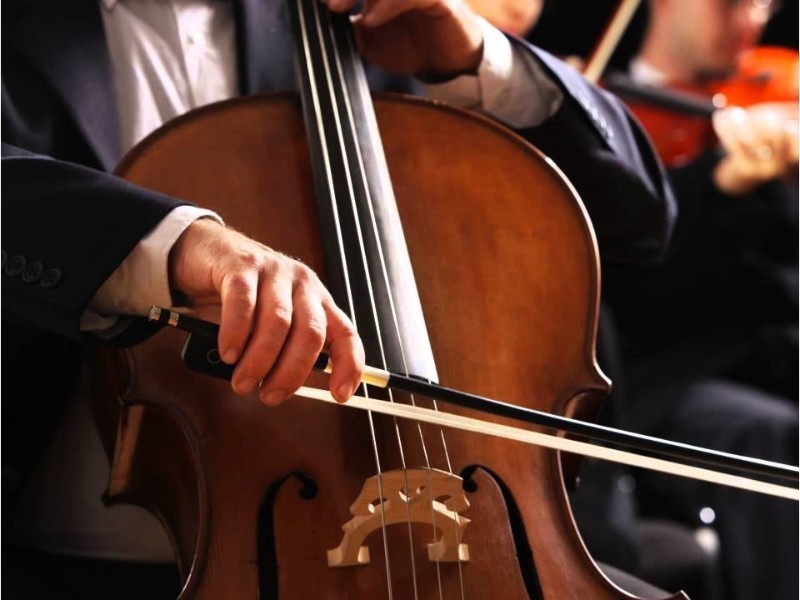 Under musical director Tim Pithers, with leader Brenda Willoughby, the orchestra returns to the Flavel for their annual December concert - with an entirely Russian theme. Among other works, they will be joined in Rachmaninov's 2nd Piano Concerto by pianist Krzysztof Moskalewicz.
This promises to be a much-needed antidote to the stresses of Christmas preparations as you enjoy excellent musical entertainment with mulled wine and a mince pie!
---