Mamma Mia: Here We Go Again (PG)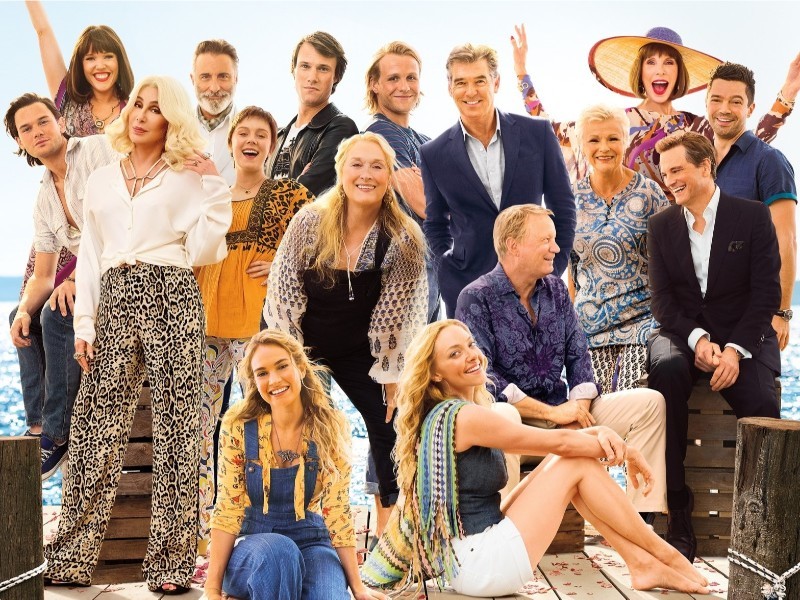 Ten years later, in the greek island of Kalokairi, Sophie is pregnant with Sky's child while running her mother's villa. Self-conflicted because she can't do it by herself, but with Tanya and Rosie's guidance, Sophie will find out more of Donna's past and how she came to start up her villa, met each one of Sophie's dads and raised a baby, bravely all on her own, without a mother to guide her – with an unexpected visit from someone she had not invited or expected to see: her grandmother, Ruby Sheridan.
Starring Amanda Seyfried, Lily James and Meryl Streep.
The Movie Meal Deal (MMD) is available on Monday 13th and Wednesday 15th August.
Book your MMD now. You will need to book your film ticket separately.
---