The Pop-Up Opera - The Secret Marriage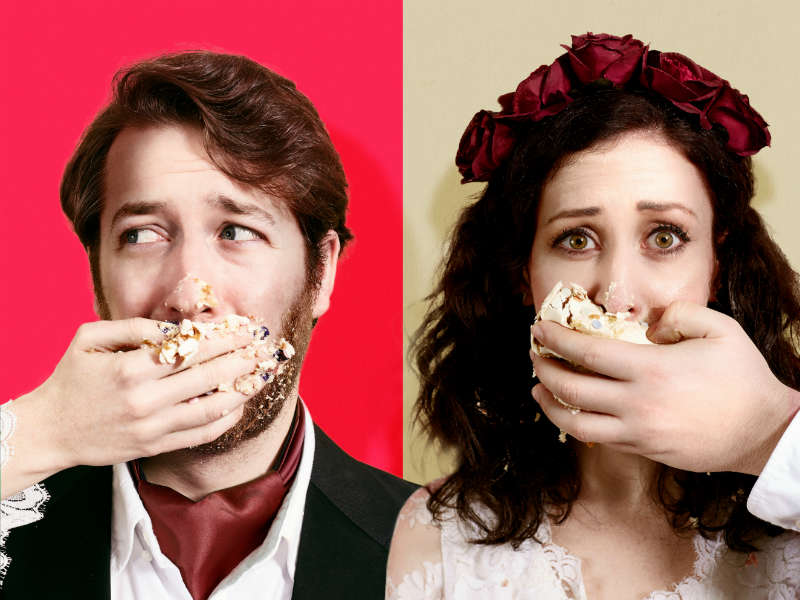 A live opera performance by the Pop-Up Opera, who brought us the wonderful Barber of Seville last summer.
An 18th-century Italian comic opera by Domenico Cimarosa. You can hear the influence of Mozart in the music. Filled with comic intrigues and confusions, the story is about following your heart, and makes a perfect summer opera filled with our special Pop-up Opera humour, sparkle and fun. Its premiere was the occasion of the longest encore in operatic history; Leopold II was so delighted that he ordered supper served to the company and the entire opera repeated immediately after!
---