60mins |
Welcome to the Dartmouth Mayflower 400 Festival At Home!


We have curated an entertaining programme of events for you to watch in the comfort of your own home during Lockdown Mark 2.

We hope that you enjoy them.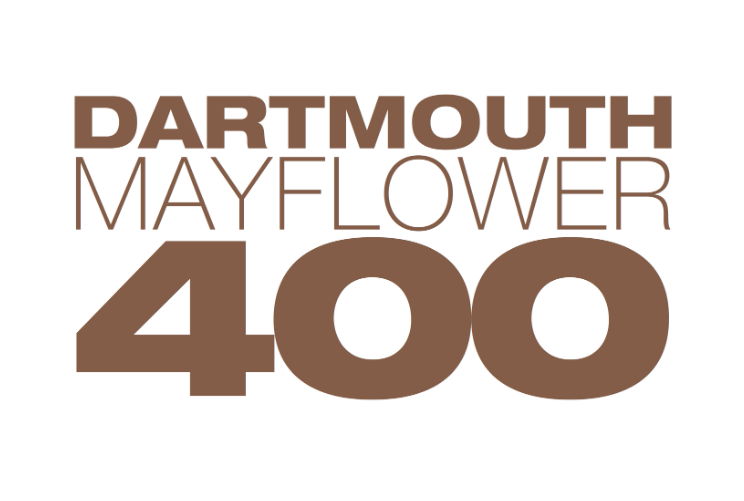 Part 1 - The Dartmouth Mayflower 400 Project Film
This specially commissioned film tells the fascinating story of Dartmouth's Mayflower 400 Project – why it all started, what it has achieved and how it will be remembered.
Followed by...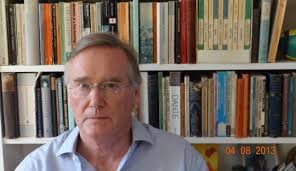 Part 2 - Richard Holledge - author of Voices of The Mayflower
Richard will base his talk on the research he did when writing Voices of the Mayflower, with a particular emphasis on Dartmouth.


His book tells the story of the mixed group that sailed from Europe to New England 400 years ago - some in pursuit of religious freedom but most adventurers in the quest for riches. The narrative begins in 1602 six years before a small band known as Separatists flee persecution in England for the Netherlands. Exile is a painful disappointment but, undaunted, they sail the Atlantic in a rickety ship used for the Bordeaux wine trade to a world where they hope to create a perfect community.
This is an online streamed event and all tickets are £10.00 per person.

The event link will be available to view for 24-hrs from the start time.

Joining instructions will follow closer to the event.

Thank you.