Seven Brides for Seven Brothers (U)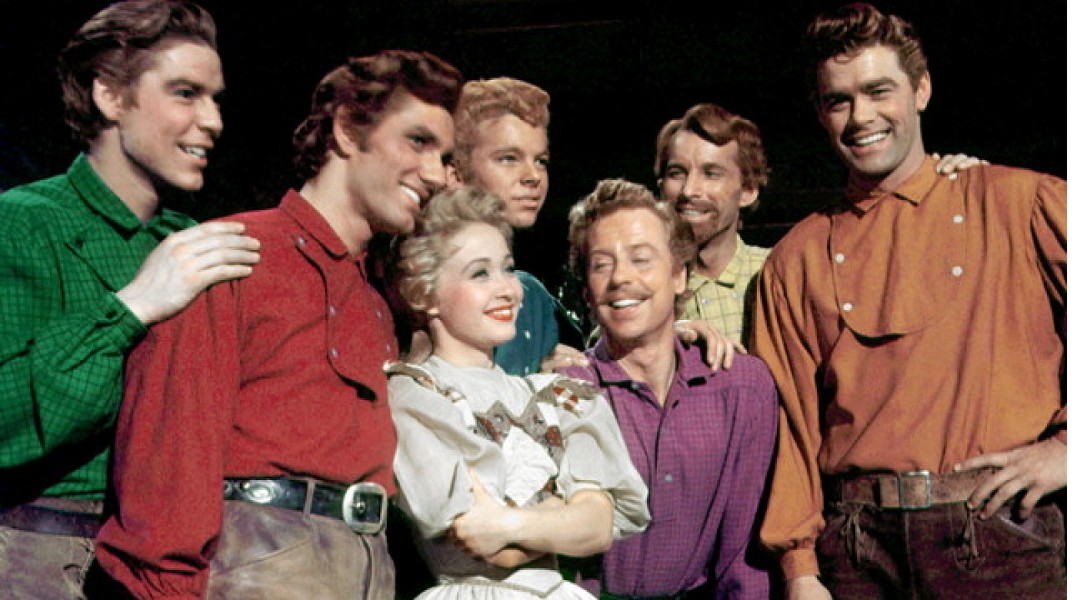 In 1850 Oregon, when a backwoodsman brings a wife home to his farm, his six brothers decide that they want to get married too!
In a special, reduced price screening of this classic comedy musical of the fifties we offer the opportunity to visit the Flavel in a more informal environment where the usual rules of cinema-going don't apply.
Everyone is free to move around, make noise, talk, or even sing along, and the lights are left on low. All ages and abilities welcome.
All tickets £3.50
---