Calamity Jane Relaxed Screening (U)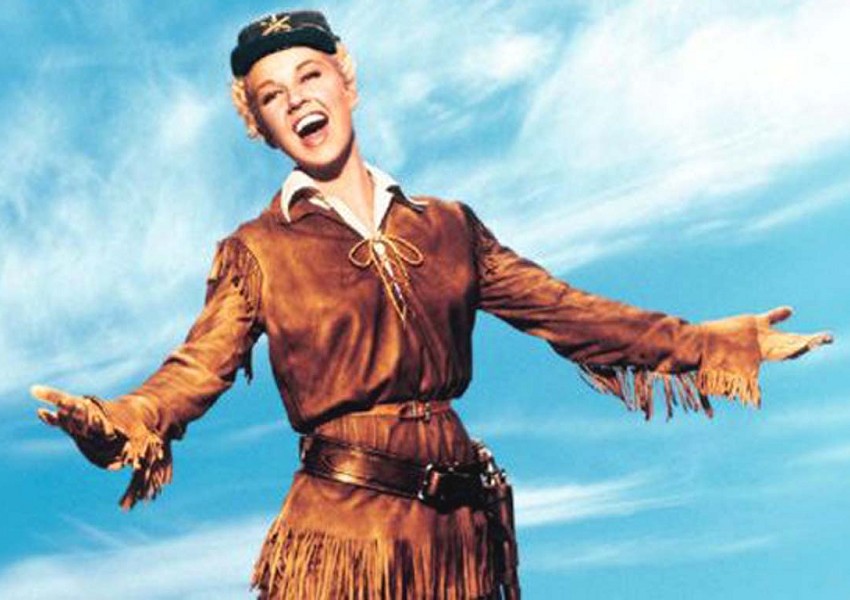 Calamity Jane as portrayed by Doris Day is a rootin', tootin', shootin' hoyden in the small western town of Deadwood. When she isn't tearing up the town, Jane spends her time cussing out Wild Bill Hickok (Howard Keel).
In a special, reduced price screening of this classic favourite we offer the opportunity to visit the Flavel in a more informal environment where the usual rules of cinema-going don't apply.
Everyone is free to move around, make noise, talk, or even sing along, and the lights are left on low. All ages and abilities welcome.
All tickets £3.50
---