Opera Cafe by Ian Bloomfield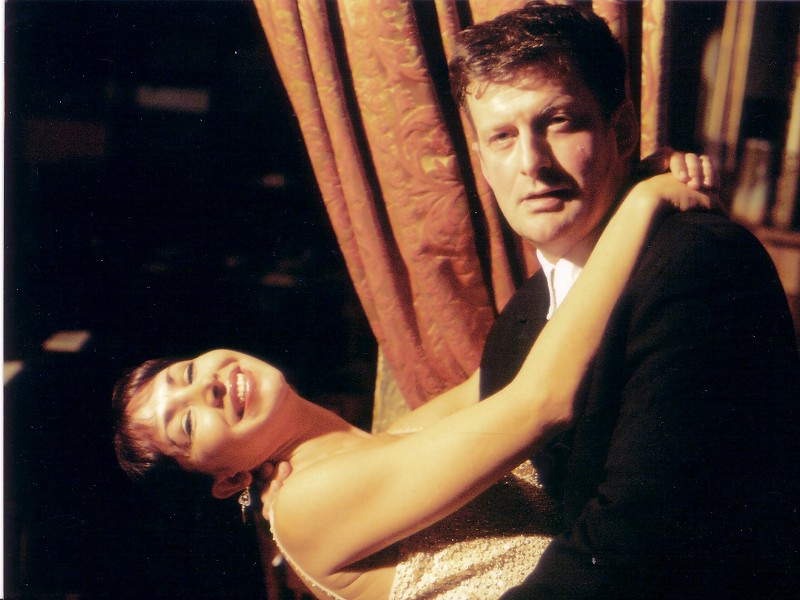 We're delighted to welcome Ian Bloomfield (aka The Galloping Maestro and local boy since 1977) back to the Flavel, with his newly written production of Opera Café - a story about the famous Singing Waiters, which draws on Ian's own colourful experience as one of the first singing waiters in the UK.
The Opera Café was one of the first classical productions at the Dart Music festival 20 years ago, where they performed in Bayard's Cove. Since then they have returned with other productions under Opera on the Run such as The Perfect Picnic and Spaghetti Opera.
All tickets £16.00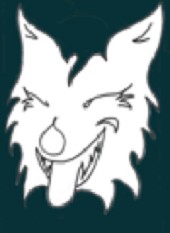 ---