Horrible Histories: The Movie (PG)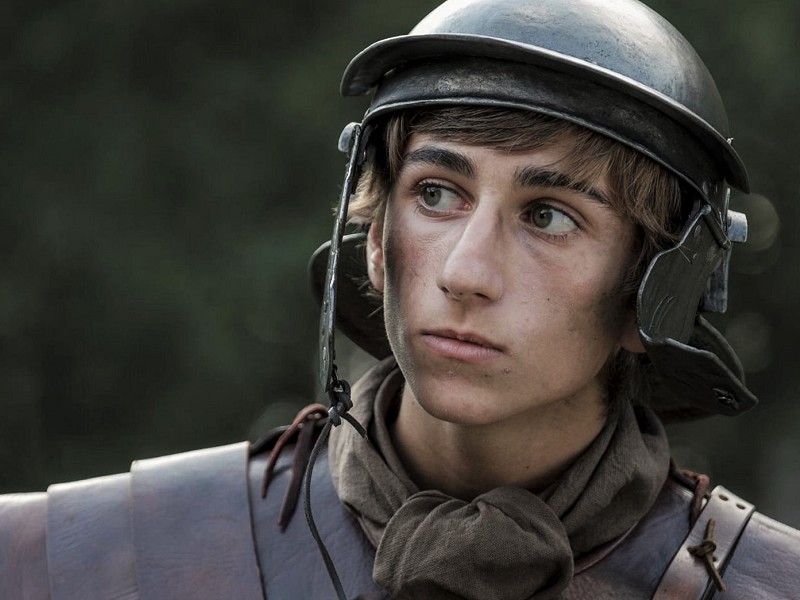 Atti, a smart and quick-witted Roman teenager, manages to upset Emperor Nero with one of his schemes. For punishment, Atti is sent to work in a cold and wet Britain where he also meets the Celts.
Starring Nick Frost, Derek Jacobi and Lee Mack.
The Movie Meal Deal (MMD) is available for the evening screening of Monday 26th August.
Book your MMD now. You will need to book your film ticket separately.
---