Stanley Kubrick's Dr. Strangelove - with Peter Krämer (PG)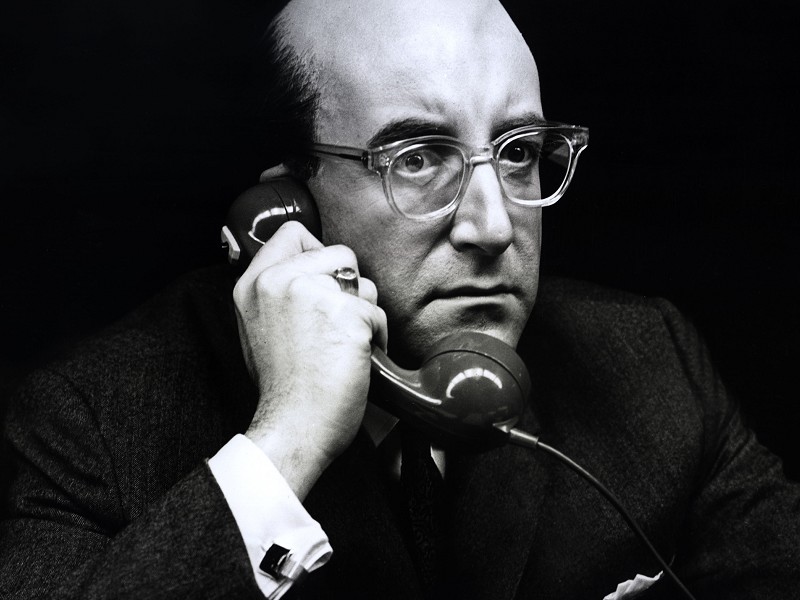 Dr. Strangelove or: How I Learned to Stop Worrying and Love the Bomb, more commonly known simply as Dr. Strangelove, is a 1964 political satire black comedy film that satirizes the Cold War fears of a nuclear conflict between the Soviet Union and the United States. The film was directed, produced, and co-written by Stanley Kubrick, and stars Peter Sellers, George C. Scott and Slim Pickens.
This very special screening will be introduced by film historian Peter Krämer, who has published books on Stanley Kubrick and Dr. Strangelove. After the film, the audience will be invited to stay for an open discussion with Peter about the film's themes and legacy.
---