A Film About Jimi Hendrix (15)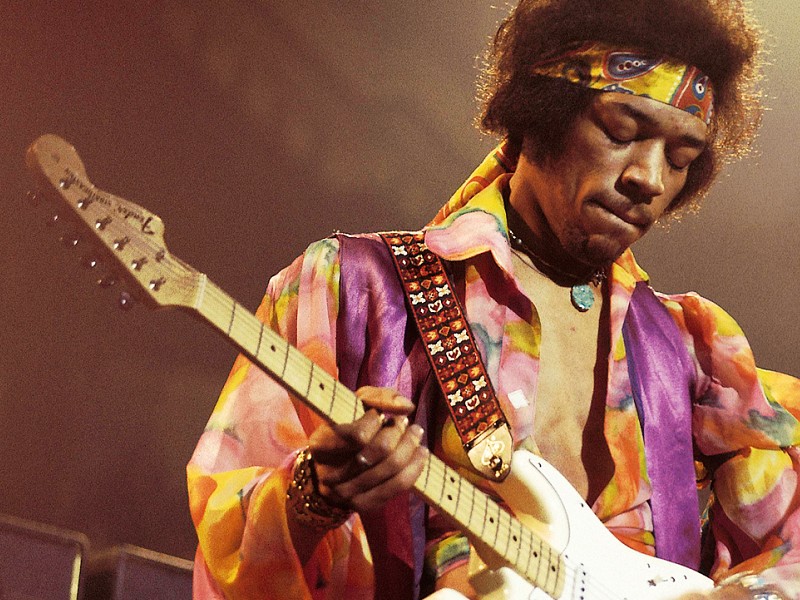 Released in 1973, this rockumentary directed and produced by Joe Boyd, John Head and Gary Weis offers an insightful look at the life and work of Jimi Hendrix.
The film includes footage from Woodstock, Monterey, Isle of Wight 1970 and Berkley and features interviews with Jimi's contemporaries including Eric Clapton, Pete Townshend, Mick Jagger and Lou Reed. Released just 3 years after Hendrix's untimely death, the film acts as both a celebration and a tribute to the iconic musician who passed away at the age of 27.
---