ISQ - Requiem For The Faithful Tour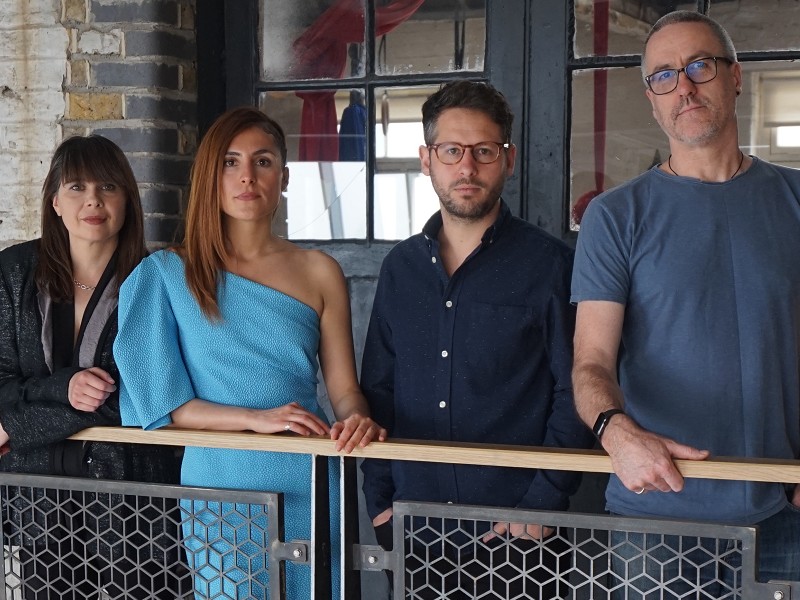 ISQ are a critically-acclaimed post-jazz/alternative quartet from London featuring Irene Serra (vocals - Wynton Marsalis, Norma Winstone, US3), Richard Sadler (double bass - founding member of the Neil Cowley Trio), Naadia Sheriff (piano - Yazz Ahmed, Hermeto Pascoal) and Chris Nickolls (drums - Andy Sheppard, Jean Touissant).
Described as "EST with vocals", this crossover jazz outfit embrace "the song" as an improvisational framework to move into different – sometimes unexpected - sonic directions and moods, along with some beloved jazz standards.
ISQ will be releasing and touring their much-anticipated third album this Autumn and into early 2020. It is in a live setting that these musicians really show their jazz roots, expanding the framework of the songs and relishing in the musical spontaneity and interplay. Hear them when you get the chance.
"...ISQ are a melting pot of genres – jazz, pop, acoustic and experimental – which all blend together to entrancing effect..."
- Time Out London Critics Choice
"...singer Irene Serra has a strong stage presence and a compelling vocal tone, which she uses to great effect on original songs that defy categorisation…"
- Jazzwise
"...Their arrangements draw on jazz, rock and electronic music, using the skills of the band's individuals to the full, in music which is uniquely theirs…"
- London Jazz
---