Regatta - Coronation Park Sundowner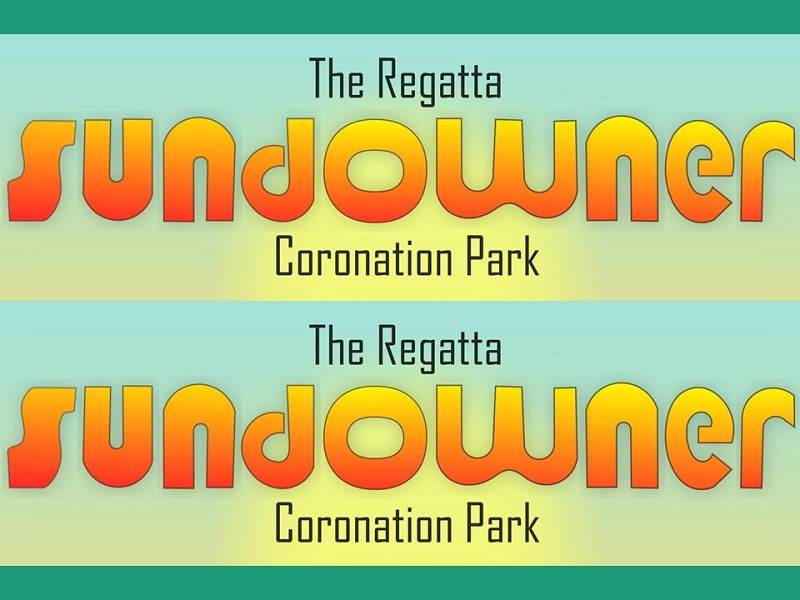 PLEASE NOTE: This event now starts at 6:00pm, rather than 7:00pm as originally advertised.
In the Regatta's outdoor arena at Coronation Park expect fun, food, bars, entertainment, dancing and AMAZING music.
Celebrate 175 Regattas in a breathtaking setting by the River Dart, in probably the best town in Devon!
Full lineup announced soon, but we can tell you Tankus the Henge are coming!
Adults £10
Under 16s £2.50 (must be accompanied by an 18+ year old)
Tickets non refundable, be prepared for the weather!
Sun cream AND wellies!
This event will be LOUD & there will be flashing lights.
You will be issued with a wristband on production of your ticket so you can come and go as you please.
Strictly NO food or drink can be bought into the arena.
Security searches will be in place.
---