Mayflower 400: Legend and Legacy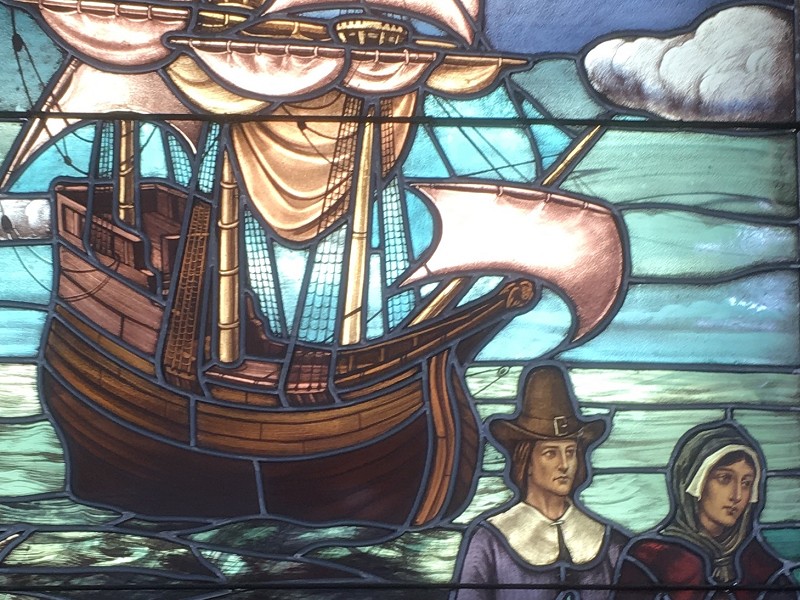 Challenging the traditional story and popular myths, Jo Loosemore tells tales of an epic journey of survival, imagination and 400 years of America.
Curator of Mayflower 400 exhibition at The Box Museum in Plymouth, Jo will share how they are planning to commemorate the 400th anniversary of the sailing of the Mayflower. With objects, images and ideas from museums, libraries and archives across the UK, US and The Netherlands, she will reveal the partnership's changing perceptions of the ship, its passengers and an Atlantic journey made 400 years ago, in a fascinating and memorable evening.
A joint Dartmouth Mayflower 400 and Flavel Fundraising event.
Learn more about the Dartmouth Mayflower 400 project here.
---