Exhibition on Screen - Young Picasso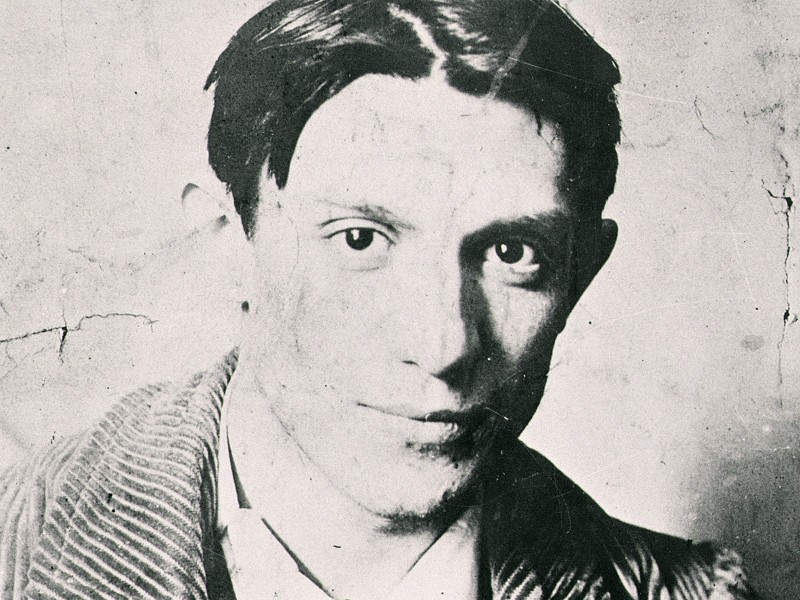 Many films have dealt with Picasso's later years - the art, the affairs and the wide circle of friends. But where did this all begin?
Three cities play a key role: Malaga, Barcelona and Paris and the film explores the influence of each on the artist using behind-the-scenes access to some of the world's greatest galleries and museums. It focuses on specific artworks from these early years, looking carefully at two key early periods - the so-called Blue Period and Rose Period and on to Les Demoiselles d'Avignon, which Picasso painted aged just 25.
---