Welcome to our online health and well-being programme. Please consider making a small donation to The Flavel if you use this service, to help us during this difficult time.




All of the practitioners listed here regularly teach at the Flavel, but due to the current Coronavirus (COVID-19) pandemic have taken their classes online, so you can take part and enjoy from your home, garden or wherever you are!

Some of the classes listed are a fixed fee and others are donations based - please contact the practitioners for further information.
Lean with Leanne: https://leanwithleanne.com/products/live-classes

Is now streaming live!

Zumba Adults - Various dates and times across the week.
Zumba Kids - Various dates and times across the week.
Fight Club Cardio - Various dates and times across the week.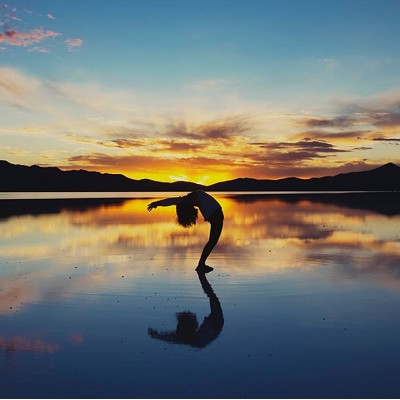 Yoga for Body and Soul: https://yogaforbodyandsoul.com or rachel@yogaforbodyandsoul.com

Rachel offers Ashtanga inspired Vinyasa flow yoga, which is suitable for all levels and has been practising personally for over 30 years. Cost is either by donation of £9.00 per session or free.

Virtual Yoga for Rejeuvination class - Wednesdays, 12.00pm until 1.30pm.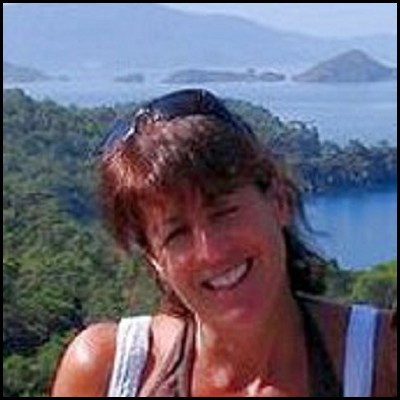 Pilates with Gill: http://gillsfitnessexperience.vpwebb.co.uk or info@gillsfitnessexperience.vpweb.co.uk
Gill's workshop focuses on Body Control, Stott and Fitness Pilates. All levels welcome.
Pilates - Monday and Friday 10.00am
Zumba - Wednesday 10.00am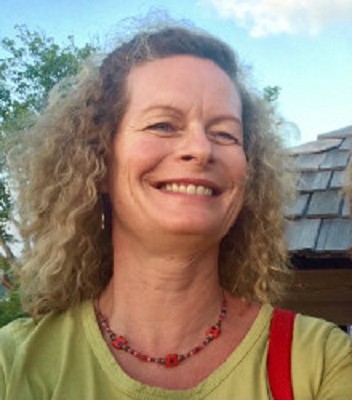 Yoga with Amanda: yogamanda92@gmail.com or 07851 033762

Amanda's style of yoga is gentle and flowing Hatha Yoga influenced by Scaravelli. Classes suit all ages and abilities over 18.

Yoga - Various dates and times across the week.
Please keep an eye in this page for further updates.
We hope you have enjoyed our online well-being programme. Please consider making a small donation to The Flavel, to help us during this difficult time.

Thank you for your support