Mindfulness Yoga with Gemma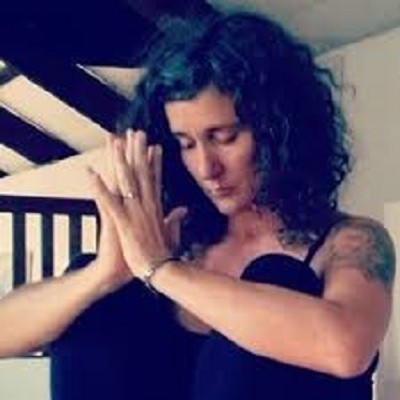 Weekly
Gemma offers 'An invitation to re-awaken the natural intelligence of the body,
that has an innate healing and organizational capacity within it.'
My approach is a synthesis of mainly Scaravelli inspired Yoga, Buddhist Insight Meditation and techniques from Peter Levine's Somatic Experiencing (body orientated trauma therapy)
I am a Senior Yoga Teacher with the UK Yoga Alliance.
Please bring your own mats.
For more information phone Gemma on 07745300237
*All classes are run by private individuals and no responsibility is taken by the Flavel for cancellations or alterations to timings. Please always check that the class is running before you come*
---