Garuda Workout with Corinne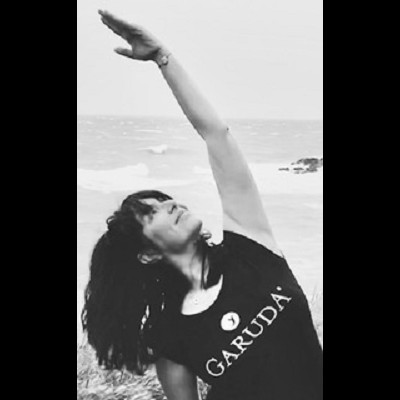 Weekly
What is The Garuda Method?
Encompassing the Core strength of Pilates, the breath work of Yoga and the flow of Dance, the Garuda Method offers a complete diversified and dynamic workout. Created by James D'Silva ,Garuda is an innovative new way of exercising for a stronger, leaner body, improved posture and true ease of movement and mind. All levels and abilities welcome.
About me:
Hello my name is Corinne Ralli . I am from the South of France.
With a background as a Fitness Instructor, I am certified in Pilates and Garuda. My classes are diversified, creative and friendly! Booking is essential :
Special discovery first class price £6 !
Drop in : £12
5 classes : £40
10 classes : £80
Weekly : Monday from 7.15 to 8.15
Maximum students : 15
Please bring your own mats but I've got a couple with me.
Classes are taught in English or French !
Facebook :Spiral Line Garuda Email : corinnegaruda06@gmail.com
---