The Eric Bell Trio - The Original Thin Lizzy Guitarist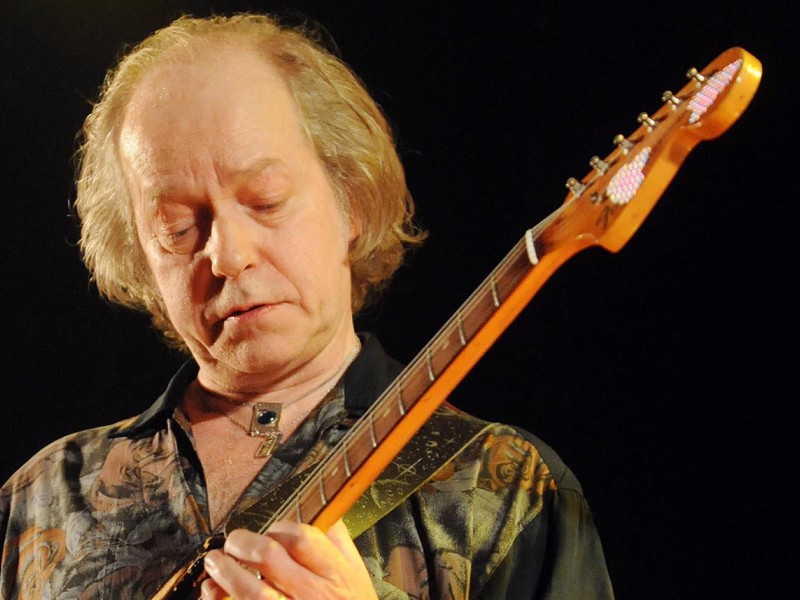 In 1969, Dublin guitarist Eric Bell joined Brian Downey and Phil Lynott to form Thin Lizzy and was catapulted into worldwide fame with hit single 'Whiskey In The Jar'. After leaving the band he toured and recorded with Noel Redding, bass player to Jimi Hendrix, later joining Bo Diddley on his UK tour.
In this 50th anniversary year of Thin Lizzy, Eric is playing live in as many venues as possible, joined by Dave Wintour on bass and Romek Parol on drums who, between them, have a client list that looks like a who's who of the rock'n'roll world.
---