Regatta - Proms in the Park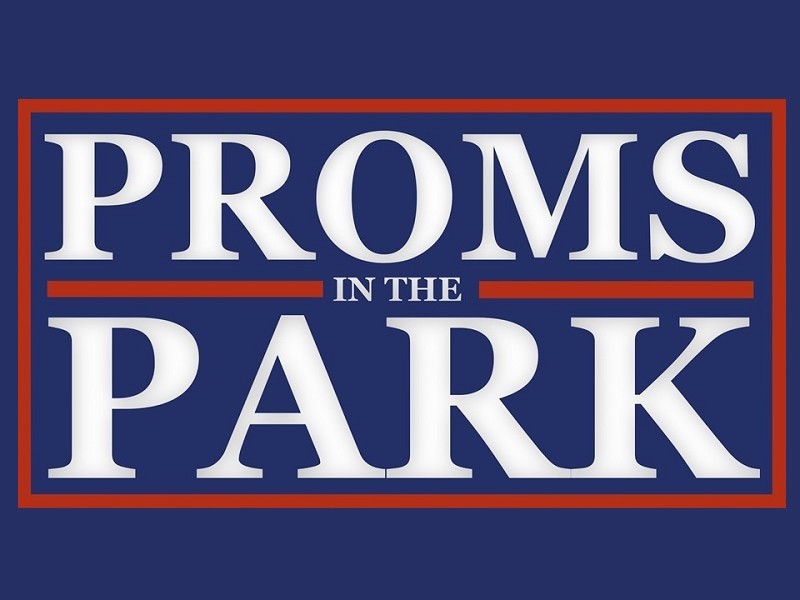 Celebrate Regatta 175 with a very special Proms in the Park Concert.
Expect a patriotic extravaganza with the brilliant BRNC Volunteer Band, the superb Liberty Sisters and much more to be announced soon.
All on the Regatta's very own outdoor Coronation Park arena.
DJ's & maybe wellies are welcome, but come dressed as you like, just be prepared for any weather! Play your own game, and be a part of a wonderful evening which will go off with a bang - literally!
Adults £10
Under 16s £2.50 (must be accompanied by an 18+ year old)
Tickets non refundable, be prepared for the weather!
Sun cream AND wellies!
This event will be LOUD & there will be flashing lights.
You will be issued with a wristband on production of your ticket so you can come and go as you please.
Strictly NO food or drink can be bought into the arena.
Security searches will be in place.
---