Being Frank: The Chris Sievey Story (With Recorded Q&A) (15)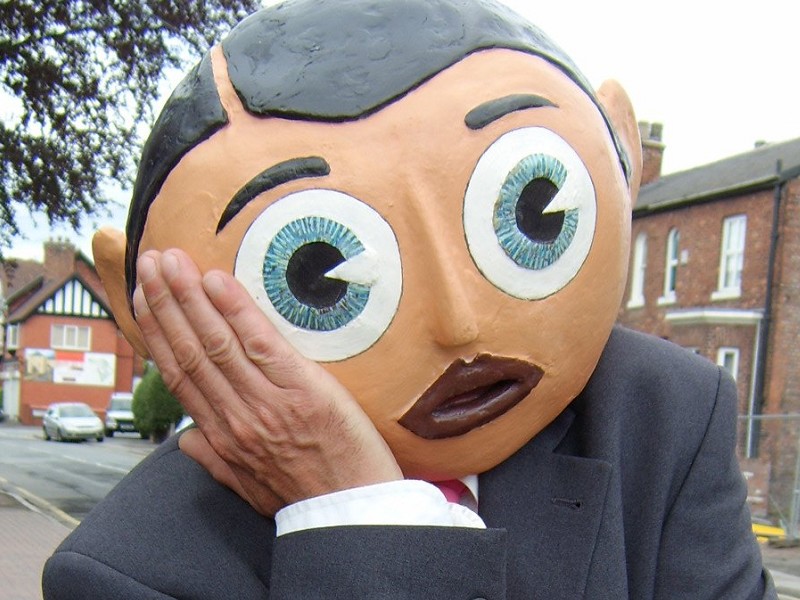 Being Frank: The Chris Sievey Story is the official documentary about maverick Manchester comedian Frank Sidebottom, and the life and art of his hidden creator Chris Sievey. Frank Sidebottom, remembered fondly as the man with the papier-mâché head, was the court jester of the Manchester music and comedy scene for over 25 years, but only a privileged few knew the man inside. This passionate documentary tells a twisted tale of split personalities - a suburban superhero with a fanatical desire to preserve the myth he created, and eventually having to battle against being consumed by his alter ego.
The film includes extensive archive from Chris's personal collection of hundreds of boxes of notebooks, home movies, art and music. Insights from Chris's family, friends, and colleagues, including Johnny Vegas, Jon Ronson, John Cooper Clarke, Ross Noble and Mark Radcliffe, finally reveal the unknown story of Chris Sievey - a musician, songwriter, artist, comedian, filmmaker, performance artist and wayward genius.
Featuring a recorded Q&A with director Steve Sullivan, by The Flavel's cinema programmer Sam Love.
---