Yuli: The Carlos Acosta Story (Live Film Event from The ROH) (TBC)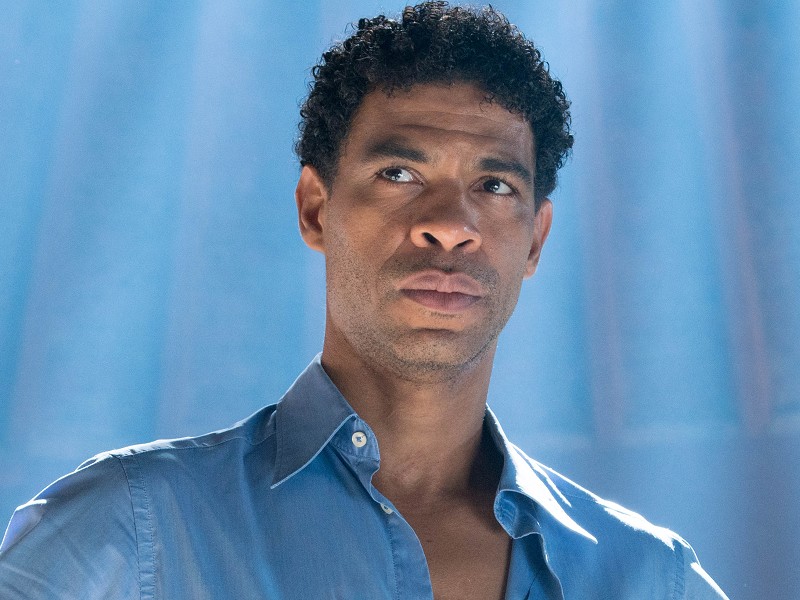 Yuli had its world premiere at the San Sebastian Film Festival, where it won the Best Screenplay Award. It has gone on to receive five nominations for the Spanish 'Goya' awards including Best New Actor for Carlos Acosta, Best Cinematography and Best Adapted Screenplay.
Based on Carlos Acosta's autobiography No Way Home, it is his own story about growing up in Cuba, becoming a dancer, moving to London and his relationship with his father, his family and his country. The cast includes Carlos Acosta playing himself and introduces Edilson Manuel Olbera playing Carlos as a boy, Keyvin Martinez who plays Carlos as a young man and Santiago Alfonso as his father.
"A flamboyantly affirmative true story that's bound to have balletophiles and biopic fans reaching for their hankies"
– Screen
Introduction and post-film Q&A cinecast live from the Royal Opera House to cinemas. Q&A with Carlos Acosta, director Icíar Bollaín and writer Paul Laverty.
---