Dirty Dancing - Valentine's Day Screening (15)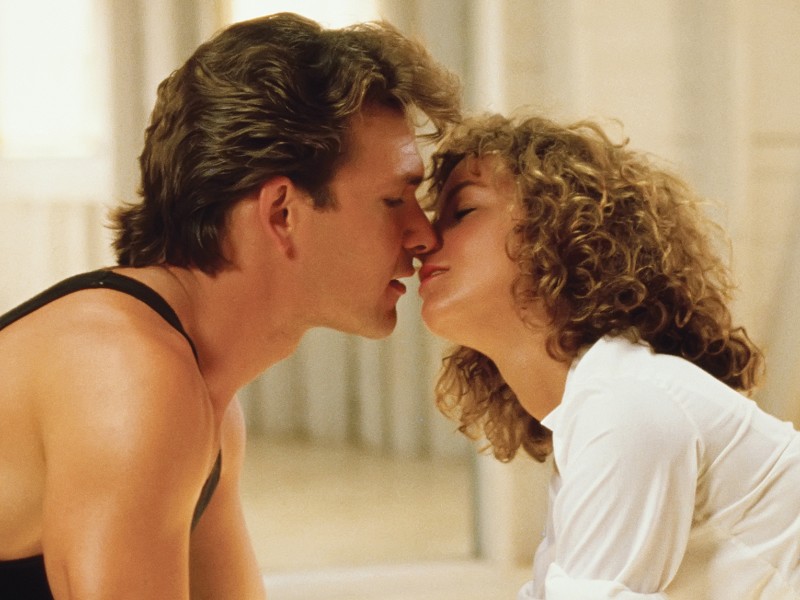 Back on the big screen for one night only to celebrate Valentine's Day!
In 1963, Frances "Baby" Houseman, a sweet daddy's girl, goes with her family to a resort in upstate New York's Catskill Mountains. Baby has grown up in privileged surroundings and all expect her to go on to college, join the Peace Corps and save the world before marrying a doctor, just like her father. Unexpectedly, Baby becomes infatuated with the camp's dance instructor, Johnny Castle, a man whose background is vastly different from her own.
Starring Patrick Swayze, Jennifer Grey and Jerry Orbach.
Winner of the 1988 Academy Award for Best Original Song ("I've Had The Time Of My Life")
---