John and Yoko - Imagine (TBC)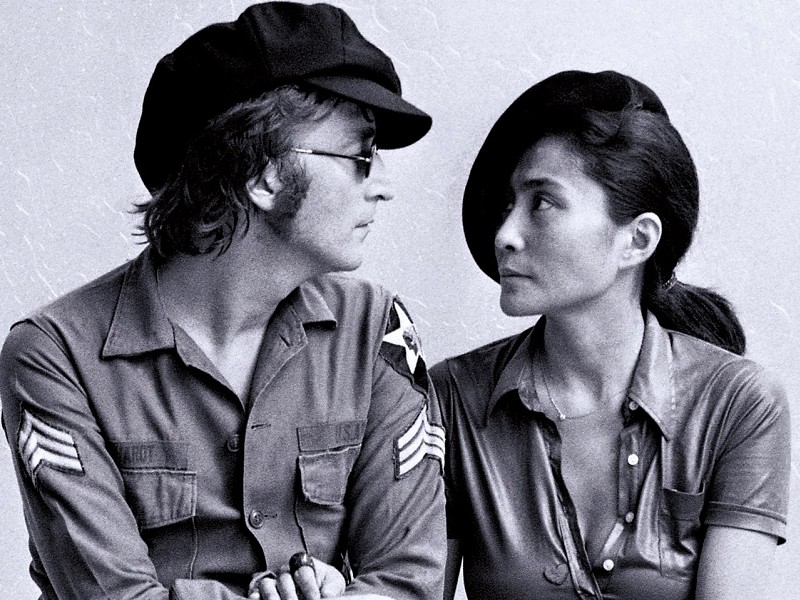 Remastered and remixed with spectacular sound, this groundbreaking film is a cinema collage of colour, sound, dream and reality, comprising unique footage of John Lennon and Yoko Ono during the making of the Imagine album, and features the music of that iconic release with elements of Yoko's Fly album, creating a world of imagination as rich and moving as the music that accompanies it.
The 68-minute film, which was first released in 1972, has been restored frame-by-frame, from the original reels with the audio remix done by multi-Grammy Award winner Paul Hicks.
The release will also will be accompanied by 15 minutes of cinema-exclusive, never-before-seen extras in the form of studio footage of John and his band (including George Harrison) performing 'How Do You Sleep?' and 'Oh My Love', also with newly restored and remixed sound, as well as an up-close-and-personal version of 'Oh Yoko' filmed during John and Yoko's 'bed-in for peace' in the Bahamas.
---