Chef - Dartmouth Food Festival Screening (15)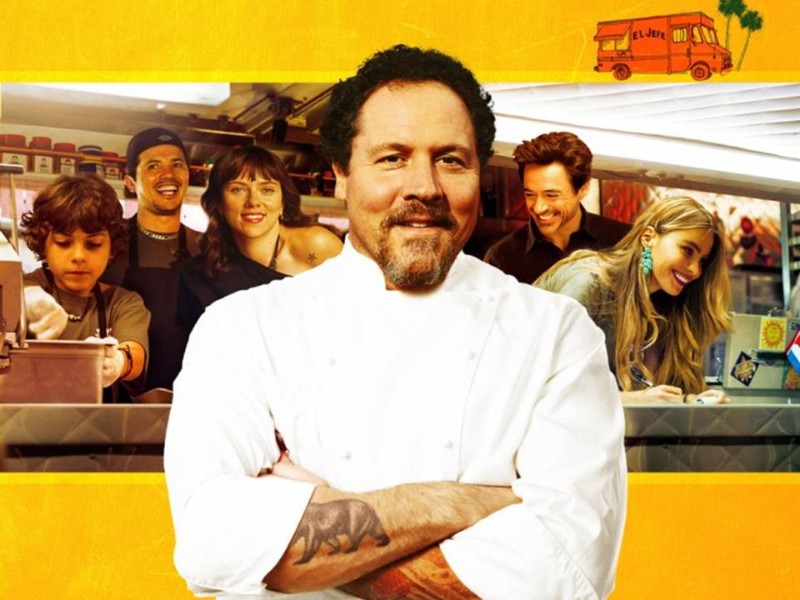 Join us as we host a special screening of Chef in association with and in aid of the Dartmouth Food Festival.
After a controlling owner pushes him too far, chef Carl Casper quits his position at a prestigious Los Angeles restaurant and teams up with his ex-wife, best friend and son to launch a taco food-truck business. The venture provides a chance to reignite his passion for cooking - as well as his zest for life and love.
Starring Jon Favreau, John Leguizamo and Scarlett Johansson.
"A small, unashamedly feel-good film" - The Independent.
Tickets are £10 and include a complimentary drink courtesy of Salcombe Gin in the foyer at 7pm, plus some suitably themed street food!
The film screening will start at 7.30pm.
In association with Salcombe Gin and Royal Castle Hotel
---