Cliff Richard - 60th Anniversary Tour (12A)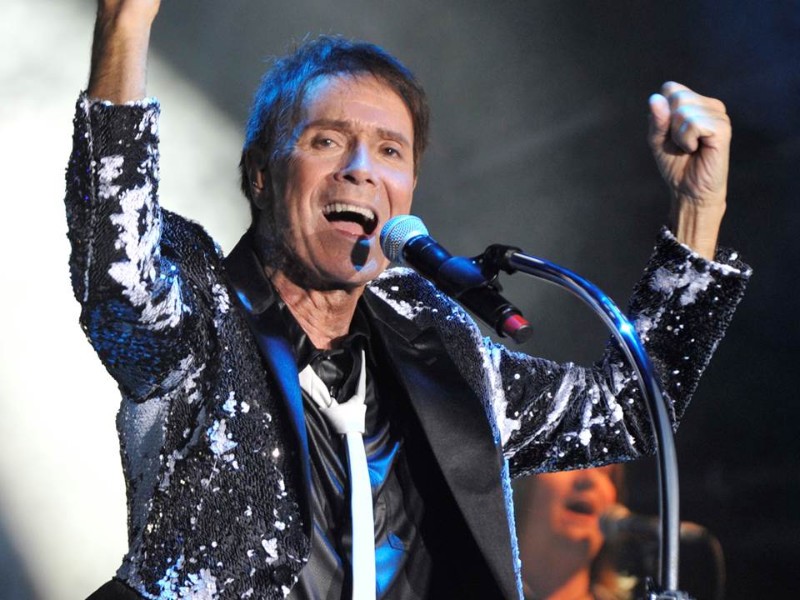 One of Britain's biggest pop stars, Cliff Richard, is celebrating 60 years in the music industry and he wants to invite you to the most fabulous big screen party of the year!
An encore screening of Cliff's 60th Anniversary Tour will be screened on Sunday 14 October in celebration of the great singer's 78th birthday. With a repertoire featuring six decades of such timeless hits as Devil Woman, Congratulations or We Don't Talk Anymore, this will be Cliff Richard's most exciting tour yet. His incredible energy and passion on stage will sweep you off your feet and be sure to have you swaying in the aisles.
© image copyright Sue Andrews
---