The Winter's Tale - Live from Shakespeare's Globe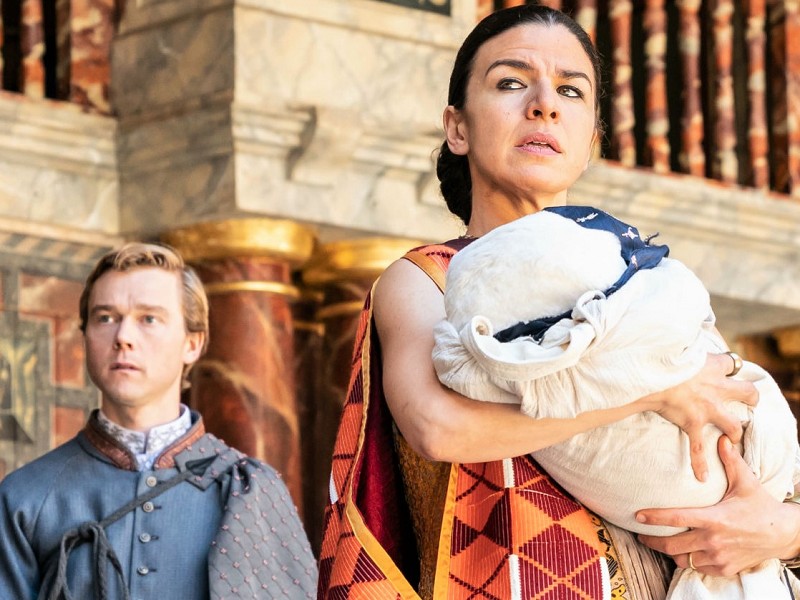 The Winter's Tale is Shakespeare's great play of the irrational and inexplicable, illustrating how uncontrollable emotions can range across gender, country, class and age.
Staged at the beautiful and iconic Globe Theatre in London, this new production is directed by Blanche McIntyre and stars Will Keen as Leontes, Priyanga Burford as Hermione and Annette Badland as Old Shepherd.
A reconstruction of an open-air Elizabethan playhouse on the bank of the River Thames, the Globe Theatre has become a significant part of the national and international theatre landscape, celebrating Shakespeare's transformative impact on the world.
---