Mission Impossible: Fallout (12A)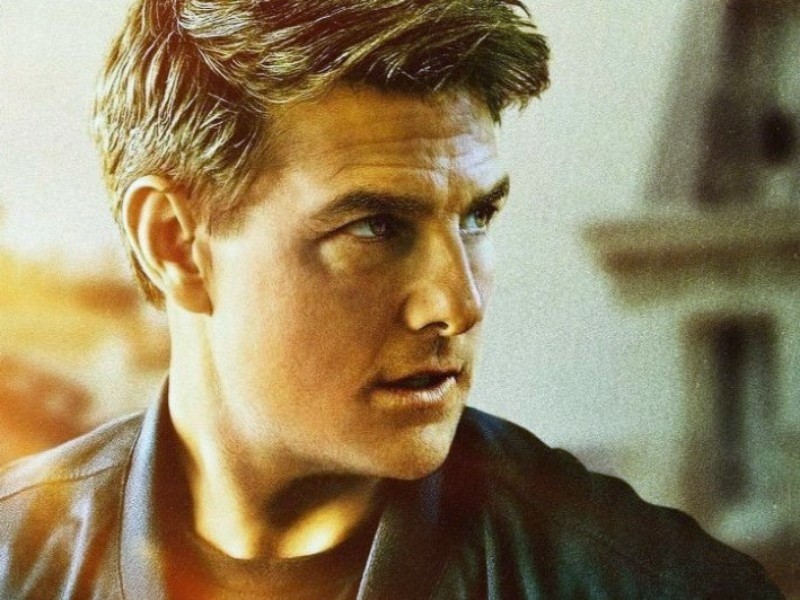 When an IMF mission ends badly, the world is faced with dire consequences. As Ethan Hunt takes it upon himself to fulfill his original briefing, the CIA begins to question his loyalty and his motives. Hunt finds himself in a race against time, hunted by assassins and former allies while trying to prevent a global catastrophe.
Starring Tom Cruise, Henry Cavill and Rebecca Ferguson.
The Movie Meal Deal (MMD) is available on Monday 27th August.
Book your MMD now. You will need to book your film ticket separately.
---