The Beatles: Yellow Submarine (U)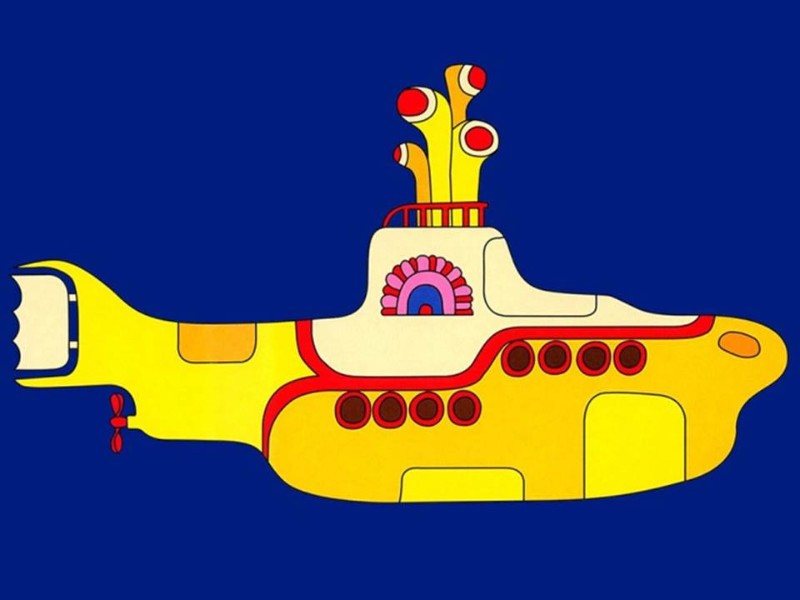 An unmissable cinema event, this momentous big-screen revival will give generations of audiences the golden opportunity to revisit Pepperland for the 50th anniversary of the iconic film's original release. The visionary feature film designed by the great art director Heinz Edelmann can now be experienced in glorious surround sound with the groundbreaking animation presented in stunningly-remastered 4K. Looking and sounding better than ever before, join John, Paul, George and Ringo on the technicolour adventure of a lifetime.
Illustrated with mind-bending moving images, Yellow Submarine tells the story of how The Beatles battle the music-hating Blue Meanies armed only with the power of love. From Lucy In The Sky With Diamonds to Nowhere Man, and Eleanor Rigby to All You Need Is Love, Yellow Submarine features some of the most-loved songs from the greatest band the world has ever known.
An exuberant fusion of music, film and art, Yellow Submarine is a landmark cinematic experience that is as fun and vibrant as it was in 1968.
The Movie Meal Deal (MMD) is available for this screening.
Book your MMD now. You will need to book your film ticket separately.
Beatles fan? Don't miss the incredible Concert for George on Saturday 4th August!
---