ROHLive La Bayadère (TBC)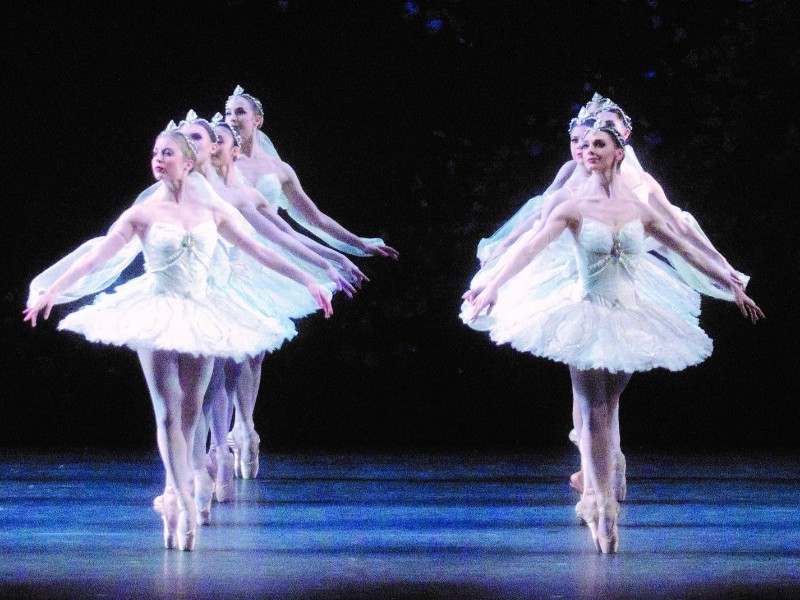 Nikiya, a temple dancer, is in love with the warrior Solor. The High Brahmin pursues Nikiya, and when she rejects him, he plans to take revenge on Solor.
An iconic 19th-century Russian ballet, La Bayadère was originally performed at the Bolshoi Theatre in St Petersburg in 1877, and was regularly performed within the former Soviet Union throughout the 20th century. It remained unknown in the West until the Kirov Ballet toured with the Kingdom of the Shades scene in 1961. Natalia Makarova saw La Bayadère as a child in Leningrad and created this production in 1980. It was first performed by The Royal Ballet in 1989.
---