Jurassic World: Fallen Kingdom (TBC)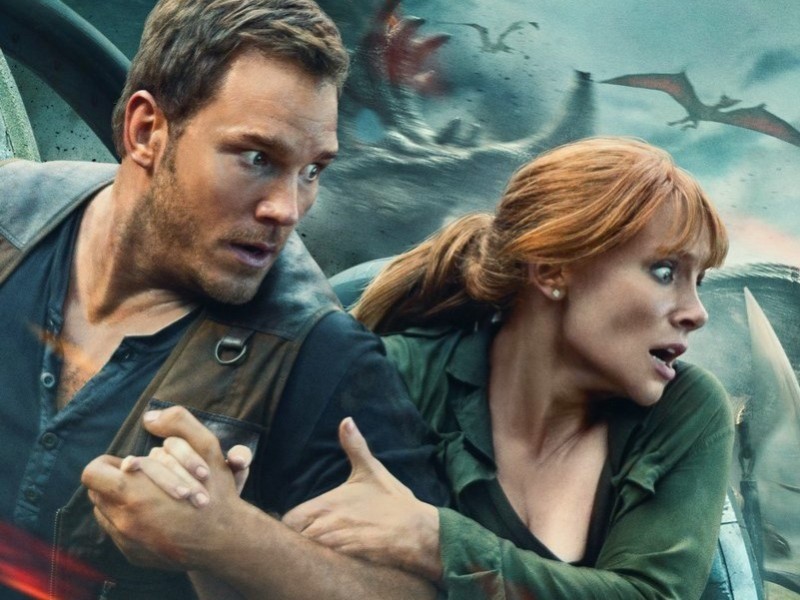 Four years after the Jurassic World theme park was closed down, Owen and Claire return to Isla Nublar to save the dinosaurs when they learn that a once dormant volcano on the island is active and is threatening to extinguish all life there. Along the way, Owen sets out to find Blue, his lead raptor, and discovers a conspiracy that could disrupt the natural order of the entire planet.
Starring Chris Pratt, Bryce Dallas Howard and Jeff Goldblum.
The Movie Meal Deal (MMD) is available on Monday 2nd July.
Book your MMD now. You will need to book your film ticket separately.
---