Grease - Summer Lovin' Chick Flick Night (PG)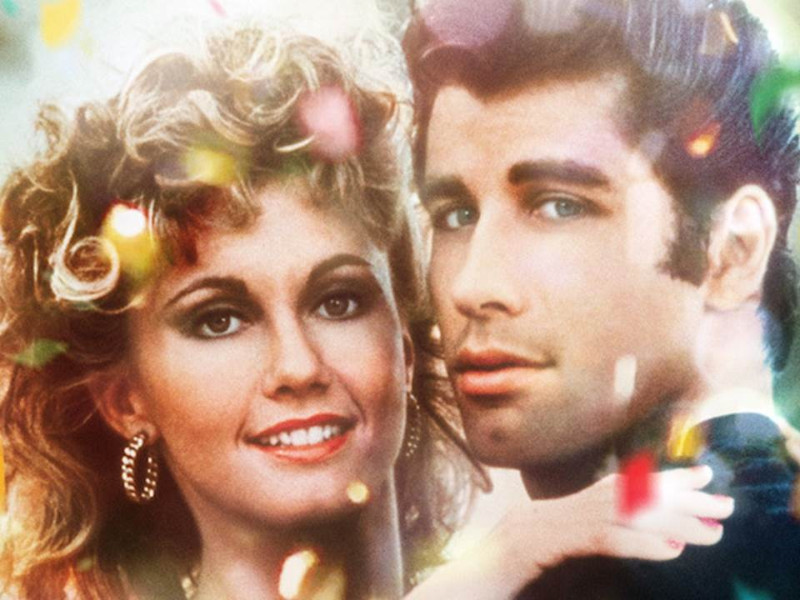 Good girl Sandy and greaser Danny fell in love over the summer. When they unexpectedly discover they're now in the same high school, will they be able to rekindle their romance?
To celebrate 40 years of Grease, we're delighted to be screening the newly remastered anniversary edition of the film as a special Summer Lovin' Chick Flick Night evening!
And yes - singing along is encouraged!!!
Join the fun at 6pm for the Chick Flick Market, before settling down for the film at 7:30pm!
All tickets include a complimentary glass of bubbly!
---