Jazz Club - Martin Dale Quartet featuring Enrico Tomasso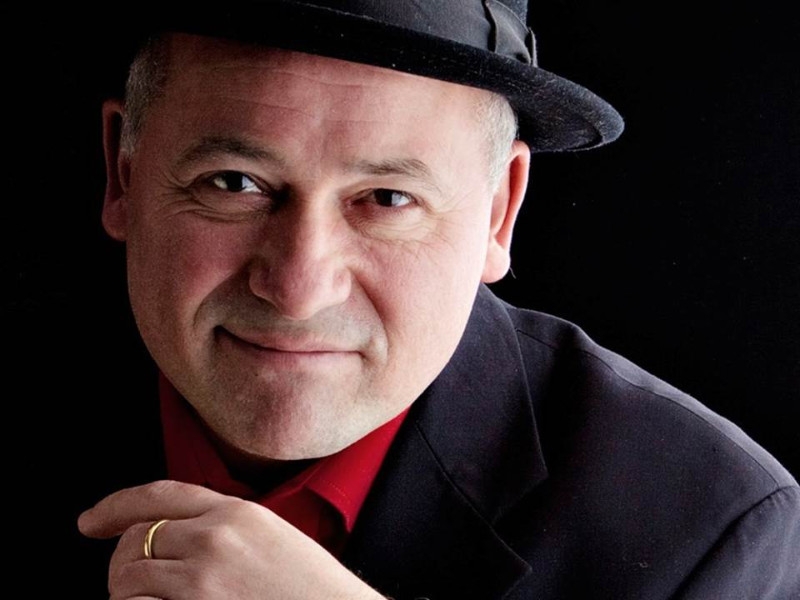 The Martin Dale Quartet is joined by Enrico Tomasso, one of the top trumpeters on the jazz scene and winner of best trumpet category in the British Jazz Awards four times. Enrico plays the top festivals and jazz clubs around Europe and is often in the studios when a period jazz style is required.
Exposed to the best of jazz from when he was a child, he met many of the great names including Louis Armstrong who took him under his wing, giving him advice and corresponding with him.
---