It Happened One Night (U)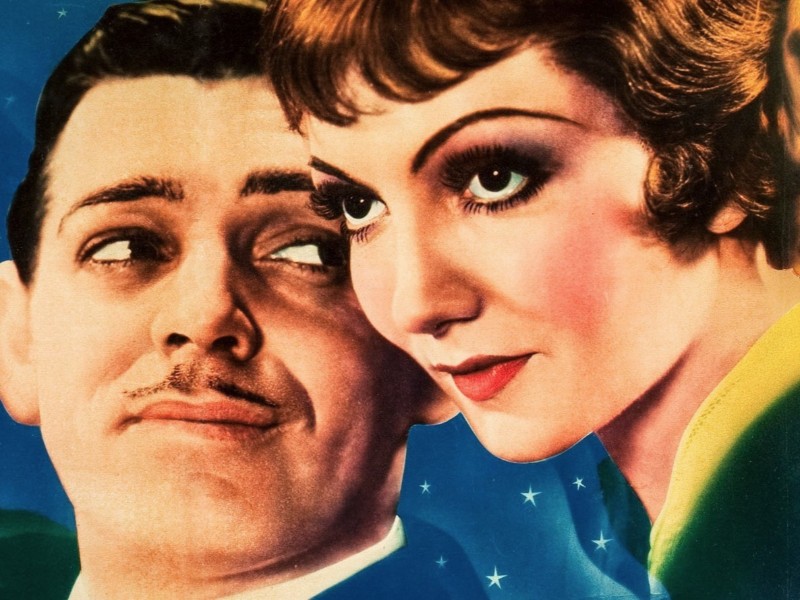 A spoiled heiress running away from her family is helped by a man who is actually a reporter in need of a story in this 1934 classic, the first of only three films in history to win all five major Academy Awards (Best Picture, Director, Actor, Actress, and Screenplay).
Starring Clark Gable, Claudette Colbert and Walter Connolly.
Part of our Sunday Classics series, presenting the finest films in cinema history with cabaret seating for that extra bit of Hollywood glamour!
Balcony seating also available.
---