The Philadelphia Story (U)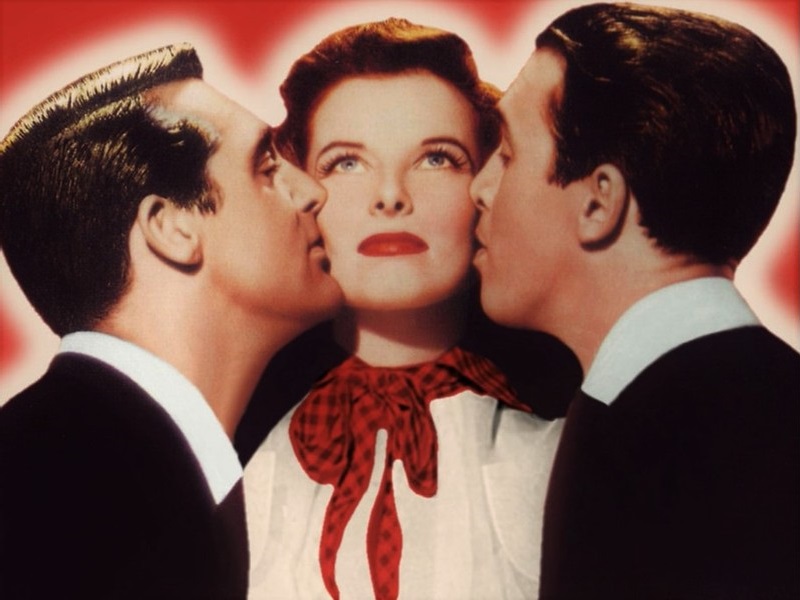 When a rich woman's ex-husband and a tabloid-type reporter turn up just before her planned remarriage, she begins to learn the truth about herself. This much-loved masterpiece is considered one of the best examples of a comedy of remarriage, a genre popular in the 1930s and 1940s, in which a couple divorce, flirt with outsiders and then remarry — a useful story-telling ploy at a time when the depiction of extramarital affairs was blocked by the Production Code.
Starring Katherine Hepburn, Cary Grant and James Stewart.
Part of our Sunday Classics series, presenting the finest films in cinema history with cabaret seating for that extra bit of Hollywood glamour!
Balcony seating also available.
---