Sunday Classics - Guys & Dolls (U)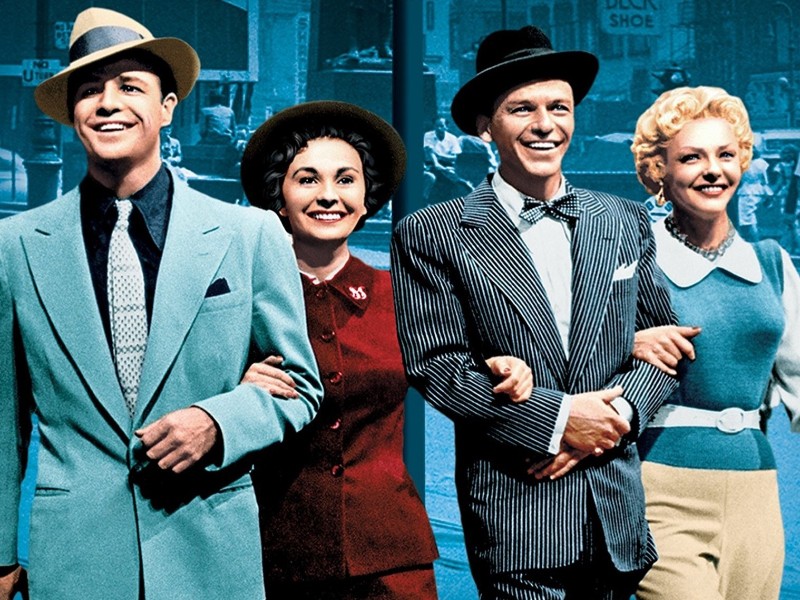 Nathan Detroit, a famous New York gambler, is short on funds to finance a big craps game. So, he accepts a bet that he can't get a straight-laced female missionary to go to Havana with him. But she's more than he bargained for...
Starring Frank Sinatra, Marlon Brando and Jean Simmons.
Part of our Sunday Classics series, presenting the finest films in cinema history with cabaret seating for that extra bit of Hollywood glamour!
---