Henning Wehn - Das Neuen Materialen Nachten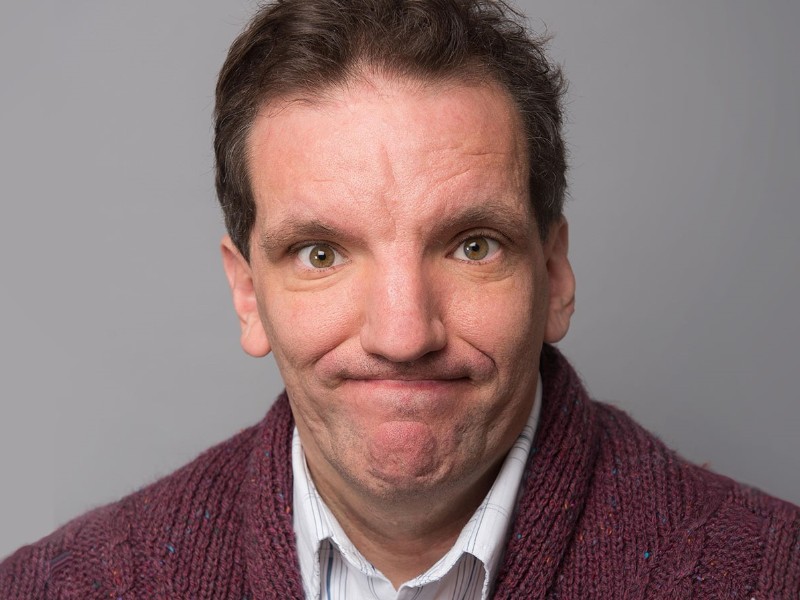 Join the German Comedy Ambassador for Teutonic jolliness at its best.
Expect some old favourites and plenty of new ideas. Some might call it work-in-progress but Henning prefers to describe it as masterpiece-under-construction.
Kindly sponsored by The Royal Castle Hotel.
A 2-course supper at Coffee Couture is available with this performance.
---