Star Wars: The Last Jedi (12A)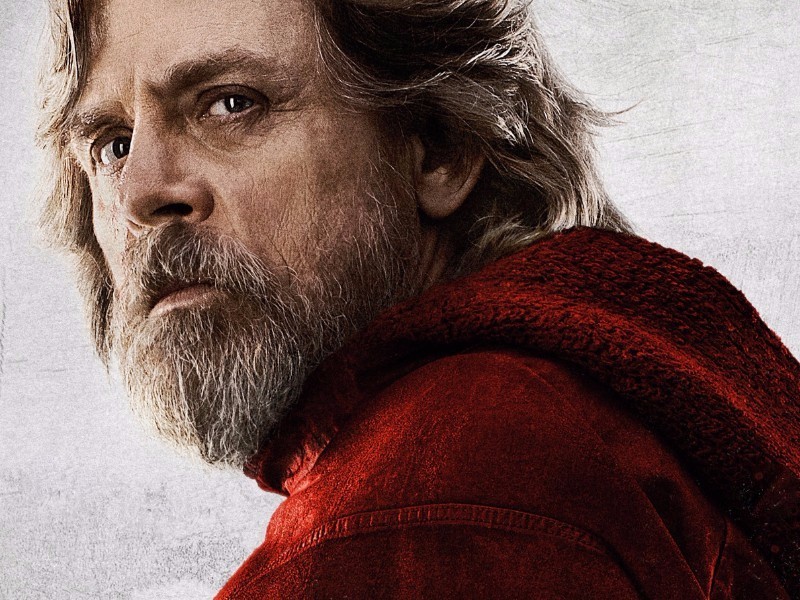 Having taken her first steps into the Jedi world, Rey joins Luke Skywalker on an adventure with Leia, Finn and Poe that unlocks mysteries of the Force and secrets of the past.
Starring Daisy Ridley, John Boyega and Mark Hamill.
The Movie Meal Deal (MMD) is available on Wednesday 17th January.
Book your MMD now. You will need to book your film ticket separately.
---