Hans Zimmer - Live in Prague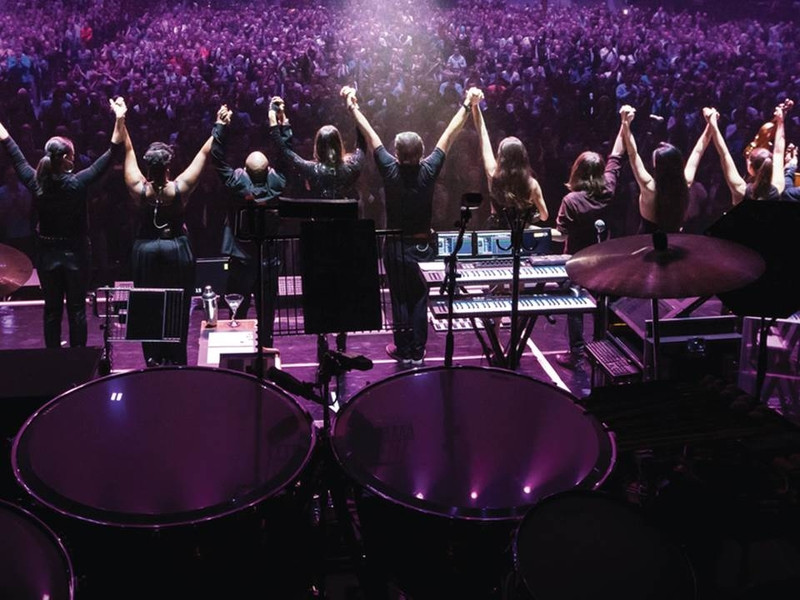 For one night only, witness Hans Zimmer's critically acclaimed sold-out performance at the O2 Arena in the Czech capital on May 7th 2016, featuring a support cast of 72 musicians - which included a full choir, symphony orchestra and his own 21-piece hand-picked backing band that featured Johnny Marr and many of the Academy Award-winning composer's closest friends and collaborators.
That night, the sell-out, 17,000 strong crowd witnessed an incredible live show of music from Hans' unparalleled career, enhanced by a cutting-edge, immersive light show and award winning live audio production. From Gladiator to The Lion King to Pirates of the Caribbean, Hans' career has seen him lend his hand to some of cinemas greatest successes, working alongside acclaimed directors including Ridley Scott, Michael Bay and Christopher Nolan, most recently working with the latter on this summer's epic Dunkirk.
This concert film gives fans of the films and his work the perfect seat to see the musical maestro at work, set to a ground-breaking light show, with stunning visuals and state-of-the-art audio.
---