London Symphony + Q&A With Director Alex Barrett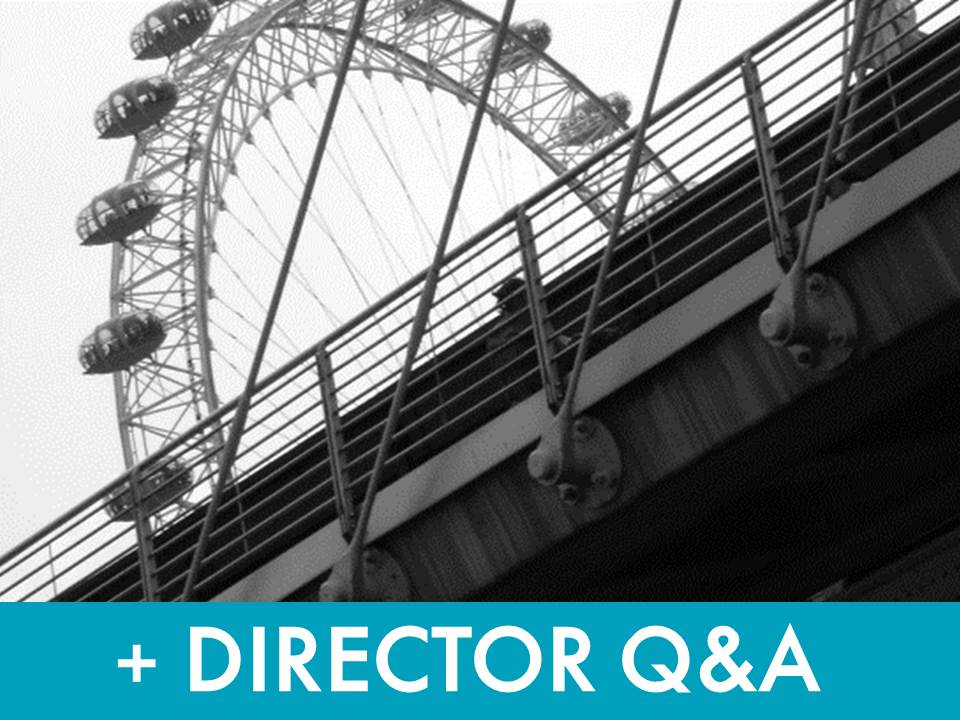 London Symphony is a brand new silent film - a city symphony - which offers a poetic journey through the city of London. It is an artistic snapshot of the city as it stands today, and a celebration of its culture and diversity.
Nominated for the Michael Powell Award for Best British Film at the Edinburgh International Film Festival 2017, The Flavel is very proud to present a screening of London Symphony this October – with a special Q&A after the film with director Alex Barrett, hosted by The Flavel's cinema coordinator Sam Love.
Learn more about the film here!
This special screening is taking part during The Flavel's Open Art Exhibition 2017, with the theme 'Black & White'.
---