A Plastic Ocean - Dartmouth Food Festival Screening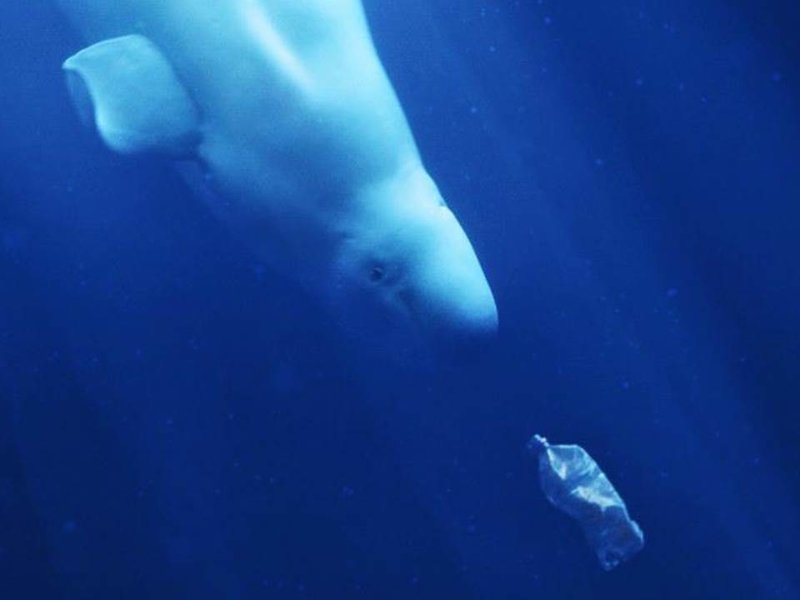 Inspiring the community to be part of Dartmouth's plastic-free food festival, The Flavel is proud to support this special screening of A Plastic Ocean.
Doors open at 7pm, film begins at 7:30pm. Arrive promptly for your canapés!
The film begins when journalist Craig Leeson, searching for the elusive blue whale, discovers plastic waste in what should be pristine ocean. In this adventure documentary, Craig teams up with free diver Tanya Streeter and an international team of scientists and researchers, and they travel to twenty locations around the world over the next four years to explore the fragile state of our oceans, uncover alarming truths about plastic pollution, and reveal working solutions that can be put into immediate effect.
The film will be introduced by performance poet Matt Harvey and Sir Geoffrey Newman, former chair of the Marine Conservation Society.
Guest speakers will be available to chat after the film screening.
Tickets include delicious canapés on arrival.
Please note: seating is not allocated. Arrive promptly for the best seats!
Doors open at 7pm.
More information about the Dartmouth Food Festival can be found here.
Interested in thought-provoking documentary and event cinema? Don't miss London Symphony + Director Q&A on October 13th!
---