Robert Habermann - More Stars Than In The Heavens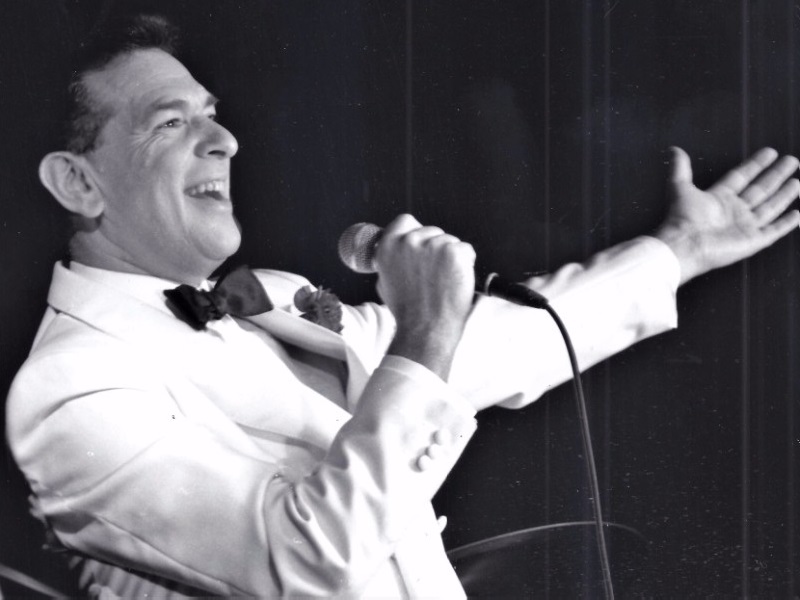 In More Stars Than In The Heavens: The Story Of The MGM Musical, award-winning singer Robert Habermann tells the tales and sings the songs from the magical MGM musicals; from their humble beginnings at the start of the talkies to their unique celebration film That's Entertainment!
Discovered by American singer Margaret Whiting, Robert has worked with luminaries of the cabaret, musical and jazz worlds over the years. This unique show is a 'storybook', celebrating the songs and sharing lots of anecdotes, having met many of the leading songwriters and performers of this amazing period.
Why not make a weekend of it, and book with our special screening of On The Town for a special combined price of £25.00.
And if you're a fan of classic musicals, don't miss Singin' In The Rain on October 31st!
---