The LOST Will and Testament of Jake Thackray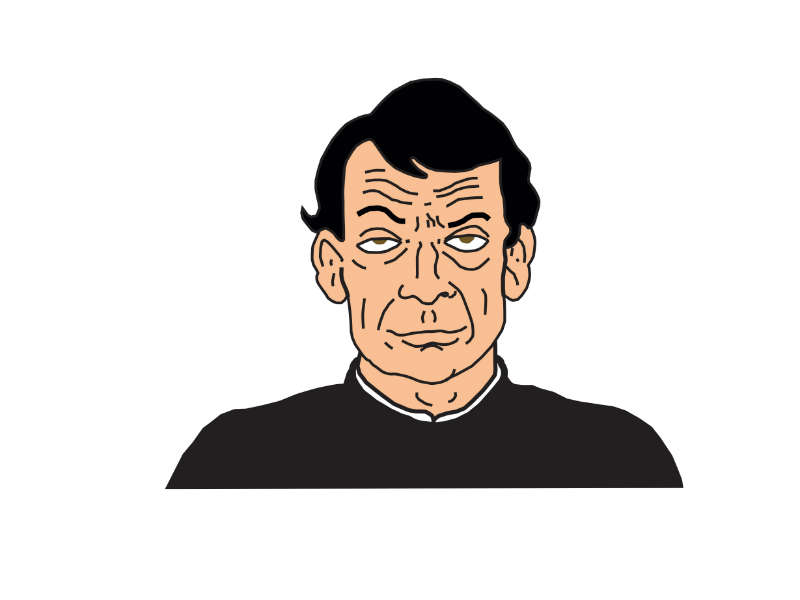 A hilarious and heartfelt celebration of the life and songs of one of this country's finest and funniest wordsmiths. Highly entertaining whether you are discovering Jake for the first time, or an ardent fan.
The late Jake Thackray is being increasingly acknowledged as one of the greatest English songwriters of the twentieth century. A unique talent, whose songs are full of poetry, wit, irreverence and humanity. His admirers include Jarvis Cocker, Alex Turner, Don Black, Thea Gilmore, Cerys Matthews, Benjamin Clementine and Neil Gaiman.
John Watterson is the UK's leading performer and an authority of Jake's songs, endorsed by Thackray's family. He is writing the first biography on Thackray and has uncovered new songs in the process. These songs, along with the much loved Jake classics will be featured in this show.
"John Watterson celebrates the great songs of the late and much lamented Jake Thackray. He is brilliant. We can't have Jake back but this is the next best thing – a real tribute."
Mike Harding
---